Finance Ministry celebrates demonetization's success as I-T filings rise
Last updated on
Aug 08, 2017, 10:04 am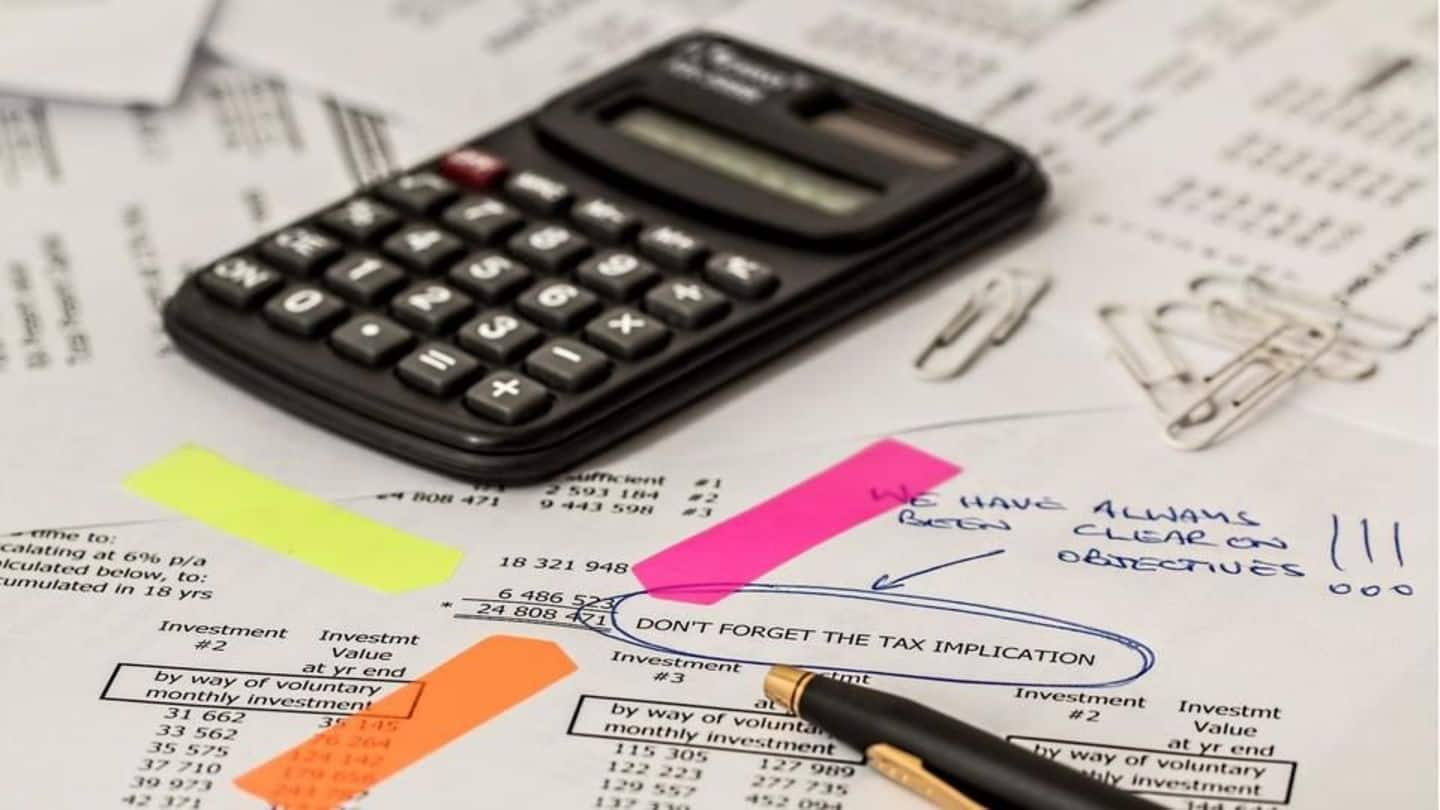 The Finance Ministry announced that, as of 5th August, there had been a 25% increase in e-filing of income tax returns for the current assessment year along with other increases in tax collection. The Finance Ministry attributed this growth to the demonetization move and Operation Clean Money. 5th August was the deadline for filing income tax returns.
The Finance Ministry's statement on the increase in ITRs
"This clearly shows that substantial number of new tax payers have been brought into the tax net subsequent to demonetization. As a result of demonetization and Operation Clean Money, there is a substantial increase in the number of Income Tax Returns filed," stated the ministry.
The government's ITR deadline extension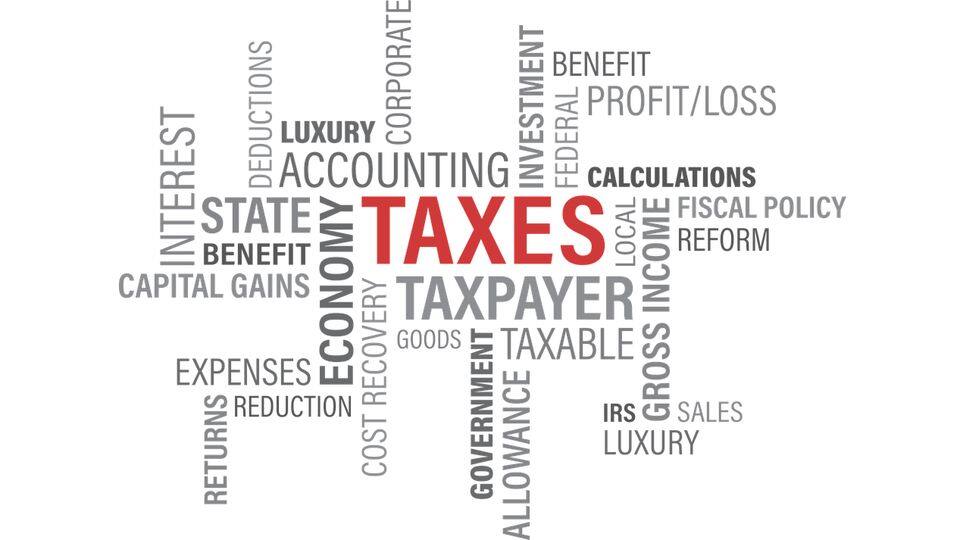 Owing to complications regarding the linking of PAN accounts and Aadhaar ids of taxpayers, the government had extended the deadline for filing income tax returns to 5th August. The Central Board of Direct Taxes (CBDT) had also made it mandatory for taxpayers to declare cash deposits aggregating to Rs. 2 lakh or more in the post-demonetization period till 31st December 2016 in their returns.
There has been substantial growth in ITRs compared to 2016-2017
"The number of returns filed as on August 05, 2017 stands at 2,82,92,955 as against 2,26,97,843 filed during the corresponding period of 2016-2017, registering an increase of 24.7 percent compared to growth rate of 9.9 percent in the previous year," the ministry's statement explained.
Data shows large increases in tax collection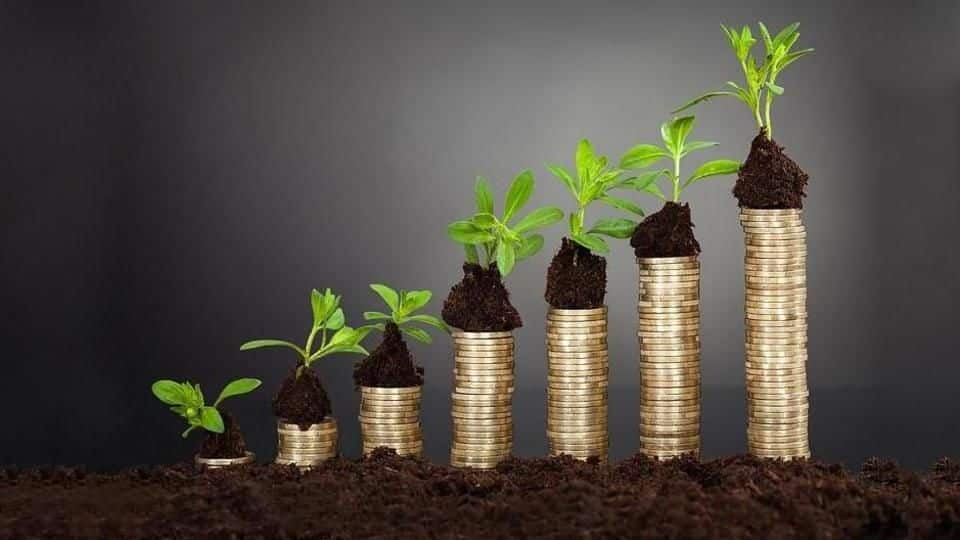 Apart from the 25% increase in e-filings of income tax, data revealed that there has been a 41.79% increase in advance collections of personal income tax (not to be confused with corporate tax). Similarly, personal income tax under Self Assessment Tax (SAT) grew by 34.25% compared to the same period in the last financial year.