India ranks third on Pornhub traffic, 30% of them women
India ranks third on Pornhub traffic, 30% of them women
Dec 14, 2018, 01:25 pm
3 min read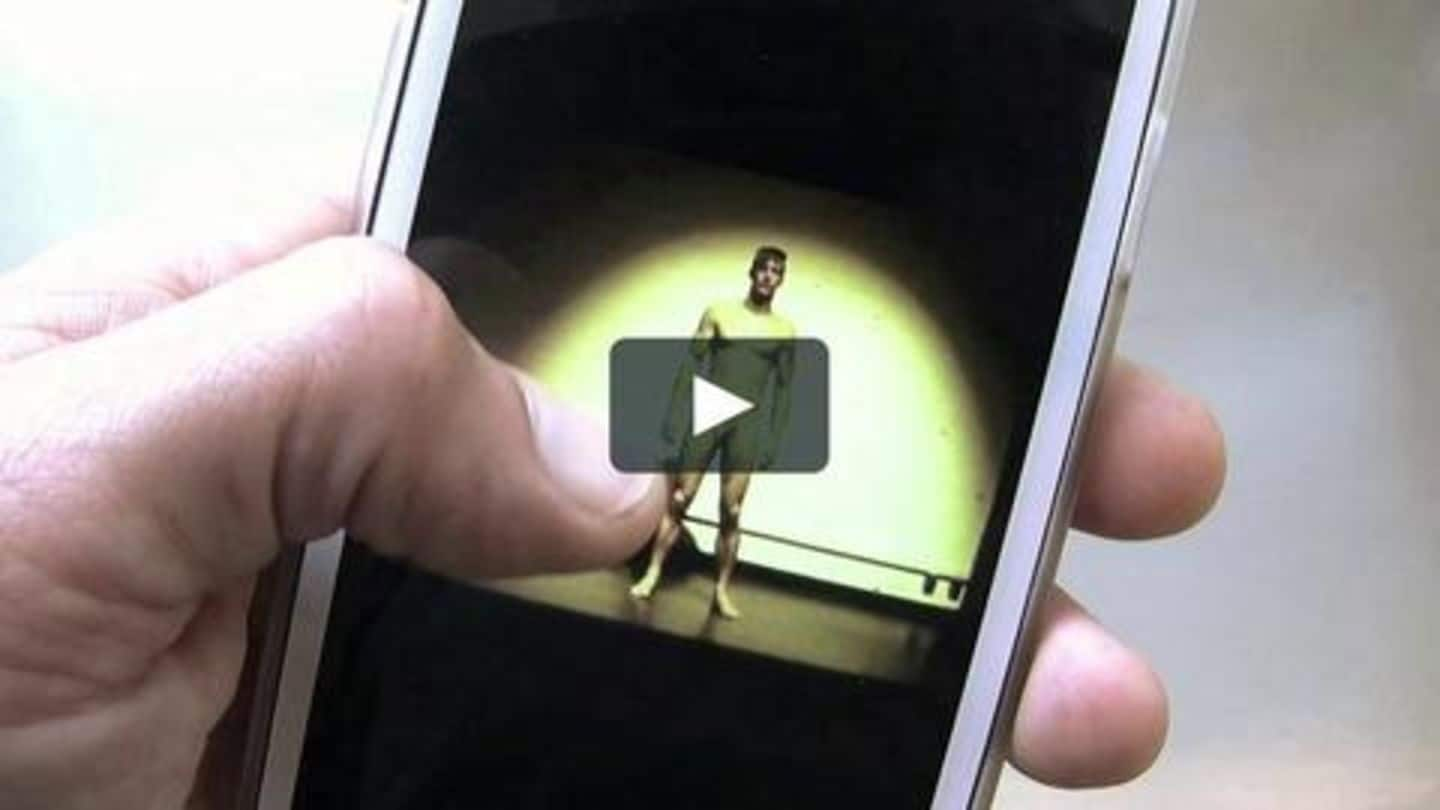 If one thinks banning pornography content or websites in India will drive the libido away from the citizens, one cannot be more wrong. In fact, Pornhub's '2018 Year in Review' has revealed that India ranks third among the countries with the most number of viewers visiting the leading pornographic website. Interestingly, we are just behind the United States and the United Kingdom. Here's more.
Center had asked ISPs to ban 827 porn-websites in October
But first, let's talk about the ban. In October, after complying with a Uttarakhand High Court's order, the Center asked Internet Service Providers (ISPs) to ban 827 porn-websites, including Pornhub. However, Pornhub launched a mirror website to circumvent the ban. It can be accessed using a new domain- pornhub.net. Defending the move, the website said watching adult content privately is completely legal in India.
Pornhub VP said they're willing to work with Indian government
Talking about the ban, Pornhub Vice-President Corey Price complained, the "court banned larger sites and left many smaller sites, including ones that offer illegal content." However, they're willing to work with the Indian government to address their concerns and find a common ground, he added.
Around 30% Indian women browsed Pornhub in 2018
Coming back to Pornhub's data, apparently this year saw a 4% spike in Indian women savoring the pleasure of free porn, as compared to last year. In 2017, 26% of Indian women visited the site, which now stands at 30%. Also, "India's female visitors have increased the most out of any other country in 2017 compared to 2016—by 129%," Price had said in November.
Make in India feeling in top trending terms
Now the terms Indians used to search for their preferred choices in Pornhub really didn't cross the country borders. The top terms searched were 'indian', 'indian college girls', 'indian hd sex', 'hindi sexy movie', 'full sex movies', among others. Make in India, much? Also, Indians "finished" within 8.23 minutes, be"come"ing the second-last in the list. It however surpassed last year's 8.20 minutes engagement.
Indians searched for Gujarati, Telugu, Bhojpuri porn as well
The top-trending search items also included regional searches for Bhojpuri, Gujarati, and Telugu porn. To be precise, the terms were, "indian bhojpuri xxx", "Telugu blue film", and "desi gujarati sex". Other trending-terms included, "bf sexy video" and "hot sexy teacher". Notably, 85% of Indian viewers are millennials aged between 18-34 and are mostly watching on mobile phones, thanks to the cheap data plans.
Sunny Leone retains her spot, still the top searched pornstar
India's long-time obsession with adult actress Sunny Leone is still high as Sunny has topped the list of most searched pornstars by Indians on Pornhub. Sunny was followed by Mia Khalifa, the 25-year-old Lebanese born American, who left porn industry in 2015 and is now a social media personality. Others in the list included Dani Daniels, Johnny Sins, and Mia Malkova.
Sex scores big: Every minute over 2L people access Pornhub
The total visits to the world's biggest porn site has reached around 33.5 billion this year, globally, which is approximately 5 billion more than in 2017. This means that the site sees about 92 million hits every day and every minute more than 2 lakh people access the site. Also, 80% of daily traffic was received by the top 20 countries on the list.