Pornhub changes website to dodge India's porn ban: Here's how
Pornhub changes website to dodge India's porn ban: Here's how
Written by
Shubham Sharma
Oct 29, 2018, 07:20 pm
2 min read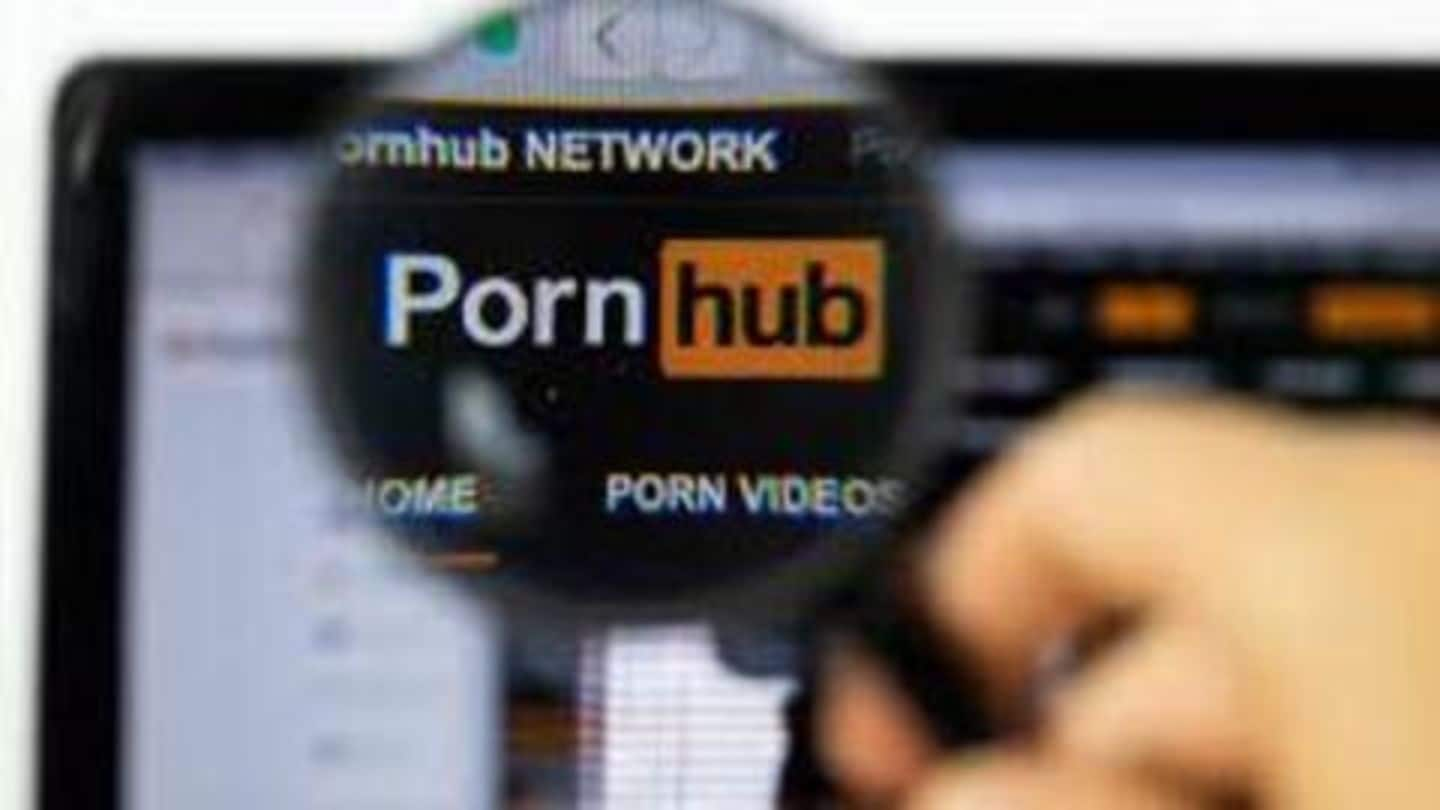 Adult content provider Pornhub has launched a mirror website to circumvent the porn ban imposed in India. The website, which is one of the biggest providers of pornographic content, was blocked along with 827 other websites under the ban. But now, it can be accessed using a new domain - pornhub.net. Here are more details.
Pornhub rushes to save its user base
The move from Pornhub, as one could guess, came in a bid to protect its Indian user base from the impact of the porn ban. Indians, according to Pornhub's yearly review for 2017, are the third largest consumers of the website's content. The website has also defended the move, noting that watching adult content privately is completely legal in the country.
Still, Pornhub is ready to find common ground with government
Speaking to TheNextWeb, Pornhub's VP Corey Price stated the "Indian government does not have a solution to a very serious and systemic problem in the country, and is using adult sites like ours as a scapegoat." However, he did note that despite being disappointed with the ruling, they are willing to work with the government to address their concerns and find some common ground.
Sites with illegal content remain unblocked, Price said
Apart from that, Price also stated that the government has only banned large websites and not the one that may contain illegal content. He said, "Banning sites like ours that have compliant parental controls, a non-consensual takedown page and a strict Terms of Service is a disservice to the people of India, who have become one of the largest connoisseurs of adult content."
Pornhub has already worked with the Russian government
To recall, in 2017, Pornhub had worked with the Russian government to get a similar ban lifted by mandating login through Vkontakte, which requires users to verify their age and identity with passports.