Reliance Jio bans porn on its network following govt order
Reliance Jio bans porn on its network following govt order
Written by
Shiladitya Ray
Oct 27, 2018, 04:15 pm
2 min read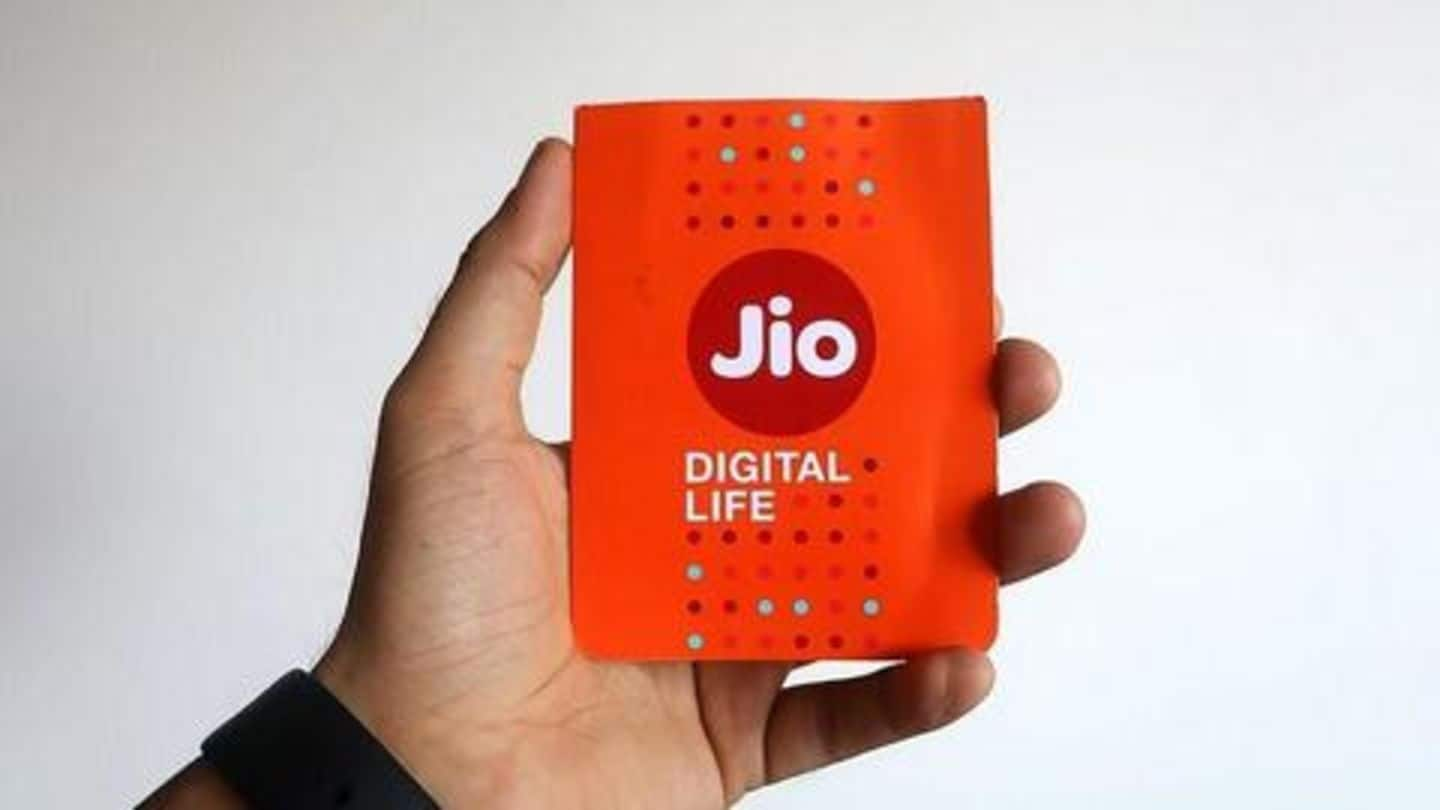 Recently, the Ministry of Electronics and IT (MeitY) issued directions to internet service providers (ISPs) across India, asking them to ban 827 pornographic websites based on an order by the Uttarakhand High Court. Now, it seems like Reliance Jio has taken the initiative, and reportedly, the Ambani-owned cellular operator has blocked several porn sites specified in the list. Here are the details.
HC order came in light of a recent gangrape case
The Uttarakhand High Court calling for a ban on porn sites came in light of a recent gangrape case in Dehradun where the perpetrators were found to have been instigated by pornography. Subsequently, MeitY directed the Department of Telecommunications (DoT) to block the websites, following which the DoT issued instructions to all ISPs, ordering them to block the specified websites.
The DoT's order to ISPs across India
"All the internet service licensees are instructed to take immediate necessary action for blocking of 827 websites as per the direction from MeitY and for the compliance of the Hon'ble High Court order," DoT said in an order to ISPs.
Users are unable to access porn websites on Jio's network
Following the order, Reliance Jio users reported, on Reddit and elsewhere, that they were not being able to access websites containing adult content on the Reliance Jio network. Indeed, when we tried verifying the reports by trying to access adult content websites on the Jio network, the websites simply did not load. Jio, however, had made no official announcement yet.
Porn sites can still be accessed on Airtel, Vodafone, Docomo
Yet, Reliance Jio seems to be the only cellular network operator in India that has, so far, complied with the DoT's instructions. When we tried accessing adult content websites on mobile data connections by Airtel, Vodafone, and Tata Docomo, we were able to access the websites. Unfortunately, we cannot confirm whether or not Idea has blocked access to porn sites as well.