Dehradun School gang-rape: Accused boys were 'instigated after watching porn'
Dehradun School gang-rape: Accused boys were 'instigated after watching porn'
Sep 22, 2018, 10:41 am
2 min read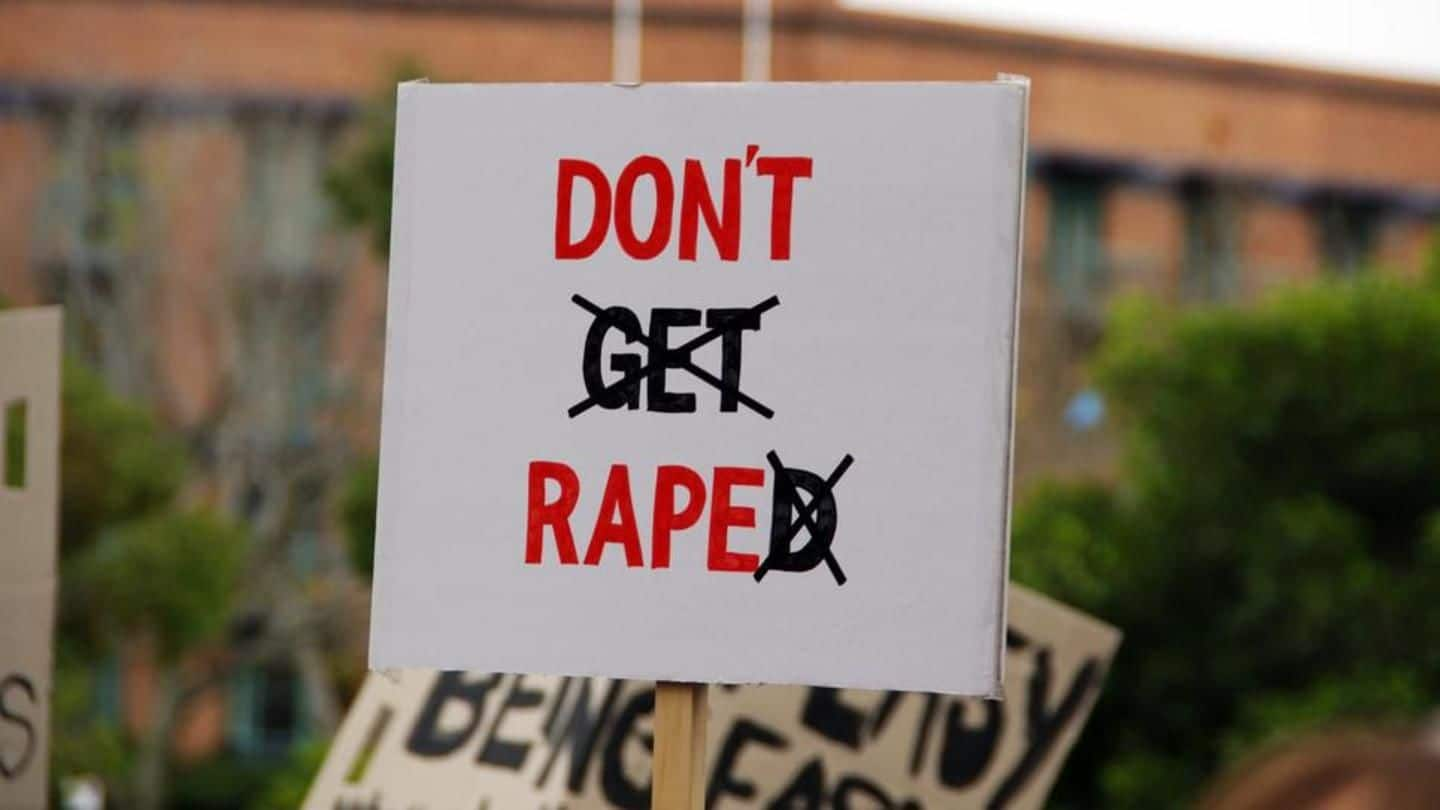 The Dehradun Police on Friday said the four students accused of raping a 16-year-old girl from their school were 'instigated by watching porn' on their phones, IE reports. SSP Nivedita Kukreti said the boys watched porn on their phones, which 'became a major factor in the gangrape'. Three out of four accused are minors. An SIT is investigating the case.
School didn't allow using mobile phones, except on Sundays: Police
"The boys had personal Android phones that they regularly used in school, even though school norms didn't allow them to use mobile phones regularly (expect for two hours on Sundays). They used to watch porn clips on phones," SSP Kukreti said.
Backstory: Student was raped last month, school covered up crime
The student was allegedly gang-raped in the boarding school last month, and the case only caught attention after SSP Kukreti was tipped off. The school's Director, Principal, Administration officer, his wife and hostel caretaker have been arrested for allegedly destroying the evidence. For covering the heinous crime, the school's license and no-objection certificate are likely to be canceled.
Victim isn't pregnant, drink given might be the reason
SSP Kukreti said ultrasound showed the girl wasn't pregnant. "The hostel caretaker and the wife of the school's administrative officer had given her a homemade drink, 'kadhaa', to end a possible pregnancy," she said. She added this might have possibly terminated the pregnancy, and they are probing all angles of the case.
To terminate pregnancy, two school officials posed as guardians
Reportedly, the school authorities tried every trick in the book for the miscarriage. When nothing worked, she was taken to a nursing home. "Two school officials posed as the girl's parents to avoid suspicion. They also insisted the doctor give her some abortion pills as a quick measure," a source said. The officials made an excuse to return for the ultrasound the next day.
School flouted several norms, there were no CCTVs, security guards
The school now faces serious consequences. SP Joshi, Chief Education oOficer (Dehradun) on a visit to the school learned several security norms weren't followed. "There are no CCTVs or security guards," he said. He sent a recommendation regarding license cancelation. Once that happens, the school won't be allowed to function and all 300 students will be enrolled to other private schools in the city.