DU: After second cut-off release, nearly 5,000 students take admission
Last updated on
Jun 26, 2018, 12:16 pm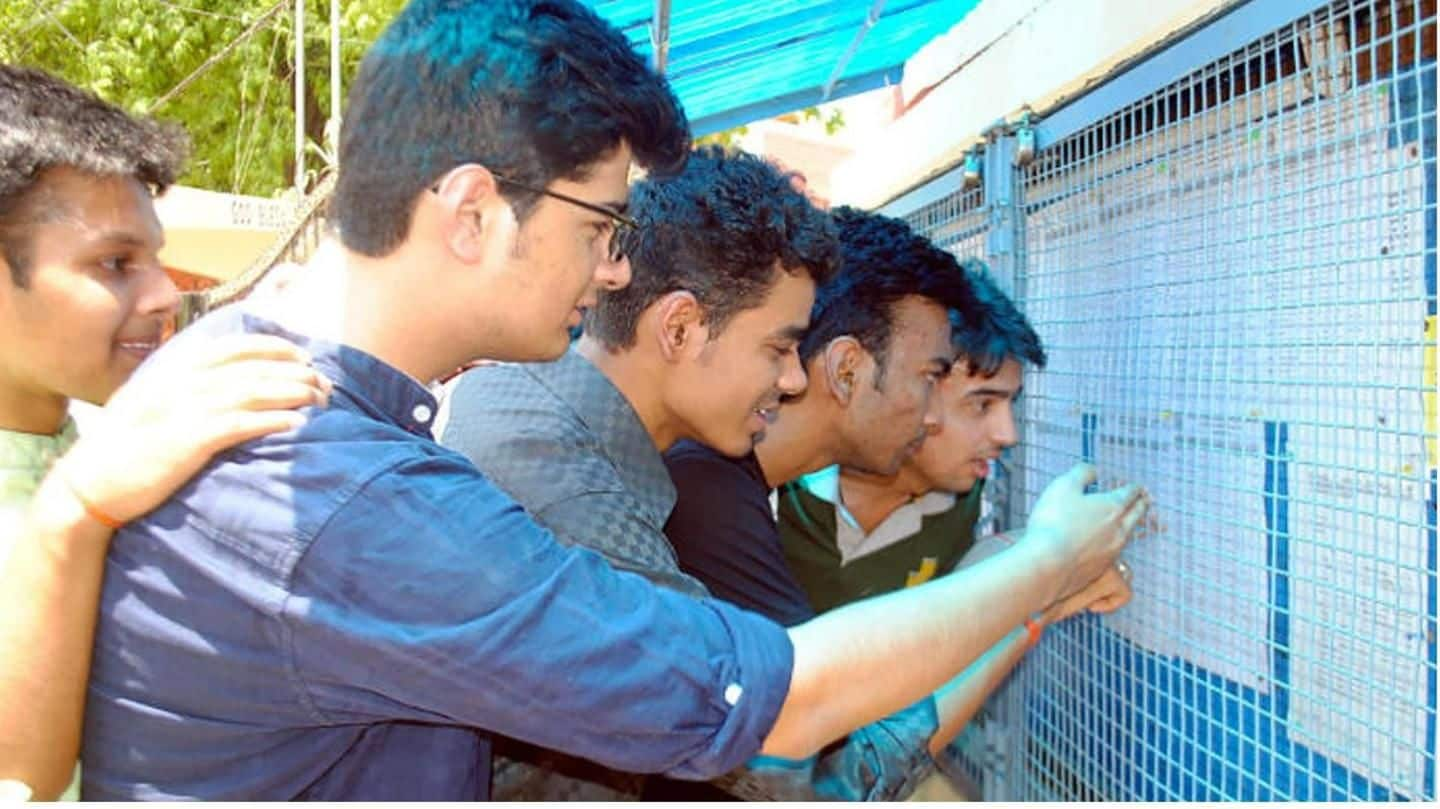 Over 5,000 students took admission in various colleges under the Delhi University, a day after the second cut-off lists were released. Candidates were relieved with the admission process going smoothly this time after technical glitches caused some difficulties during admission after first cut-off release. Over 15,000 admissions took place during the three days after first cut-off lists were released. However, 2,388 students canceled admissions.
Many prominent DU colleges closed admissions as seats filled
Many prominent colleges under the DU have closed admissions after their seats were filled during the admissions after the first cut-off lists were released. The university has, for now, announced a total of five cut-off lists. The first cut-off lists were released on June 19. The total number of male applicants for admissions are 144,248, 134,297 women, and 29 other applicants.
Around 280,000 aspirants have made payments this year
DU threw open its admission portal for aspirants of various undergraduate courses on May 15. The registration for these courses ended on June 7. According to an official from the university, 278,544 aspirants have made payments. Last year, around 2.20 lakh candidates had made payments.