Here's how you can check your PF account balance
Here's how you can check your PF account balance
Written by
Shikha Chaudhry
Sep 08, 2017, 04:43 pm
2 min read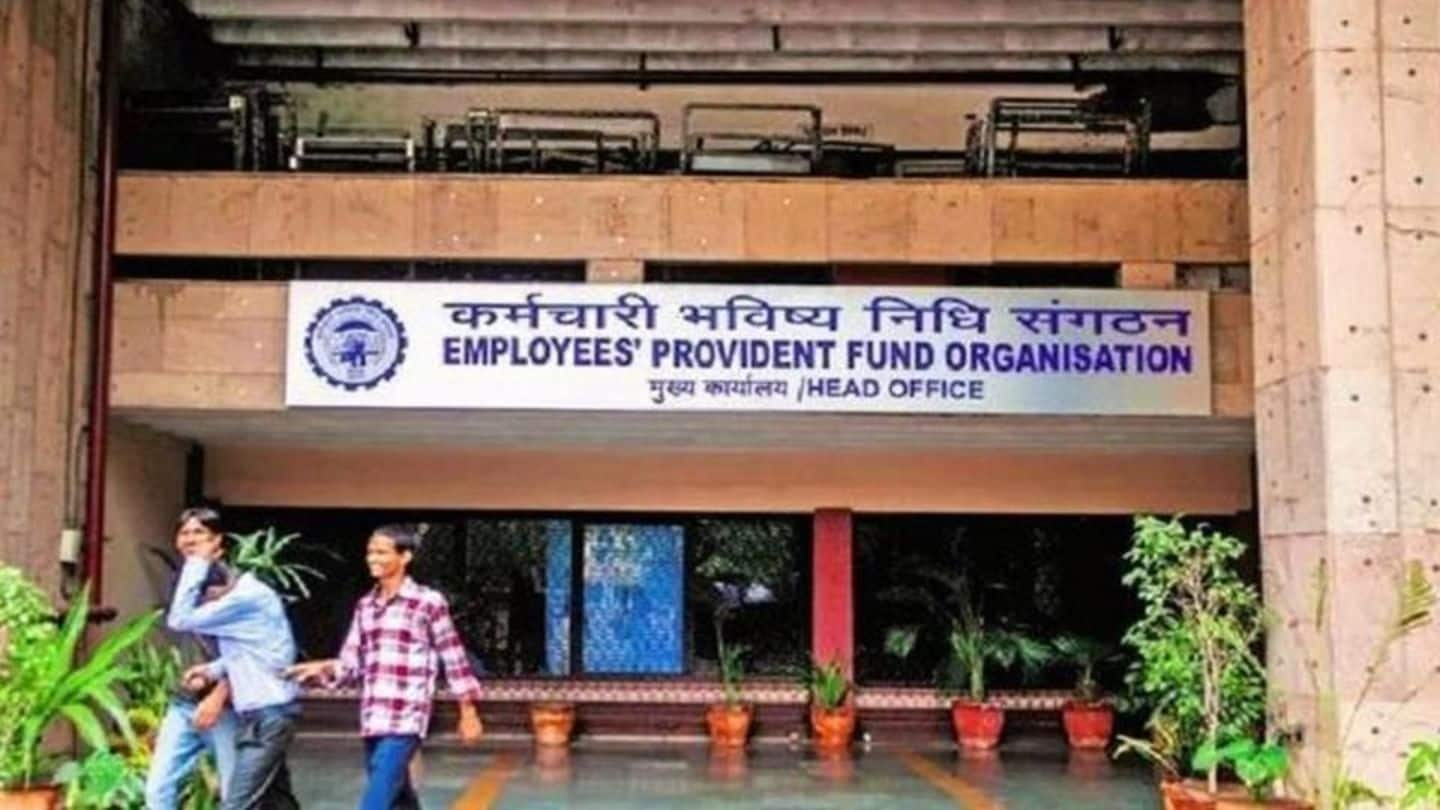 Now employees can view the total accumulated balance of their employees' provident fund (EPF) account through universal account numbers (UAN) allocated by the Employees' Provident Fund Organization (EPFO). In case you don't have your UAN, you can get it from your employer. If you have been allotted your 12-digit UAN by the EPFO, you can follow these steps to check your balance.
Using your employees' provident fund
The amount accumulated in your employees' provident fund account is payable only on retirement, resignation, or death. Partial withdrawals can also be made for financing life insurance policies, acquiring a house, treatment of illnesses, wedding of self/dependents, and child education planning.
Accessing your account with your UAN details
First, you have to go the EPFO portal (https://unifiedportal-mem.epfindia.gov.in/memberinterface/). There, you have to enter your activated 12-digit UAN and password to access your account details. In case you have your UAN but have not yet activated it, you can do so by clicking on the tab below the login panel. Once you enter the correct credentials, it takes four days to activate your UAN.
Using the EPFO portal dashboard
Once logged in, you will find a dashboard of online services offered by the EPFO. It allows users to track queries related to claims status, as well as file transferring requests for consolidating different provident fund accounts under one UAN. The 'View' tab offers detailed account information. The 'Passbook' tab under 'View' provides an external link where you can view your EPF account balance.
The UAN links all EPF accounts
The UAN provided by the EPFO allows your to link all your EPF accounts together, regardless of the number of times you change companies. It's a central hub through which you can track all your EPF accounts.
Viewing your account balance and more
The external link redirects you to the epfindia.gov.in website where you can find your EPF passbook details. You will find the 'Member Passbook' link under the 'For Employees' tab which is under the 'Our Services' tab. The EPF passbook provides you with your total accumulated balance, the amount of monthly contribution from your employer and so on.
The timeline is brewing!