Two engineers built app to fix parking problems in northeast
Last updated on
May 20, 2018, 11:50 am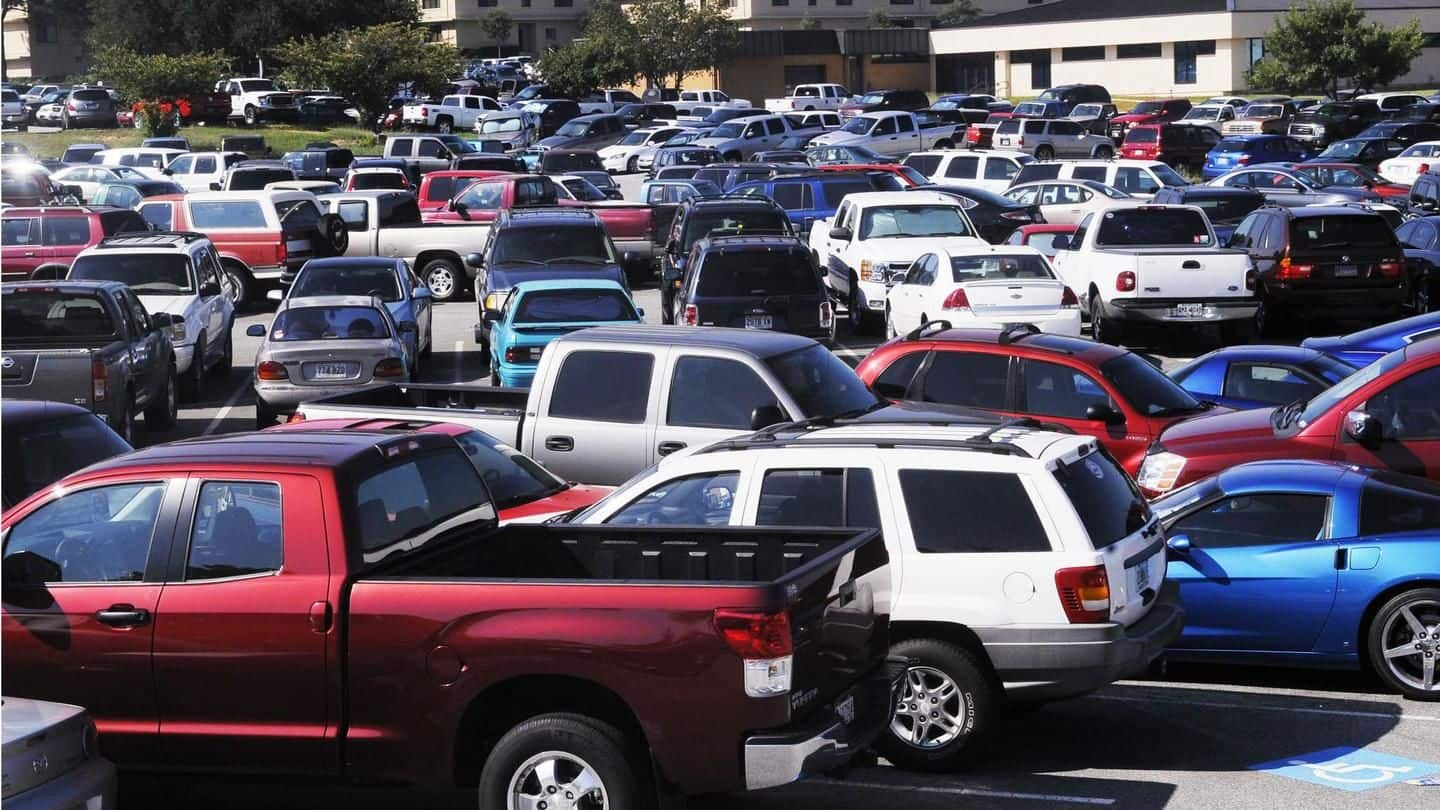 Two young engineers of Assam built an app named "ParkingRhino" in 2016 and now plan to manage both on-street and off-street parking in Guwahati and other towns of Assam such as Jorhat, Dibrugarh, Tinsukia, and Tezpur, by providing real-time information to drivers. "We plan to digitize more than 400 parking locations in the region through this platform," said Tridib Konwar, co-founder of the app.
App inspired by inefficient parking system in Bengaluru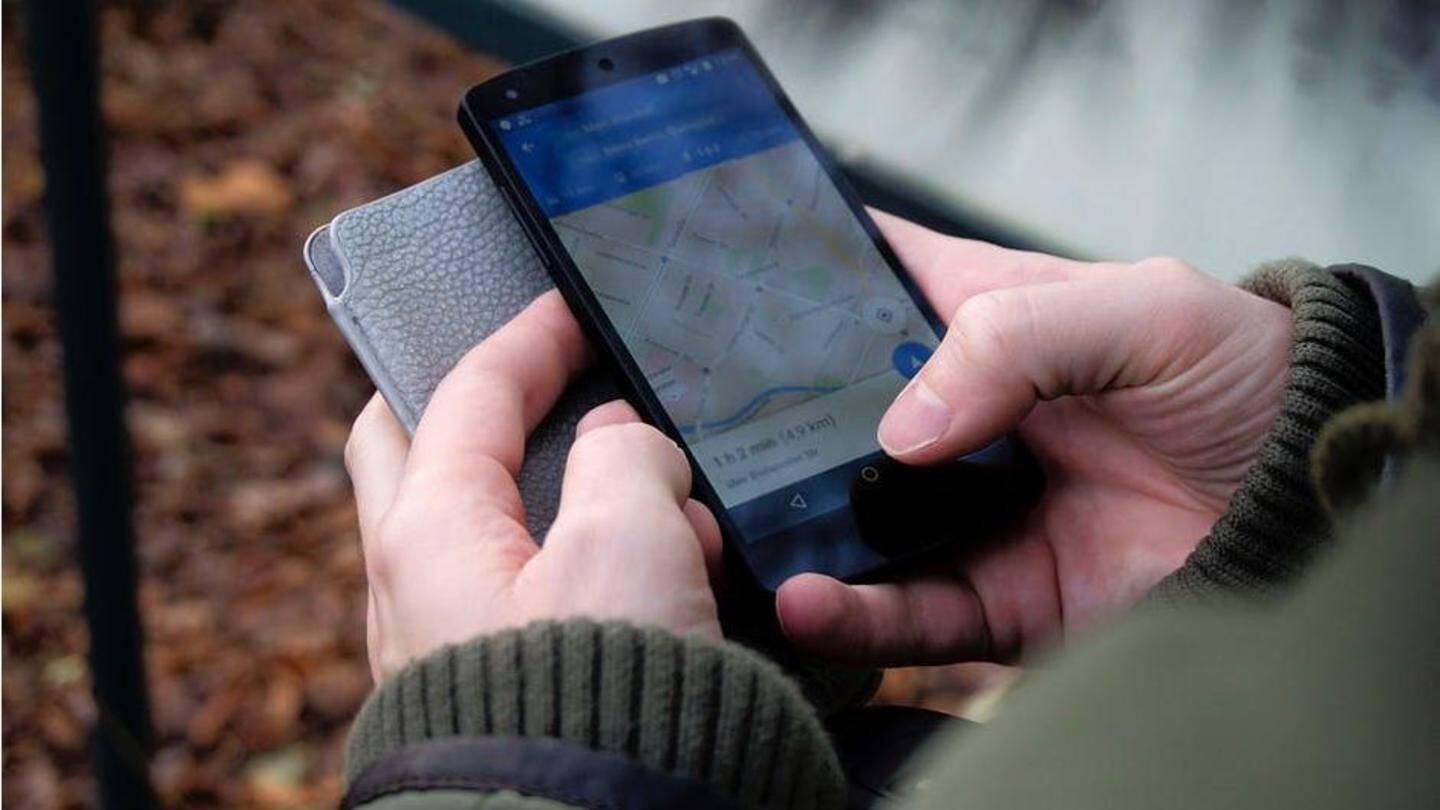 Konwar and Mriganka Deka were troubled by the inefficient system of parking vehicles in their work city, Bengaluru, and thus launched the app in 2016. The focus then shifted towards the northeast after it secured seed funds from the "Ideation" programme last year. Assam-based Numaligarh Refinery Limited had launched "Ideation" last year to promote start-ups in the northeast.
Major problem is keeping track of manual tickets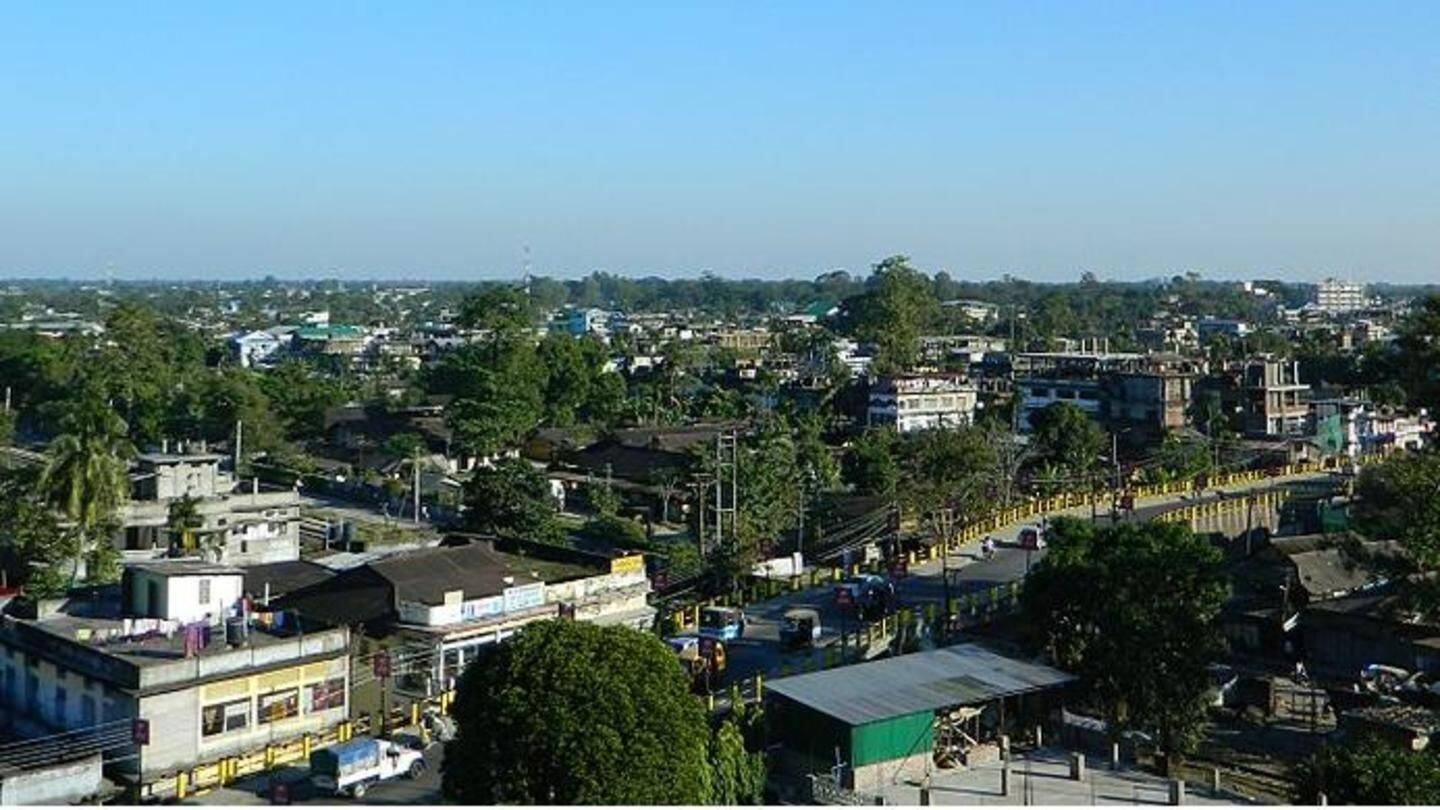 Konwar said that the major problem in the parking management system in the northeast is keeping a track of manual tickets. "We introduced smart technology for GMC (Guwahati Municipal Corporation) parking locations on Guwahati-Shillong Road and the Assam State Zoo. If everything works well, we will cover more than 50 parking locations in the next three months," Konwar said.
Plan to launch app in Southeast Asian countries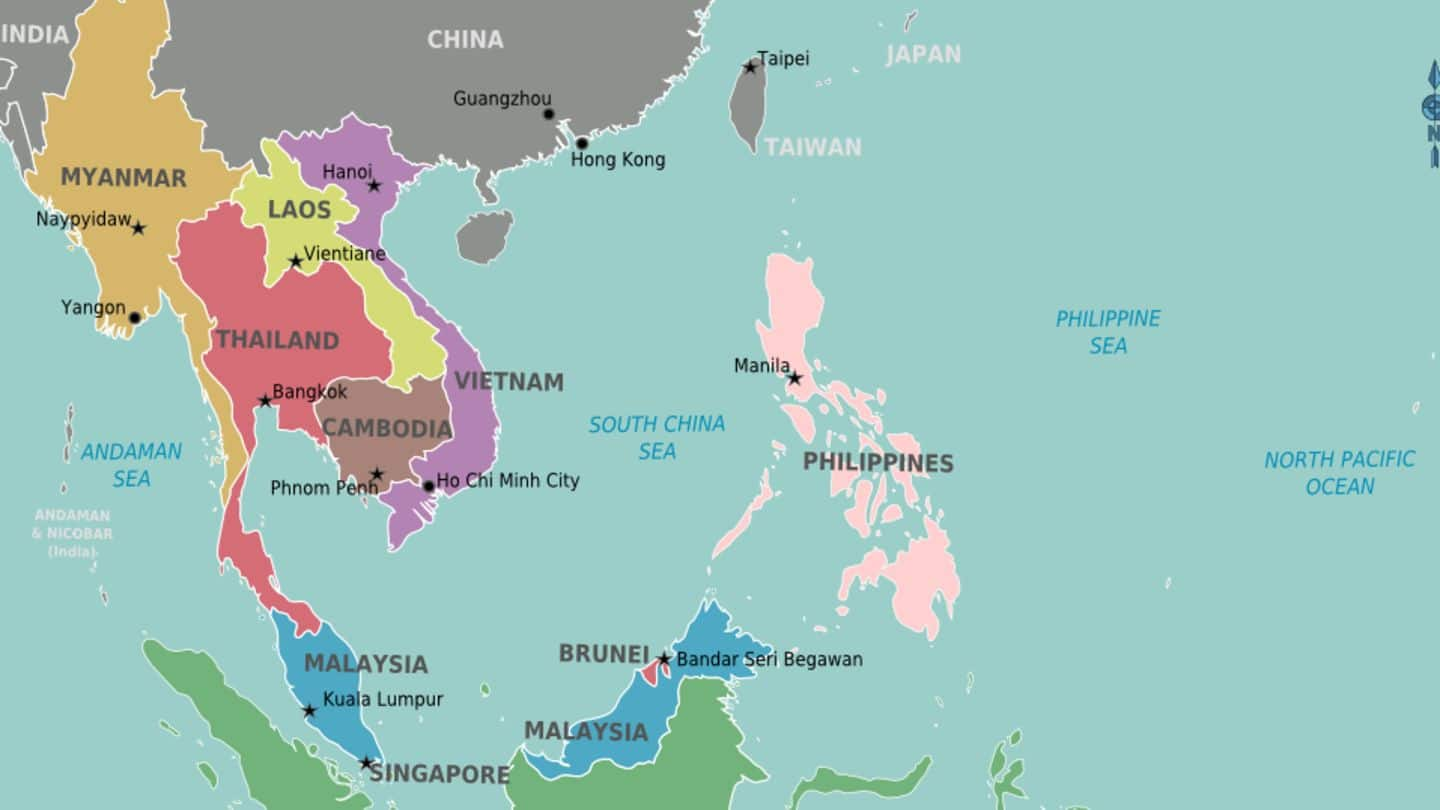 Konwar added that they want to ensure a transparent traction for both citizens and the governments and thus want to digitize all locations using ParkingRhino management mobile application. ParkingRhino is currently serving 15 cities in India along with two cities in the Philippines. Konwar said that they have plans to launch the app in a few Southeast Asian countries in the next six months.