Colleges to the help of students who don't have Aadhaar
Colleges to the help of students who don't have Aadhaar
Dec 11, 2017, 06:20 pm
2 min read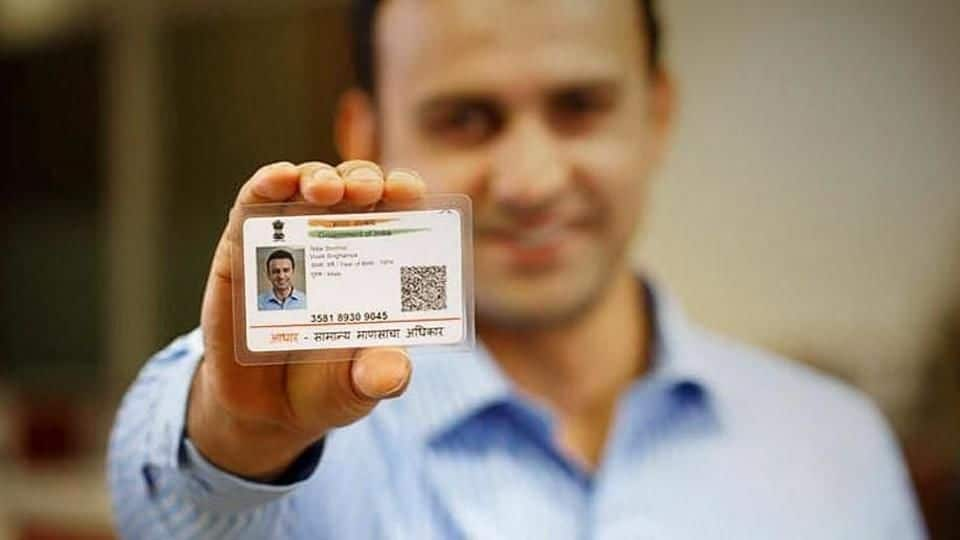 Online application for JEE 2018 opened ten days ago. Aadhaar is compulsory while applying. Not just JEE, Aadhaar is now compulsory for most competitive exams including NEET. However, there are still many who haven't even registered for the unique ID. To help students cope up, various colleges and institutes have arranged workshops to teach them the process and even helpdesks to assist in registration.
Where all is Aadhaar mandatory?
Aadhaar is today mandatory in several educational institutions, including for appearing in the open school exams, getting admission in Delhi University, appearing the board exams in many states, and to register for the CBSE board exams in Classes 9 and 11.
Aadhaar enrolment is still alarmingly low in many states
Despite being mandatory for many schemes, not everyone has Aadhaar yet. As of December 1, 1.19bn Aadhaar cards had been issued, roughly 88% of the population. However, some states, especially in the northeast, have done abysmally. Assam has the lowest enrolment rate with only 5.8% of its people registered. Following it are Meghalaya (7.8%), Mizoram (51.1%), Arunachal Pradesh (53.6%) and Nagaland (56.7%).
Many colleges have opened Aadhaar enrolment centres now
Earlier, the CBSE asked affiliated schools to set up enrolment centres and assist students who don't have Aadhaar. Not only students, their families as well as staff would be able to use them. Apart from CBSE schools, Mumbai's Birla College has already set up an application desk. RA Podar College would set it up in two weeks. UPG College said the response was "positive".
Last dates for linking Aadhaar to schemes
The Centre earlier told the SC it'll extend the deadline for linking Aadhaar to various schemes, including bank accounts, to March 31, 2018. However, the last date for linking it to SIM cards still remains February 6, 2018, in accordance with the Lokniti Foundation judgement.