Minister asks AICTE to explore internship opportunities in agriculture
Minister asks AICTE to explore internship opportunities in agriculture
Aug 25, 2018, 05:44 pm
2 min read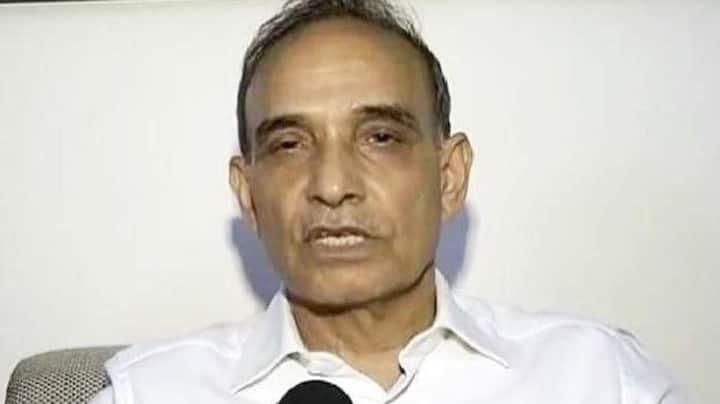 Laying emphasis on the need to create more job opportunities and enhance the employability of the youth, Junior HRD Minister Satyapal Singh today suggested the All India Council for Technical Education (AICTE) explore internship opportunities in varied fields, including agriculture. Recent initiatives of the AICTE will help students of technical institutes learn new skills in coming years, he said in New Delhi.
Country needs development in other fields besides industry, says Singh
"The country needs development in other fields besides industry. Internships in agriculture and other such fields could help train a large number of youths in the country. Efforts should be made to start internships in these fields besides technical and professional subjects," Singh said.
Overemphasis on getting degrees has lowered the education's standard: Minister
The Minister of State for HRD lamented that overemphasis on getting degrees and diplomas has lowered the standard of education in the country. Singh presented awards to technical institutes with the best record of internship in 2018 at an event in Delhi. The top three institutes with the best internship records were Manipal Institute of Technology, Maharaja Agrasen Institute of Technology, and Chandigarh University.
Over 8,000 students landed internship through 'Internshala'
Over 8,000 students from over 1,500 colleges and institutes affiliated to AICTE landed internships through Internshala in the summer of 2018. The AICTE has signed agreements with platforms such as Internshala to provide internship opportunities to students of colleges and institutes affiliated to it, said AICTE Chairman Anil Sahasrabudhe. Internshala is an internship and training platform used by a large number of students.