As extradition hearing begins, Vijay Mallya insists charges "false, baseless"
As extradition hearing begins, Vijay Mallya insists charges "false, baseless"
Edited by
Anupama Vijayakumar
Dec 04, 2017, 06:59 pm
2 min read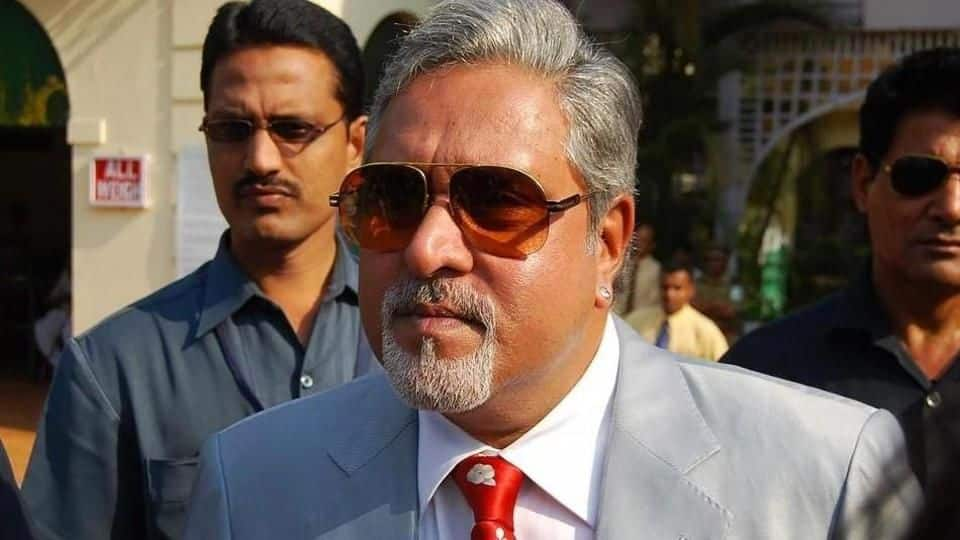 The extradition hearing of Vijay Mallya began today at London's Westminster Magistrate's Court. The man himself was present. He deflected questions by media, insisting allegations against him were "false and baseless". The Crown Prosecution Service, led by Mark Summers, will be representing India. Chief Magistrate Emma Arbuthnot will hear arguments from both sides for 10 days and then decide. More details here.
Mallya and the charges against him
Vijay Mallya, fondly known as the "king of good times", is the ex-Chairman of United Spirits Ltd, India's largest spirit company and currently chairs the UB group. The industrialist, whose business interests once extended to Formula-1 and cricket, is currently wanted in India for loan defaults worth Rs. 9000 crore. Mallya has over 20 cases against him with several non-bailable warrants.
'Mallya lied to banks to acquire loans worth crores'
Summers argued that Mallya had misled banks to acquire massive loans. He had claimed Kingfisher would be profitable by 2011, which was a plain lie, he argued. In loan applications, Mallya offered land, aircraft as well as personal guarantee. The bankers were in violation too, but they had breached only internal rules during sanctioning of loans, Summers said.
Mallya's counsel might address India's prison conditions
Meanwhile, the magistrate noted a gap in India's paperwork. The government counsel acknowledged a mix-up of documents. Sources say Mallya's counsel would address prison conditions in India and potential violation of his human rights. India has assured safety of the embattled liquor baron. Mallya, earlier arrested by the Scotland Yard for fraud and money laundering, is out on a bail bond of 650,000 pounds.