Raghav Diwan: The filmmaker who feels like a global citizen
Raghav Diwan: The filmmaker who feels like a global citizen
Jan 21, 2021, 03:46 pm
2 min read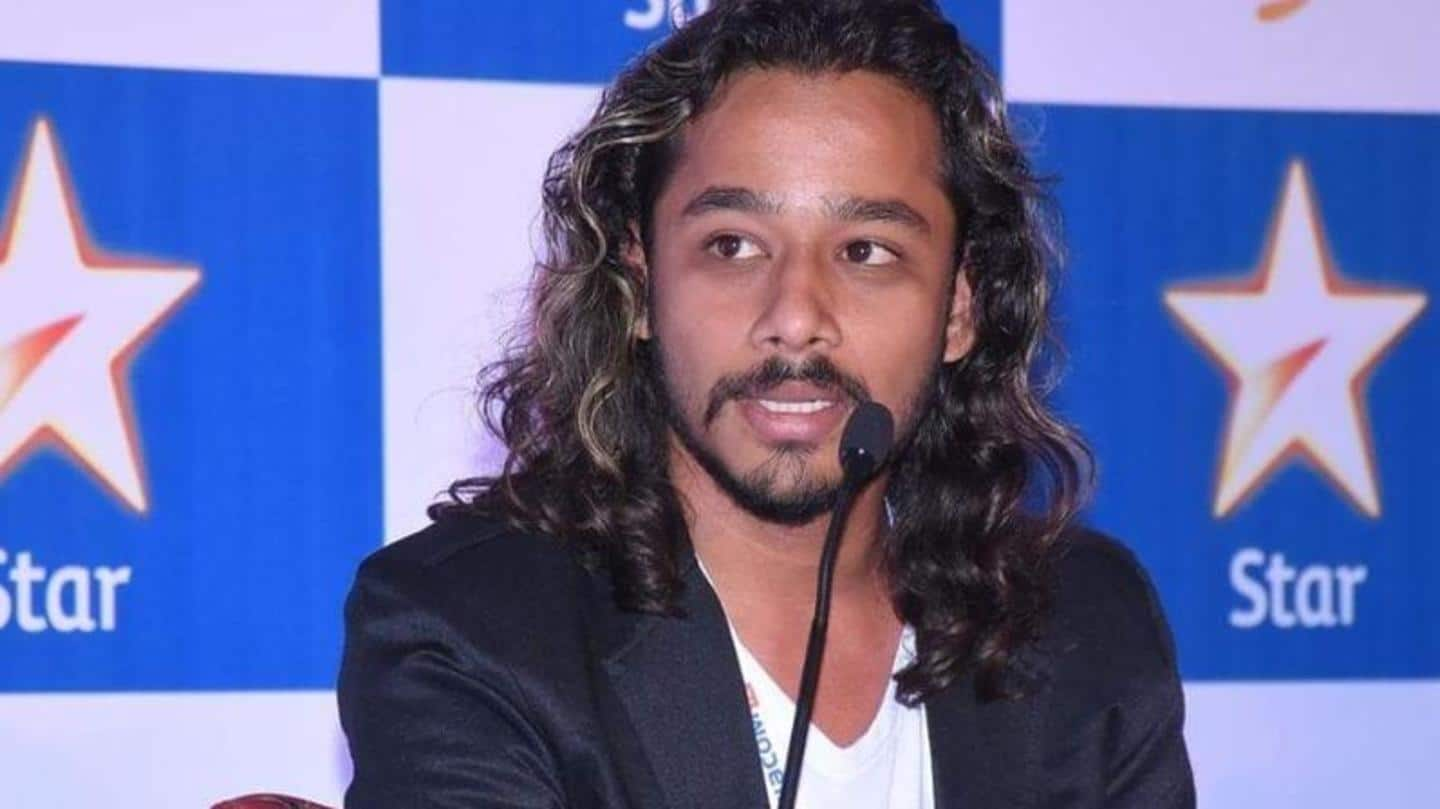 Upcoming filmmaker Raghav Diwan is a global citizen who feels at home anywhere in the world. This thinking has been encouraged by his exposure to both world cinema and Indian cinema. With 70 short films already under his belt, Raghav is all set to change the language of movies with his fresh outlook on life beyond the silver screen.
Diwan uses different mediums of art to express himself
Hailing from Bhopal, Madhya Pradesh, Diwan have always had a creative bend of mind. He started out as a stage magician under a sought-after professional Shri Nafees Hussain. After three years of working as a magician, he decided to shift to acting in the movies. He uses different mediums of art to satisfy his cravings for expressing himself.
However, success did not come to him easily
After going through a struggling period in Mumbai, where he slept on platforms and went empty stomach on occasions, he got his first break to work in a promotional music video featuring Pooja Bhatt. Since then, he kept working off and on and improved his understanding of the art of cinema. He finally made his OTT debut with a web series, DOORS.
Diwan found his niche in short films
Notably, he found his niche in short films, which fructified first on YouTube and later on, on OTT platforms like Zee5.com. He was also invited as a speaker at the "Digital Dream Session" of the FIICI Frames 2017, where he spoke along with artists like Ashish Kulkarni, Tisca Chopra, Vivek Kajaria, and Paula McGlynn.
Raghav dons the hats of both an actor and filmmaker
Raghav's earnestness is his most beautiful personality trait and it helps him don the hats of an actor and a filmmaker with ease. Raghav goes by the name MagicianRaghav on his Twitter bio. No wonder that he is creating magic onscreen as well as online while living his dream life as a filmmaker!