Fire in Mumbai high-rise where Deepika Padukone owns flat
Fire in Mumbai high-rise where Deepika Padukone owns flat
Jun 13, 2018, 04:41 pm
2 min read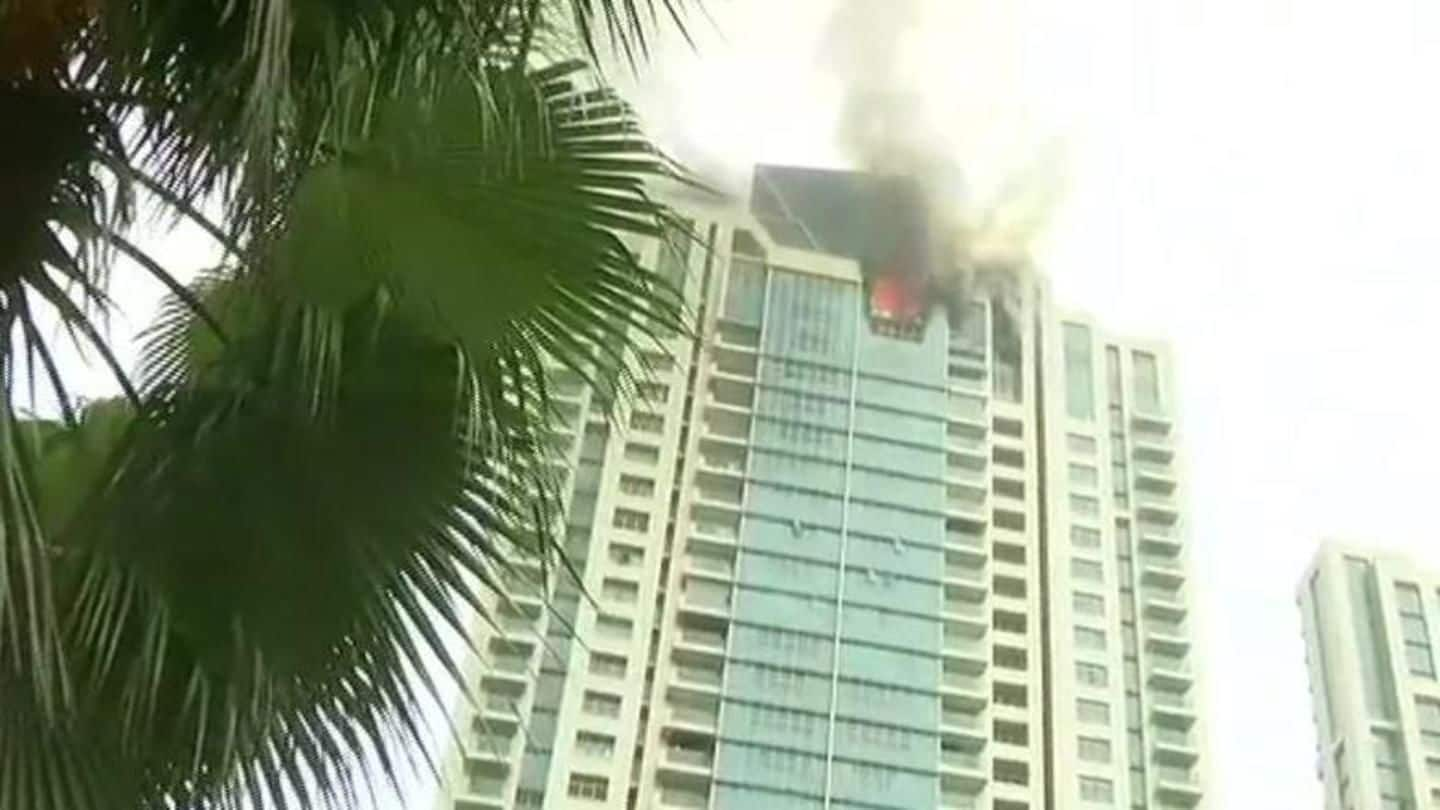 A massive fire broke out today in Mumbai's prominent high-rise, the BeauMonde Towers, at Prabhadevi, Worli. No casualty has been recorded yet. Nearly 100 people have been rescued. Actor Deepika Padukone owns a flat in the building, but she wasn't in when the blaze erupted, fire department officials said. This is the third major fire incident in the city in a week.
10 fire tenders, five jumbo tankers rushed to the scene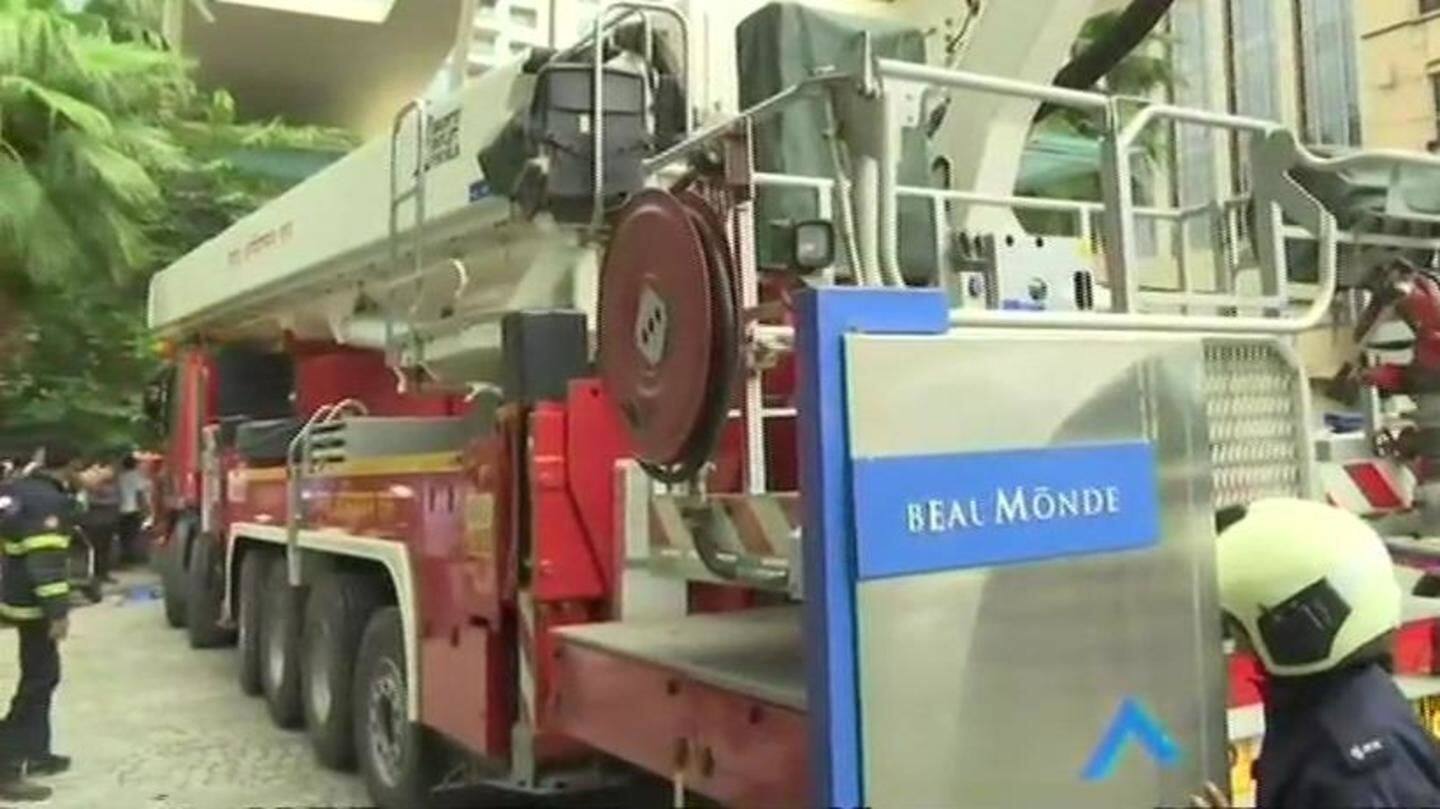 Flames were first seen erupting on the top floors shortly after 2pm, reports claim. The blaze had broken out on the 33rd floor in the B-wing. According to ANI, at least 10 fire tenders, five jumbo tankers, two hydraulic platforms, ambulances and police teams were rushed to the spot to douse the Level-III blaze. Though Padukone wasn't home, some of her staff reportedly were.
More than 29,000 fire incidents in Mumbai in five years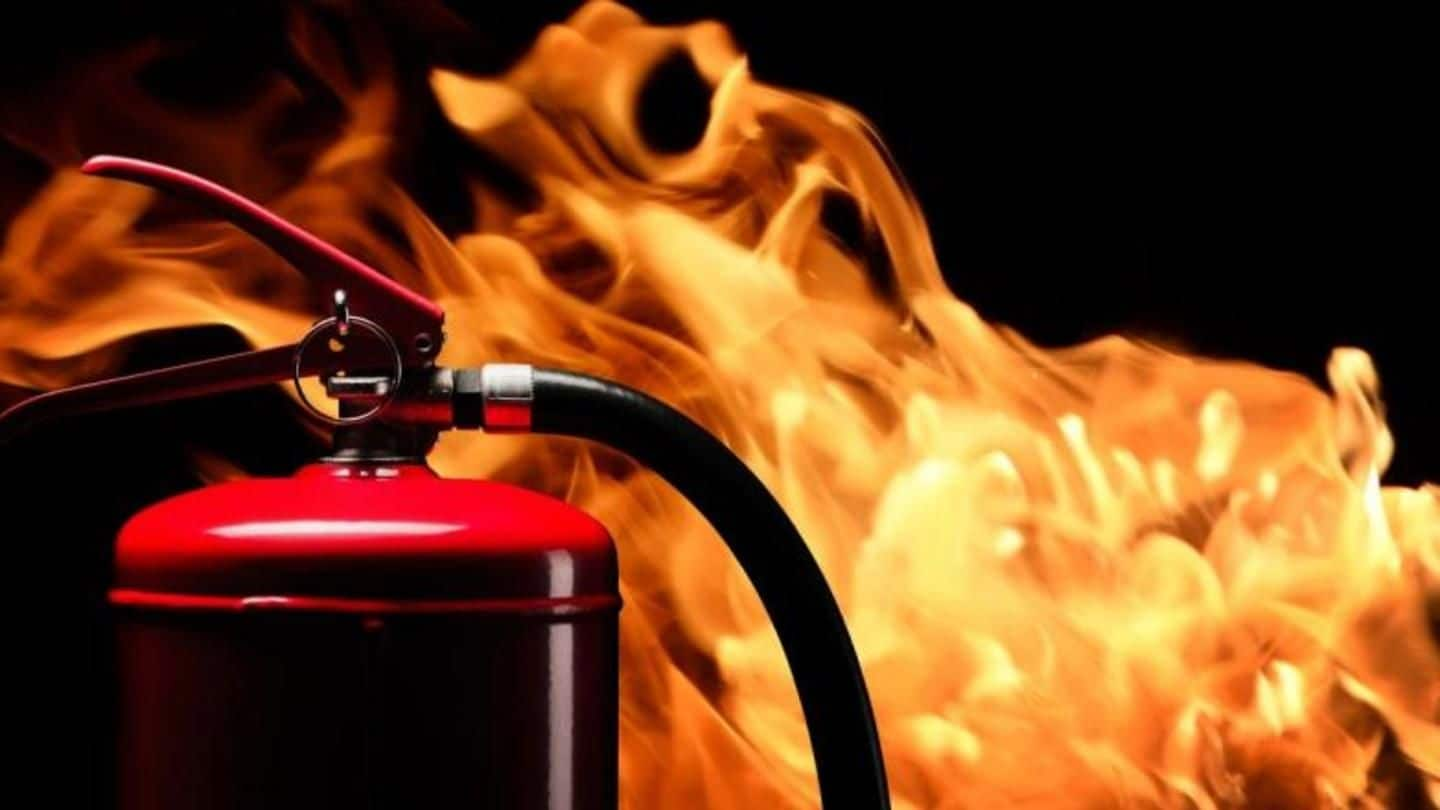 Flats in the BeauMonde Towers, constructed by the Sheth Builders, sell for Rs. 16cr-50cr, Business Today reports. Officials are probing the cause of the blaze. The number of fire incidents in Mumbai has risen alarmingly. In most cases, violation of fire-safety rules is the trigger. Since 2012-13, nearly 29,200 blazes have been reported, IE claims. Almost 300 people have been killed and 925 injured.