CBSE Class-12 exam: 'English paper easy but lengthy,' students lament
Last updated on
Mar 06, 2018, 11:53 am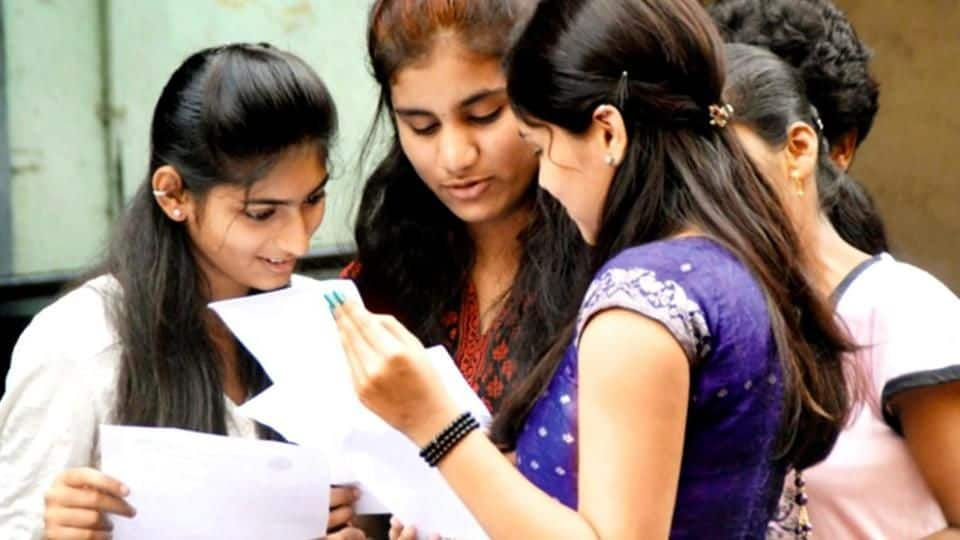 Yesterday marked the first day of the CBSE Class 10 and 12 board exams. For Class 10, it began with vocational courses. Class 12 meanwhile began their exams with English, but it wasn't a good start for many: they agreed the paper was easier than last year, but was too long. Several candidates couldn't complete the paper due to lack of time.
The comprehension section way too long: Students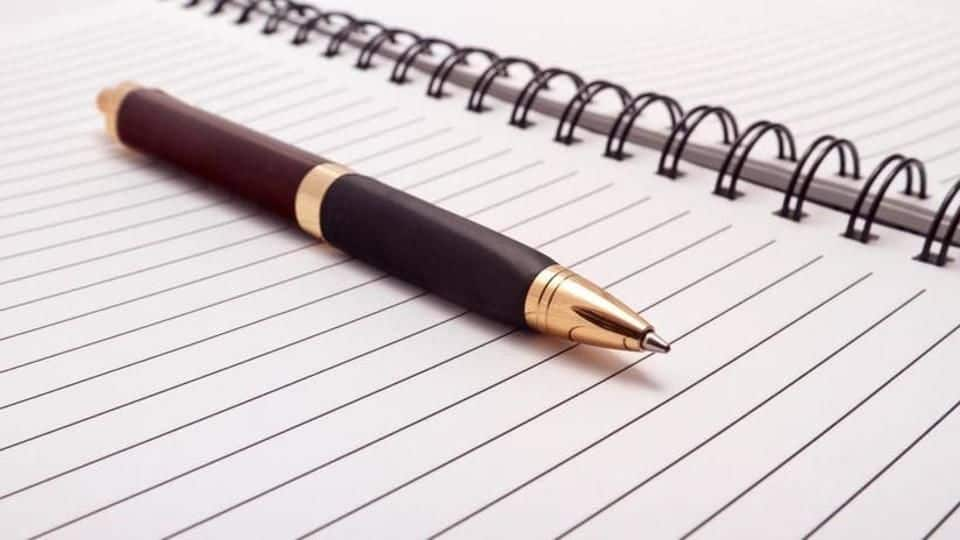 HT talked to examinees in different cities, and everyone had the same verdict: questions were easy, but the comprehension section was too long. Surbhi Pansari and Harsh Das (Jaipur), Sunanda Sharma and Shubham Rana (Bhopal), and Priyanka and Smariddhi Shekhar (Patna) rued that they didn't have more time despite having such easy questions. Raghav Joshi (Jaipur) found the literature section "a bit tough."
Those who prepared well didn't find it difficult: Teachers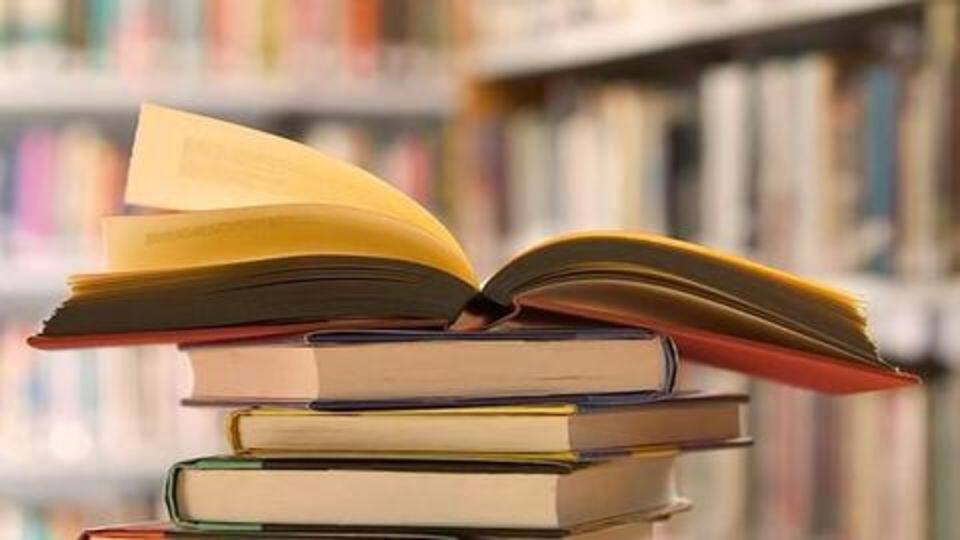 Teachers agreed, but said those who had prepared well found the paper easy despite the length. For Delhi-based English teacher Tripura Mulasi, the paper was "student-friendly and amicably balanced." Jayshree Kanwar, a school principal in Bhopal, agreed. "Students who prepared well didn't find it lengthy. We can expect good marks." "My students were very happy with the paper," said Shabana, another Delhi-based teacher.
Class 12 exams to end on April 13
For Class 12 students, the last paper will be Physical Education on April 13. As many as 11,86,306 candidates have registered for the exams this year. Exams will be conducted across 4,138 centers in India and 71 abroad.