IRCTC brings you five-day Andaman trip at just Rs. 21,120!
IRCTC brings you five-day Andaman trip at just Rs. 21,120!
Jun 19, 2018, 02:18 pm
2 min read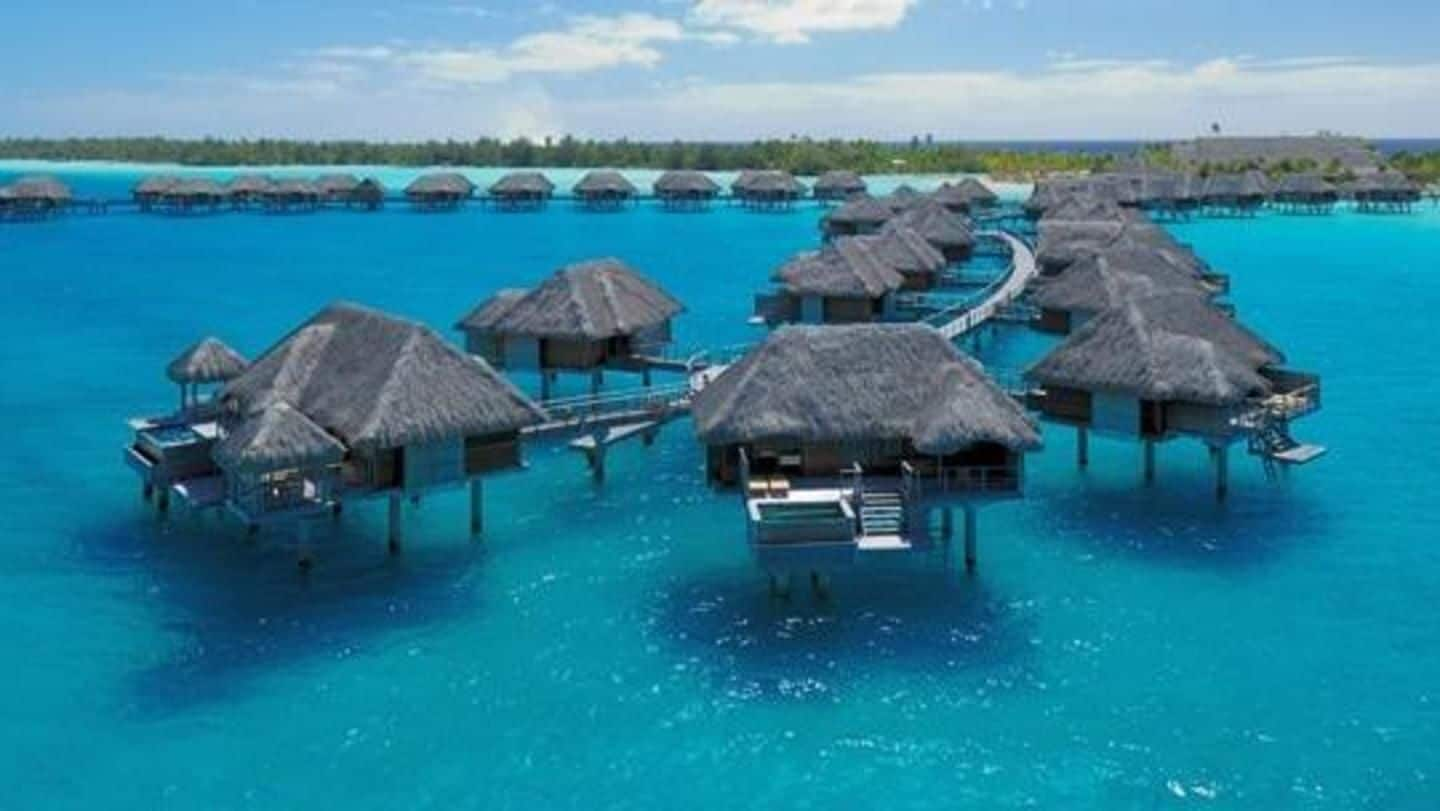 If you have been thinking of visiting Andaman and Nicobar but haven't yet managed to, stay free this Independence Day. IRCTC has come up with a rare offer: a five-day trip to the islands from Kolkata starting just Rs. 21,120, including flights, accommodation and entry tickets. The trip starts August 15 and will cover Port Blair and Havelock. Here's everything you need to know.
What all does the package include?
The package includes Kolkata-Port Blair and return tickets on IndiGo's economy class. The Kolkata-Port Blair flight leaves at 7:35am and Port Blair-Kolkata at 10:20am. The Rs. 21,120 package will get you triple-occupancy rooms. For double-occupancy, it goes up to Rs. 21,760. Tariff for children with bed is Rs. 19,815. The package also includes entry permits, ferry tickets, airport transfers, breakfast and dinner.
Things to know about the package
The package does not include any kind of personal expenses, including laundry, room service, extra food and insurance. Travel for one child aged 1-4 years, who will share accommodation with parents, will be complimentary. Tickets are required for children aged over two years. For children below two, the fare has to be deposited in cash during booking. The capacity of the trip is 19 persons.
Here's how you can book a tour
To book the trip, head to IRCTC's tourism portal at www.irctctourism.com. Click on 'Air tours' on the homepage to see a list of all available packages. Click on any to view all details and make bookings.