Delhi police arrests four men for harassing journalist Barkha Dutt
Last updated on
Mar 20, 2019, 12:54 pm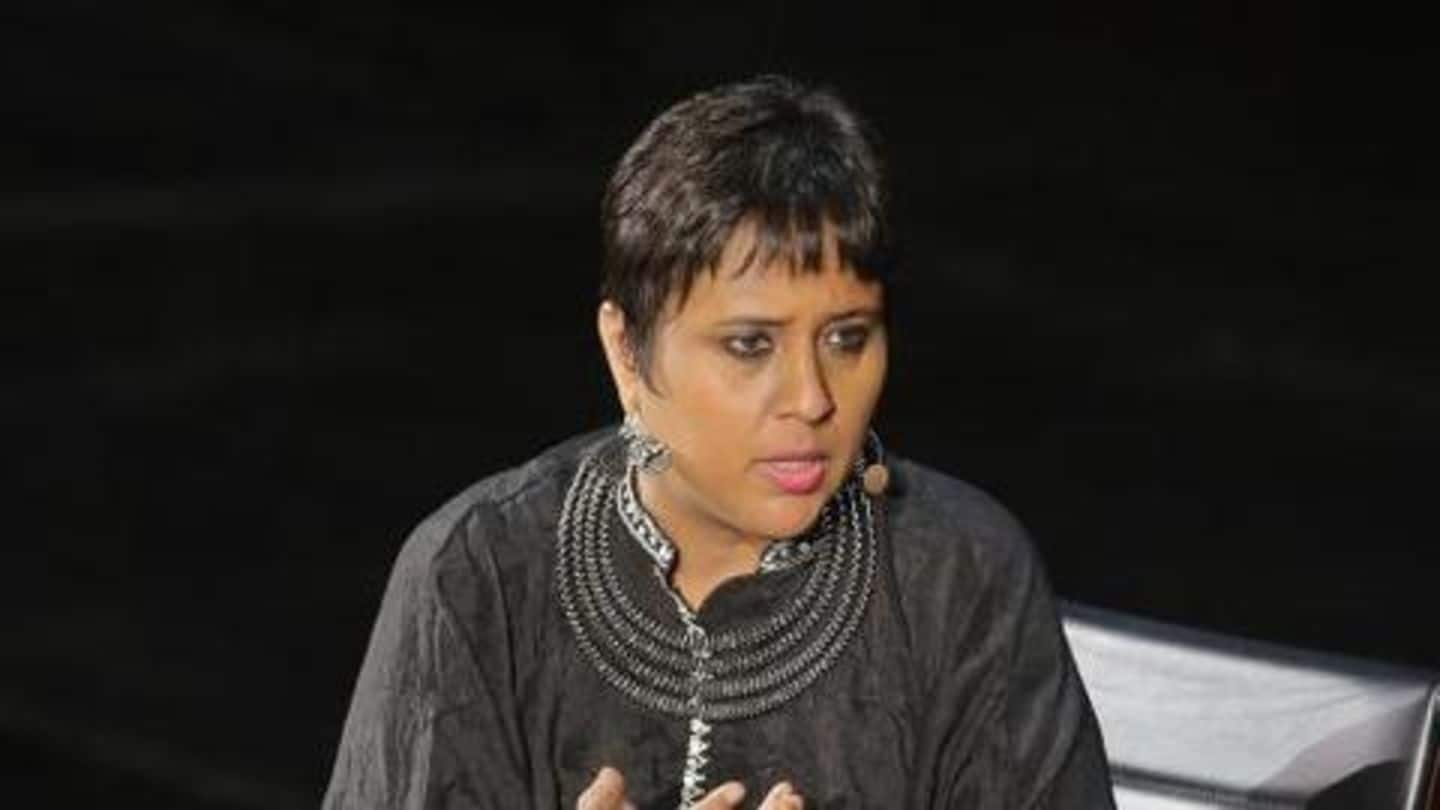 The Delhi police arrested four people, three from Delhi and one from Surat, for harassing journalist Barkha Dutt online and threatening her. Dutt confirmed the development on Twitter on Wednesday morning. Dutt became a victim of online harassment after her number was circulated on social media. On February 21, she lodged an FIR and Delhi police acted accordingly. Here's what happened.
Dutt received abusive, sexually explicit messages; filed FIR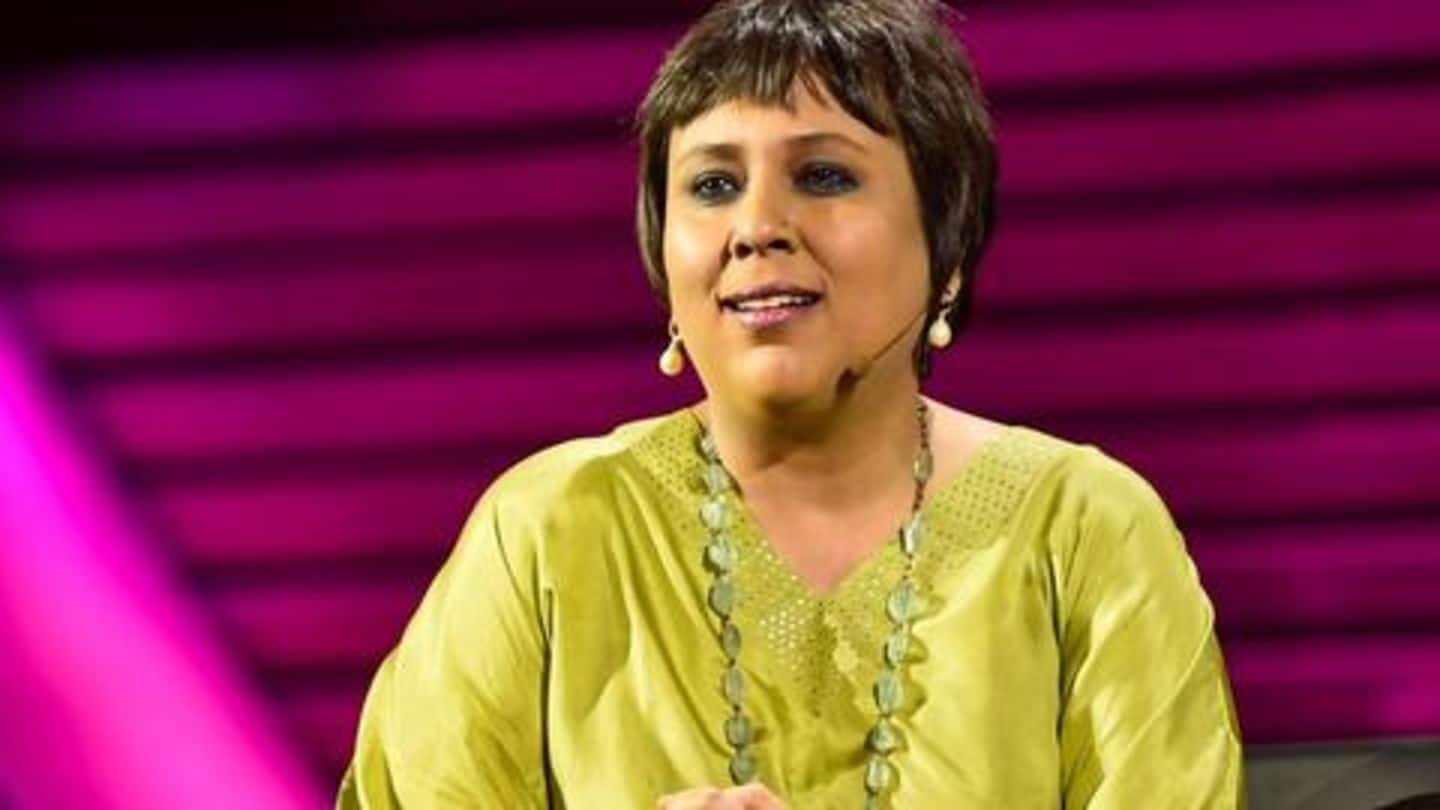 In her FIR, Dutt mentioned that she became a victim of fake news and propaganda. "I have been sent nude pictures and sexually abusive text messages. I fear for my well-being, security and life as this is a coordinated assault by a violent mob," her FIR read. Dutt also alleged that one of the texts read "goli marr denge" (Will shoot you).
Dutt revealed her ordeal on Twitter
I had close to 1000 abusive messages and calls in a Cordinated and violent mob attack. These included a message to shoot me, a nude photo, many sexually abusive messages. I outed the men who did this. Twitter locked me till many of the details were taken down. I wroe this to them pic.twitter.com/XRyx9xbjcV

— barkha dutt (@BDUTT) February 19, 2019
Case was registered under relevant sections of IPC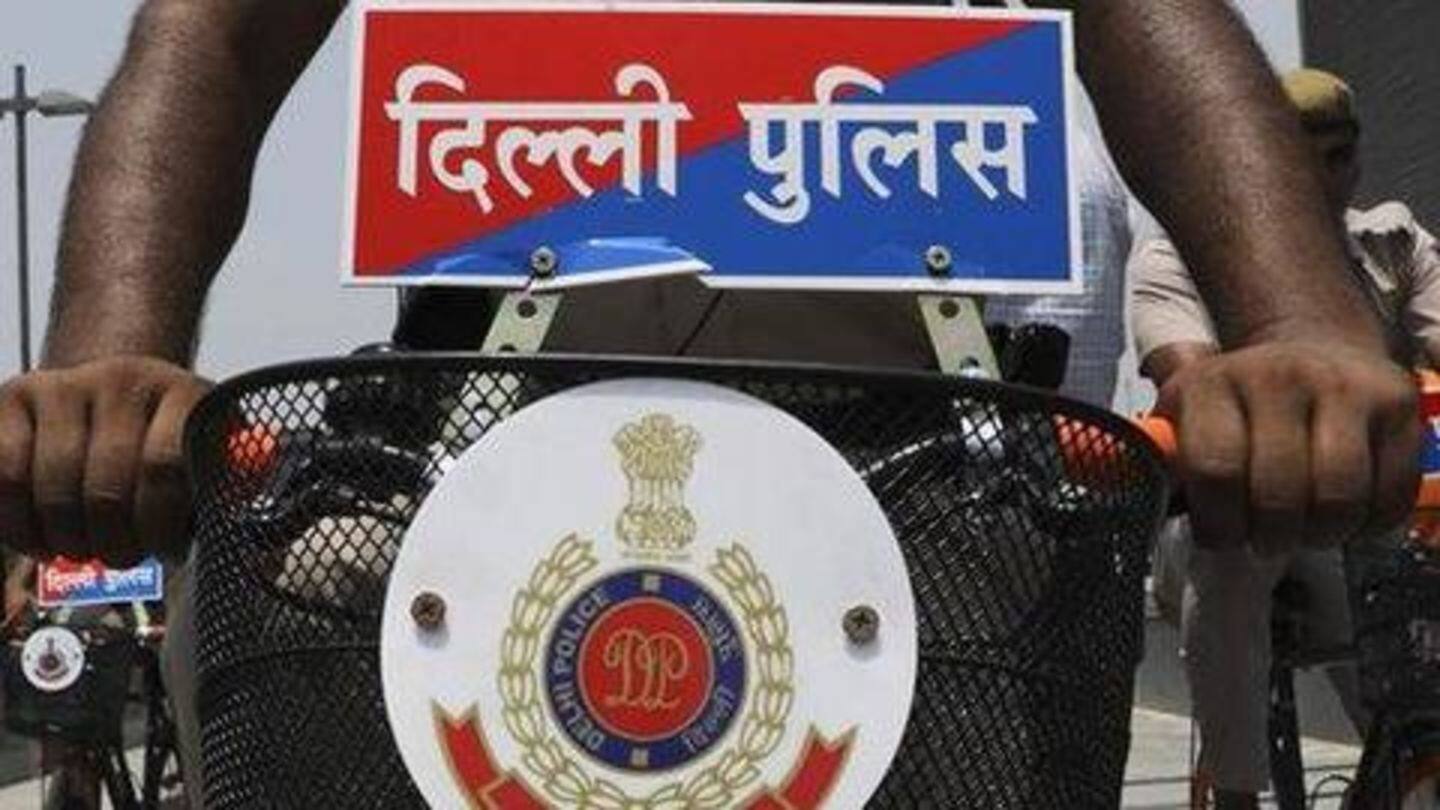 The Delhi police filed an FIR under IPC Sections 354-D (stalking), 506 (threatening), 507 (criminal intimidation) and 120-B (criminal conspiracy), and Sections 67 and 67-A (publishing or transmitting of material containing sexually explicit act) of the IT Act. Notably, the National Commission for Women also lent support to Dutt and asked Delhi Police Commissioner Amulya Patnaik to initiate a speedy investigation into the matter.
Three men were given bail, Surat-resident got judicial custody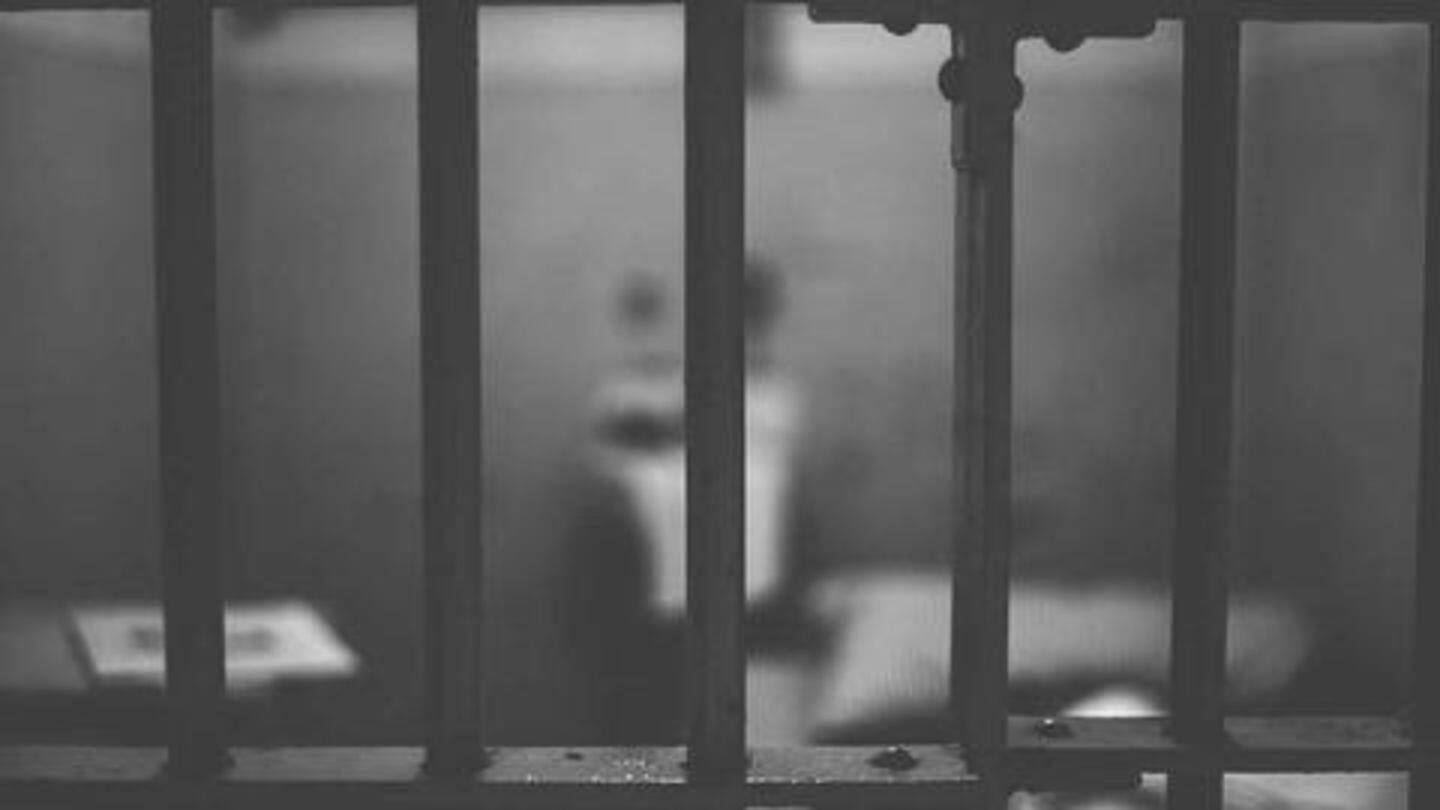 The arrested men have been identified as 23-year-old Rajiv Sharma, 31-year-old Hemraj Kumar, 34-year-old Aditya Kumar, and 45-year-old Shabbir Gurfan Pinjari, a resident of Surat. A senior police officer told IE they used technical surveillance to nab the accused. While the perpetrators from Delhi were granted bail, Pinjari was remanded to 14-days judicial custody as he sent an obscene picture to Dutt.
One of the accused is an undergrad student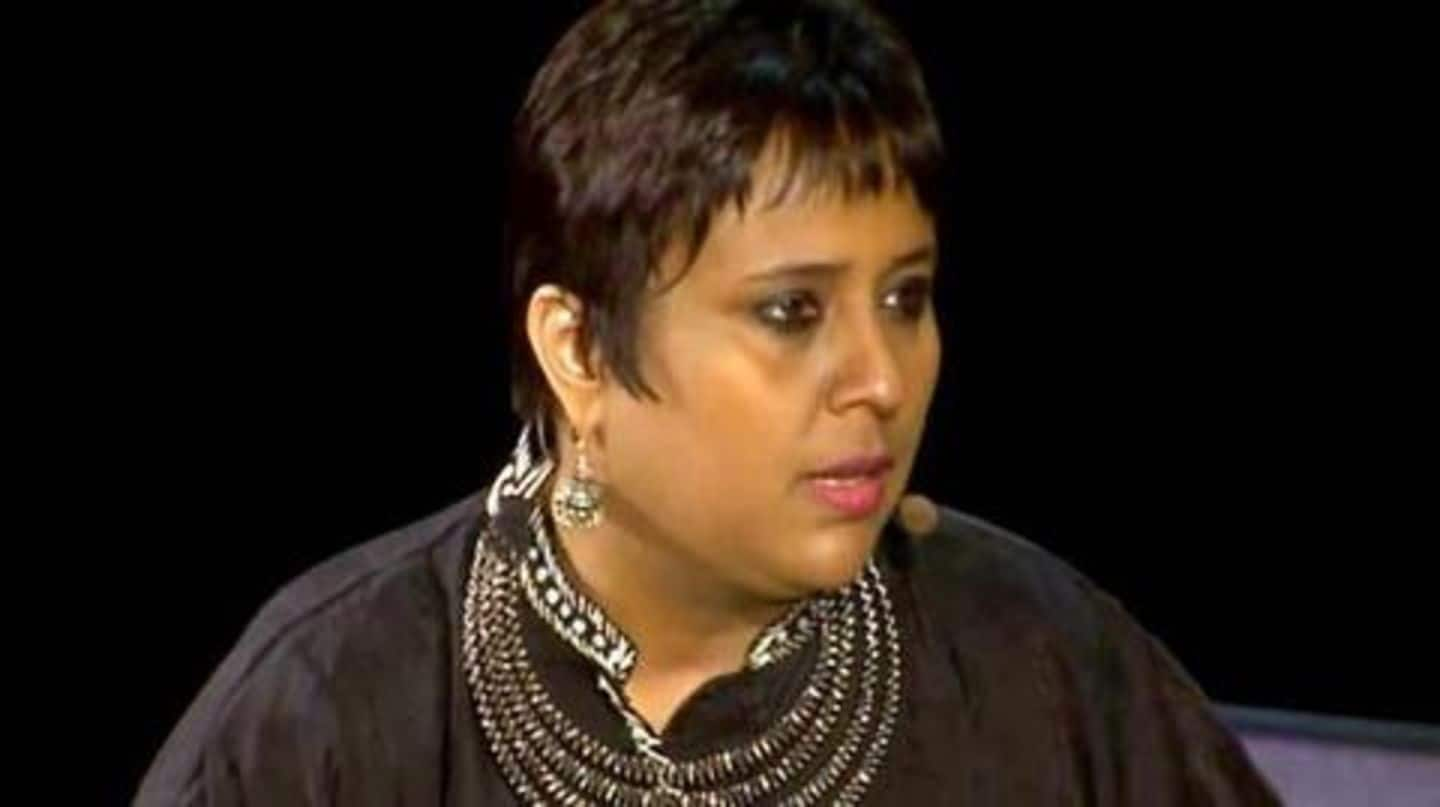 According to reports, Sharma is an undergrad student who is pursuing a correspondence course from a private university. While Hemraj works as a chef at a private hotel, Aditya is a sales executive at a firm. Pinjari is employed at a butcher shop. The men confessed they got Dutt's number from social media. Police are now trying to find out who released her number.
Dutt is happy with action but wants more
Dear @DCP_CCC_Delhi @DelhiPolice @CPDelhi - thanks for four arrests made for sexual abuse, death threat, stalking, nude pix violence, Id like to underline you are yet to act against at least 10 other grave offenders. My statement before the magistrate is on record. Please Act.

— barkha dutt (@BDUTT) March 20, 2019