Delhi police busts gang of highway robbers, four arrested
Delhi police busts gang of highway robbers, four arrested
Apr 16, 2018, 10:10 am
2 min read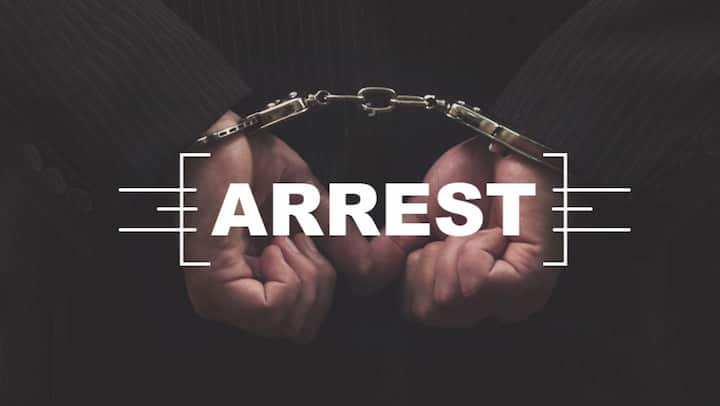 The Delhi Police has arrested four people and busted a gang of highway robbers operating along the Delhi-Dhaula Kuan-Gurugram route. The police yesterday arrested Rahul Kumar (24), a resident of Samaypur Badli, Birender Pratap (25), Kamlesh Kumar (28) and Tinku (20), all residents of Haiderpur. The cops claimed that they had solved around 36 cases of highway robberies registered in various police stations.
Phones, purses, ATM cards and many other items were seized
Thirty-eight mobile phones, seven purses, one gold ring, eight ATM cards, five metro cards, five wrist watches, one passport, two knives, three cars and Rs. 14,000 in cash were seized from them, said Deputy Commissioner of Police Milind Dumbere. Acting on complaints of some victims, a team from Vasant Kunj North police station was constituted and increased surveillance in the area, Dumbere said.
Accused used to pick their targets who waited alone
The Delhi Police said that the accused used to pick their targets who are waiting alone at Kapashera Border, Mahipalpur or at Dhaula Kuan.
They looted the victims reaching near any dark patch
"They would give lift to victim agreeing to drop him at his destination. They would make their victim sit between the two of the accused on the rear seat and after reaching near any dark patch they forcibly looted the victim by injuring with knife," said the police officer. "After looting the victim, they used to throw him at some dark stretches," he said.