Women in IIMs: What statistics reveal about IIMs' gender diversity
Women in IIMs: What statistics reveal about IIMs' gender diversity
Apr 10, 2018, 12:49 am
2 min read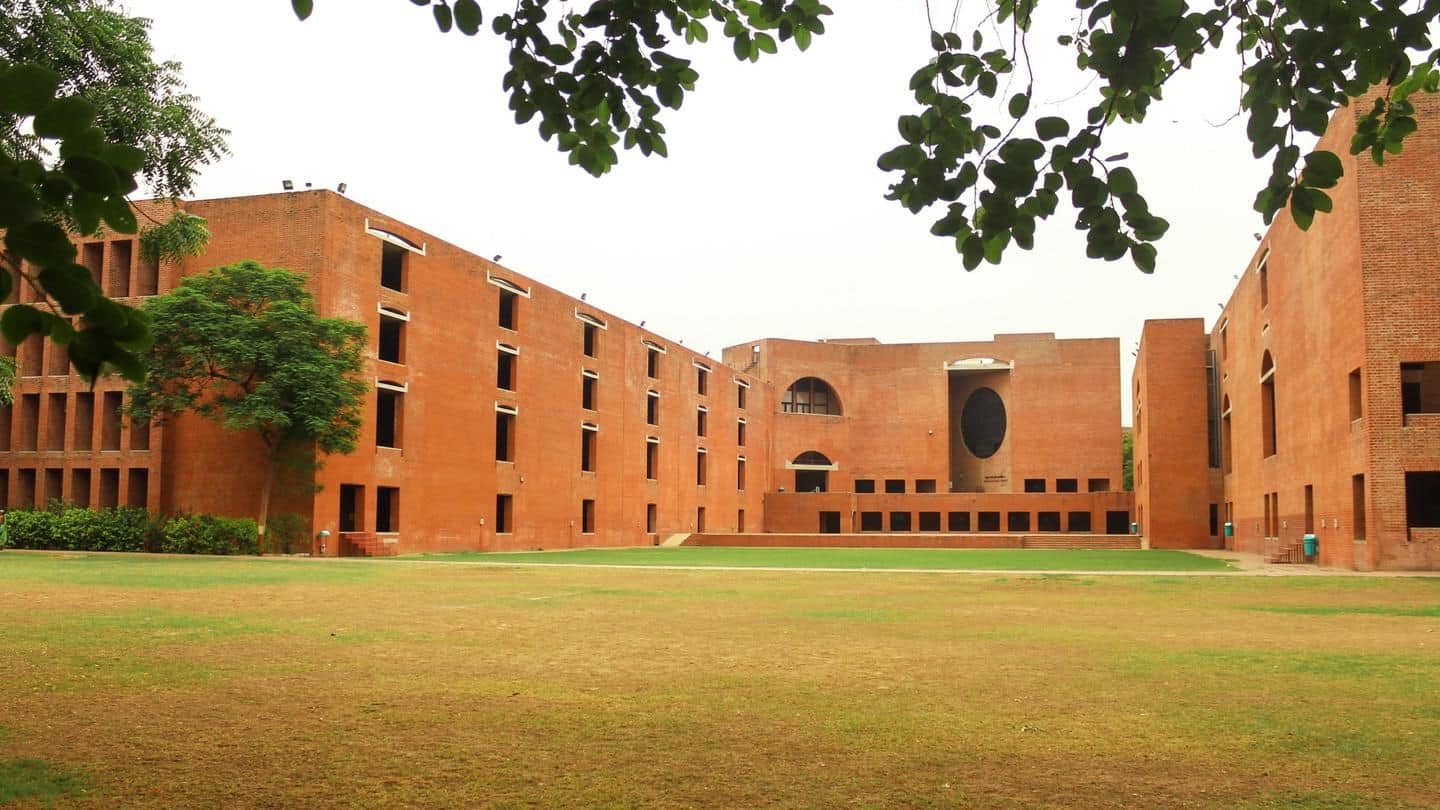 Statistics about gender diversity in IIM show there's a long way to go. From 2013-15 to 2017-19, the percentage of women in IIMs reduced from 31.5% to 27.5%. Ironically, the number of women in the latest batch was 1,211. In 2015-17, it the percentage was (the lowest) 23.3% (with an enrolment of 881 females). In 5 years, there has been an overall 5% drop.
Getting into details: How's gender diversity at old IIMs
Established IIMs have more or less showed similar trends in female intake. In IIM-Ahmedabad, 35% women enrolled in 2014-16, but witnessed a dip thereafter with 33.4% women in 2017-19 batch. IIM-Bangalore has more or less maintained 25% women in every batch, and IIM-Calcutta saw an all-time high of 30.9% women in 2017-19. IIM-Lucknow and IIM-Indore maintained 30% while IIM-Kozhikode had around 28.9% women.
Negative trends: The new IIMs need to catch up
IIM Shillong saw 25% women intake in 2010-11, but later it went below 20% in 2017-19. The same trend was followed by IIMs established in 2010. Female students went from 9.8% in 2015-16 to 20.3% in 2017-19, for seven IIMs established in 2015-16. IIM-Ranchi emerged clear winner with 50% women in almost all batches. In IIM-Rohtak, the female percentage was less than 10 in 2017-19.
To balance gender on campuses, here's what IIMs should do
Barring IIM Ahmedabad, Shillong & Nagpur, all IIMs include weightage of gender diversity in the selection process. But it doesn't seem enough. If all IIMs agree to follow gender weightage rules in the selection process, there might be a change. Although, IIMs have their independent bodies for selecting candidates, holding them accountable for lagging in gender balance may prove to be fruitful.