#HealthBytes: General precautions for a healthy abortion
#HealthBytes: General precautions for a healthy abortion
Nov 13, 2018, 09:10 pm
2 min read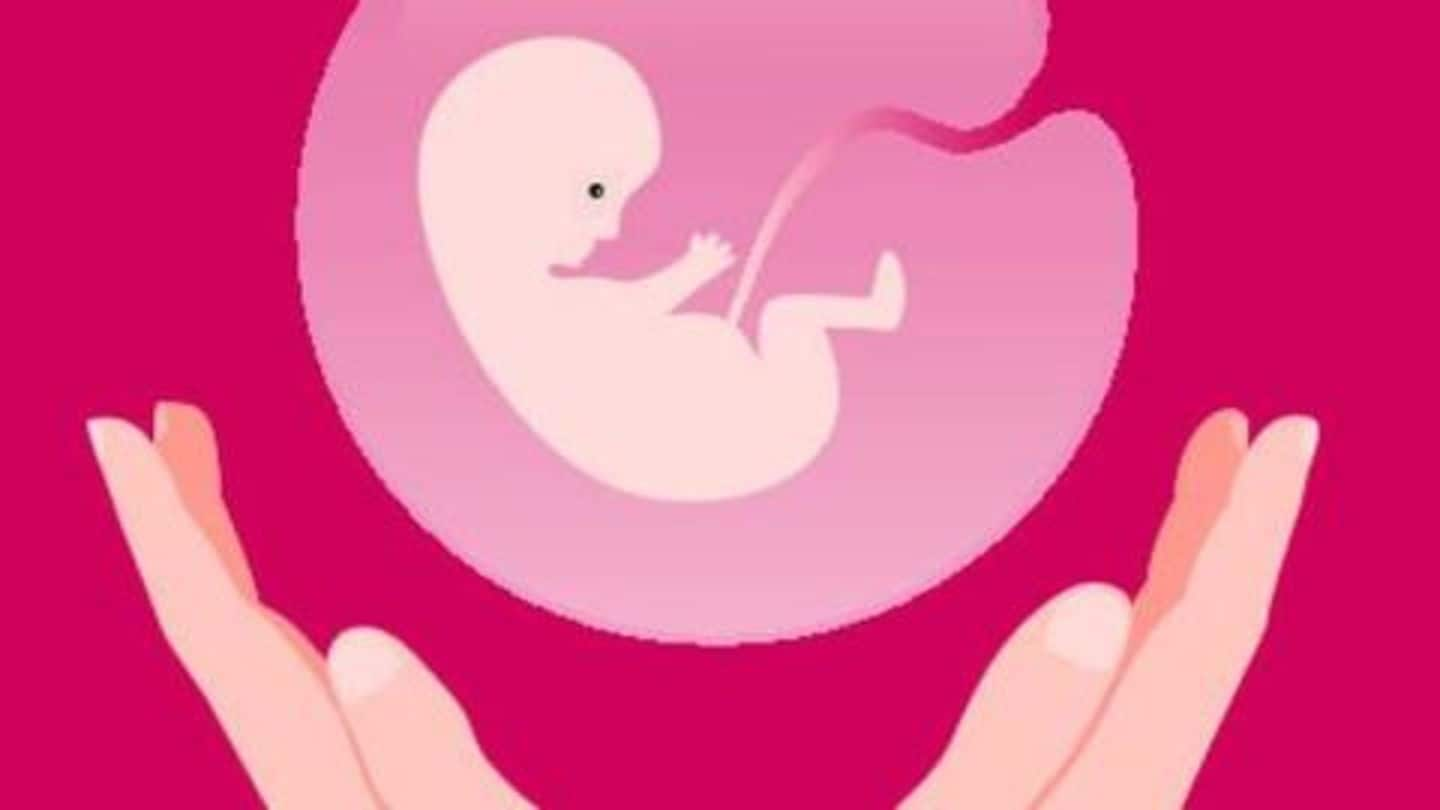 Although a couple that is avoiding pregnancy must always practise safe sex (by using condoms), but in case a pregnancy does ultimately occur, a decisive call needs to be taken. This is because an unplanned or unwanted pregnancy will prove to be an emotional, financial and physical turmoil for the couple. Here are general precautions to follow, to have a safe and healthy abortion.
The two types of abortion
Broadly speaking, there are two types of abortions- Medical Abortion, in which a series of medical pills is given to the patient in order to block the body's progesterone, ultimately leading to abortion, and Surgical Abortion, for which one has to undergo an in-clinic surgery.
Precautions to take care of, before abortion
Firstly, determination of the gestational age is crucial as it'll help in selecting the most appropriate method of abortion. For this, Bimanual pelvic examination, abdominal examination and recognition of symptoms of pregnancy, and at times laboratory or ultrasound testing are used. Routine use of antibiotics is advised in order to reduce the post-procedural risk of infections, in case of surgical abortions.
The lady must be given briefing about the surgical procedure
Information about the surgical procedure and what to expect during and afterwards must be given to the lady beforehand, in a comprehensive and easy-to-understand manner. This will help ensure voluntary consent and logical decision-making on part of the woman.
Precautions to follow, after the abortion procedure
Women can leave the health-care facility as soon as they start feeling normal. A follow-up visit might be scheduled 7-14 days post an uncomplicated procedure of surgical or medical abortion. Women must receive information about contraceptives, and necessary contraception of their choice, if they so desire. Ladies should also be provided with instructions about self-care, potential complications, and other necessary post-procedural information.