Army Chief: Ramping-up heat on Pakistan might end cross-border terrorism
Last updated on
Jan 14, 2018, 06:41 pm
Indian Army chief General, Bipin Rawat said that there was scope to ramp up military offensive in Jammu & Kashmir to pile heat on Pakistan and stop cross-border terrorism. General Rawat added that political initiatives must go "hand-in-hand" with military action if India is to bring peace to Jammu & Kashmir. Here's more of what the general said.
General Rawat stresses on importance of political initiative
In October 2017, the government appointed former Intelligence Bureau chief Dineshwar Sharma as its special representative to hold "sustained dialogue" with all stakeholders in Jammu & Kashmir. Saying that the army alone couldn't resolve issues in Jammu & Kashmir, General Rawat added that Sharma's appointment was a good omen showing political initiative by the government.
Addressing grievances of Kashmir residents at a political level
"When the government appointed an interlocutor, it is with that purpose. He is the government's representative to reach out to the people of Kashmir and see what their grievances are so that those can then be addressed at a political level," said the Army chief.
Radicalization and militancy continue despite "marginal" improvement in J&K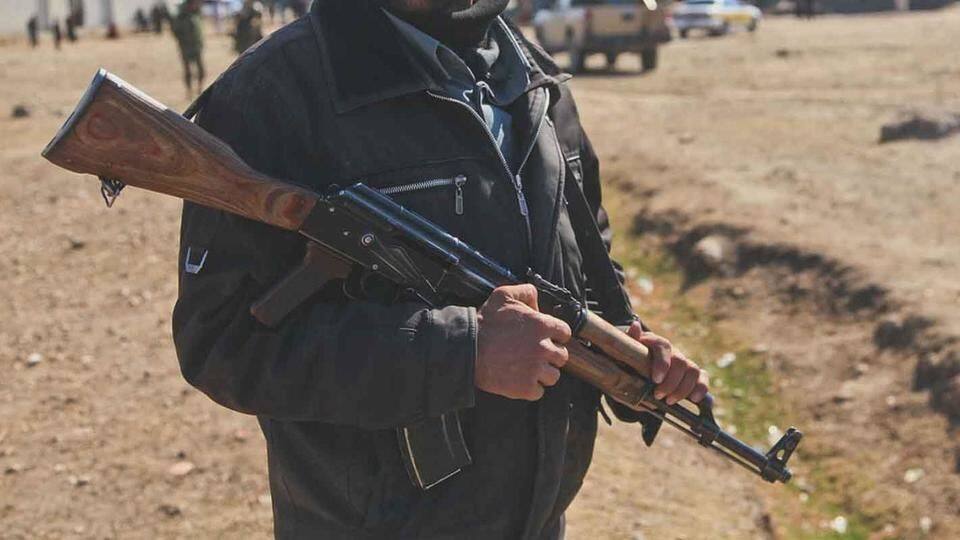 Since early 2017, the Indian Army has adopted an aggressive stance on militancy and terrorism in Jammu & Kashmir, and has responded with force to all ceasefire violations by Pakistan. General Rawat said that although the situation in Jammu & Kashmir had seen a "marginal" improvement since he took over last year, youths are still getting radicalized by terrorist elements.
Ceasefire violations are on the rise
According to official figures, 860 incidents of ceasefire violations were reported along the LoC in 2017 as opposed to only 221 such incidents in 2016.
The army has to adapt and evolve, says Gen Rawat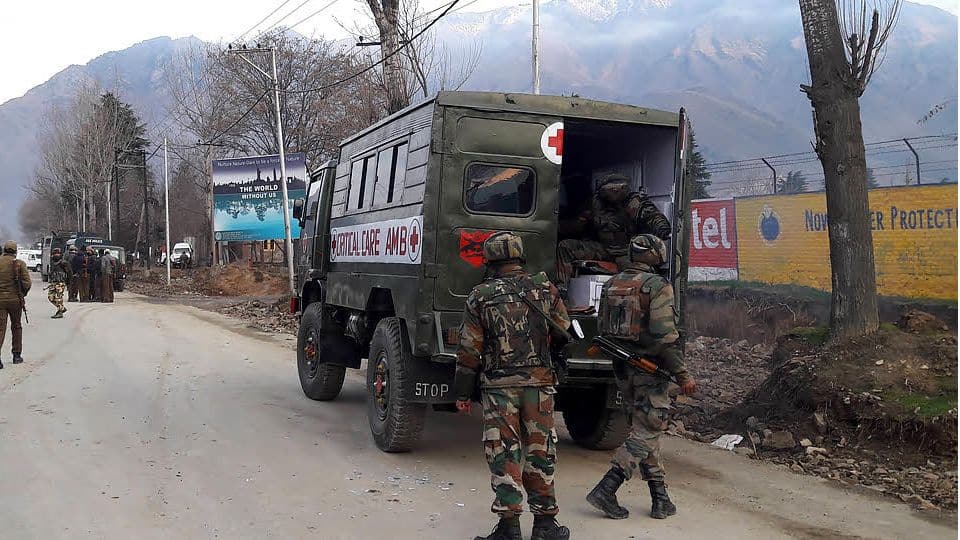 General Rawat said that the army's aim is to maintain pressure on terrorists and other groups fomenting trouble in Jammu & Kashmir. The army cannot afford to be "status quoist" and will have to develop new strategies and tactics to deal with the dynamic issue of security in Jammu & Kashmir, added the general.