19-year-old, 'unaware of pregnancy,' delivers and abandons dead-foetus on flight
19-year-old, 'unaware of pregnancy,' delivers and abandons dead-foetus on flight
Jul 27, 2018, 04:13 pm
2 min read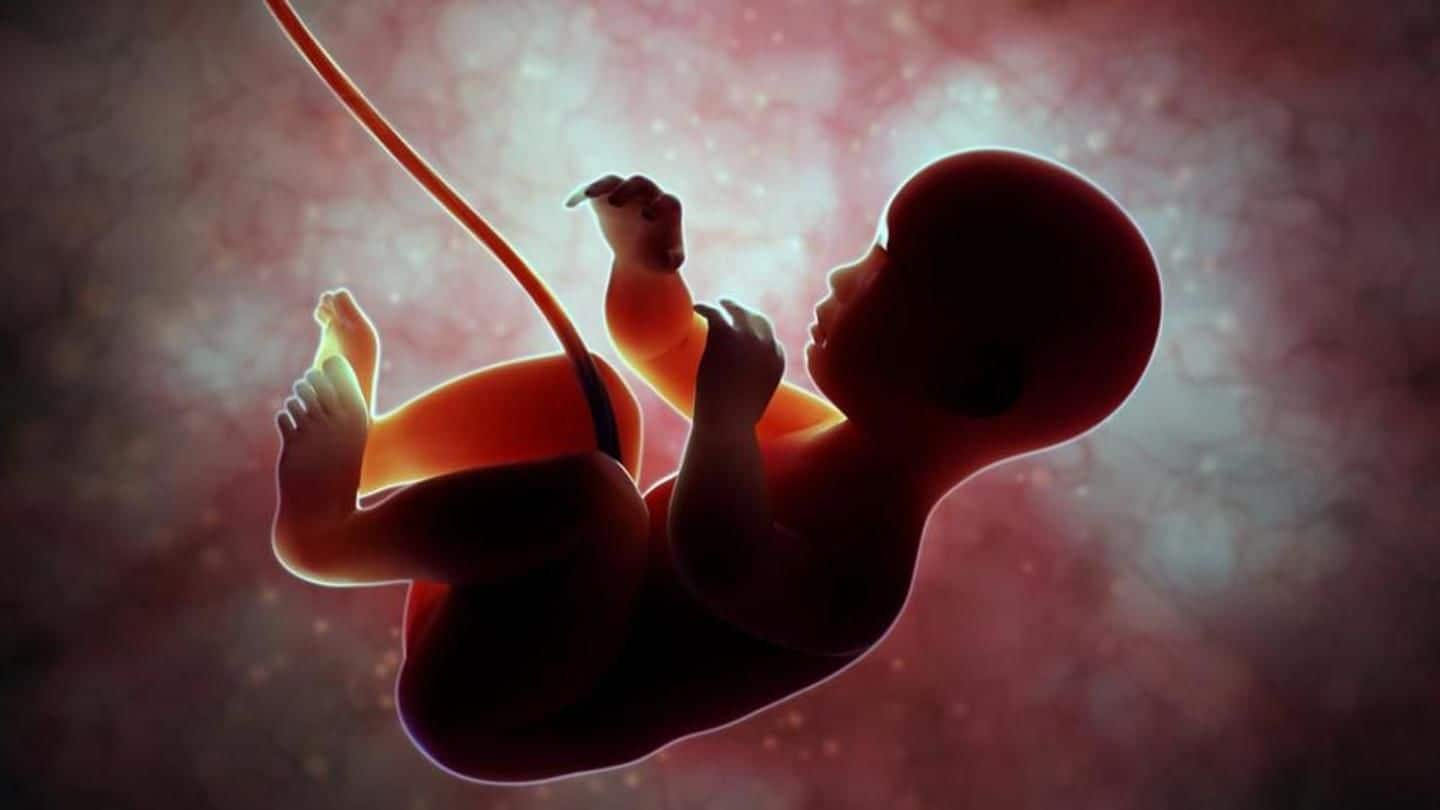 A woman who gave birth to a premature stillborn baby onboard an Imphal-Guwahati-Delhi Air Asia flight two days ago wasn't aware she was pregnant, she has said. Doctors suspect the 19-year-old Taekwondo player suffered an abortion after sustaining injuries while playing. The matter came to light after cabin crew discovered the foetus wrapped in toilet-paper in the lavatory right before the plane landed.
All female passengers were questioned
After finding the foetus onboard Flight I5 784 around 3pm Wednesday, the crew alerted medical teams in Delhi. All female passengers were questioned before the mother could be identified. The Directorate General of Civil Aviation was informed and the Delhi Police alerted. Upon questioning, she admitted she had delivered the foetus during the journey. It has now been sent for post-mortem.
Had taken painkillers, antacids due to continuous pains: Woman
The woman was called for questioning again yesterday, when she claimed that she had suffered "continuous pains" a day before the journey, and had taken painkillers and antacids. She wasn't aware of the pregnancy, she said, adding the medicines caused excessive bleeding. However, she has refused to undergo a medical examination. "We are consulting doctors if the medicines can cause complications," DCP (IGIA) Sanjay Bhatia said.
Such medicines can't cause an abortion: Gynaecologist
A senior Delhi gynaecologist told HT that painkillers or antacids couldn't cause an abortion. Police are now awaiting medical reports to confirm the cause of the foetus' death. Meanwhile, a case under Section 318 (concealment of birth by disposal of dead body) has been lodged against the woman.