Dual citizenship not under consideration, MHA tells Lok Sabha
Dual citizenship not under consideration, MHA tells Lok Sabha
Feb 10, 2021, 01:39 pm
2 min read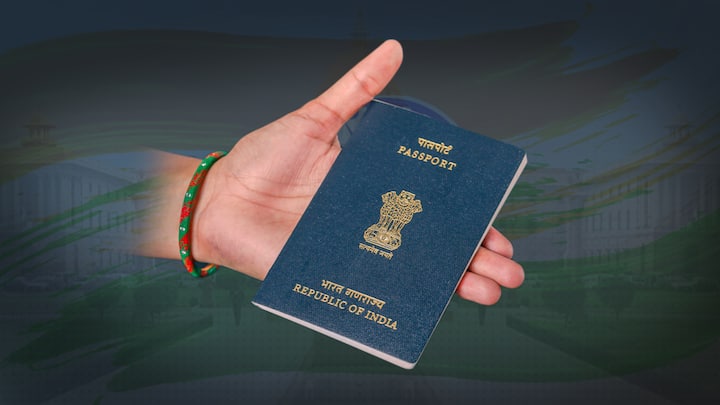 The Indian government is not considering any proposal that allows dual citizenship, the Ministry of Home Affairs (MHA) told the Lok Sabha on Tuesday, implying that the existing rules which forbid people from holding Indian citizenship along with a citizenship of a foreign nation will stay. MHA also informed the Parliament that 6,76,074 people have denounced their Indian citizenship in the last five years.
Karti Chidambaram had asked about the dual citizenship
Congress MP Karti Chidambaram had asked a written question about dual citizenship. He quizzed whether the Bharatiya Janata Party-led Centre was even considering the same. On this, Minister of State (Home) Nityanand Rai answered in the negative. Further, quoting data from the Ministry of External Affairs (MEA), Rai said 1,41,656 Indians took the citizenship of another nation in 2015.
1,24,99,395 Indians are living abroad
The corresponding figure for 2016 stood at 1,44,942; was 1,27,905 in 2017; 1,25,130 in 2018 and 1,36,441 in 2019, the minister apprised the Lower House. Meanwhile, the total number of Indians living abroad stands at 1,24,99,395.
India doesn't grant dual citizenship, gives OCI status
Though India doesn't allow people to hold Indian citizenship and citizenship of another nation simultaneously, it does provide Overseas Citizenship of India (OCI) status to Persons of Indian Origin (PIOs) in select cases. This status allows PIOs and their spouses to work and live in India indefinitely but doesn't confer political rights, meaning that they can't vote in the country or hold public office.
Government has the power to revoke the OCI status
To note, OCI status is not extended to anyone who has ever been a Pakistani or Bangladeshi citizen or is a child/grandchild of such a person. The government has the right to rescind the OCI status at any given point. In November 2019, the Centre had axed the OCI status of journalist-author Aatish Taseer as he allegedly hid information about his estranged Pakistani father.
There are six million OCI cardholders
By May 2020, there were six million OCI cardholders globally; some of them live in India. Last year, when the government launched a massive homecoming program for Indians struck abroad due to coronavirus pandemic, it didn't include OCI cardholders. This decision had left them distressed, with many commenting that they feel "abandoned and betrayed," a Mint report said at the time.