Food wastage: Government to fix portion sizes in restaurants
Food wastage: Government to fix portion sizes in restaurants
Apr 11, 2017, 11:49 am
3 min read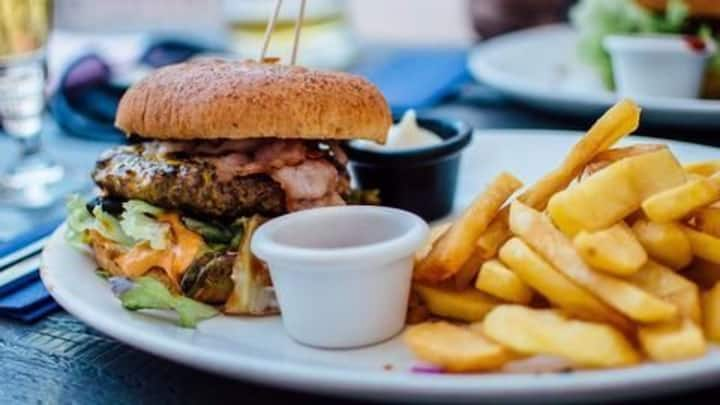 Attempting to reduce food wastage, government of India is preparing to legally notify portion sizes served in restaurants and star hotels. The move comes two weeks after PM Modi's discussion on food wastage in the "Mann ki Baat" radio programme last month. The Ministry of Consumer Affairs, Food and Public Distribution is preparing a questionnaire targeting hoteliers to gather ideas on appropriate portion sizes.
190 million people in India go hungry every day while yearly food wastage is 67 million tonnes. Discussing the issue in Mann ki Baat, Modi termed it "unfortunate" and an "injustice to the poor". "I know of several youngsters who are using technology and helping prevent it." The notification adds to a string of consumer-centric amendments being incorporated into the Consumer Protection Act, 1986.
India is ranked 55th in the Global Hunger Index. With one-sixths of its population undernourished, the value of yearly food wastage in India is calculated at Rs. 92000 crore. Wastage exceeds Great Britain's yearly output and is sufficient to feed Bihar for a whole year!
What causes food wastage?
Food wastage occurs either from the suppliers end, including in storage and transit, as well as from the end users who consume it. From the suppliers end, wastage occurs due to mismanagement, lack of appropriate storage mechanisms and refrigeration. End users contribute to it by holding or cooking excess food and discarding the same without redistributing it.
Ramvilas Paswan does not want you to waste food
Union consumer affairs minister Ramvilas Paswan noted, "If a person can eat only two prawns, why should he or she be served six? If a person eats two idlis, why serve four! It's wastage of food .......people pay money for something that they don't eat."
What is the process involved?
Paswan notes that consultations will be held with relevant stakeholders on the matter, in addition to utilizing a questionnaire. He said, "the PM is concerned about food wastage and so we are going to issue instructions to these hotels about the amount of food to be served". He further clarified that dhabas that "usually serve thalis" would be excluded.
Government's move to set a ceiling on restaurant portion sizes is welcome and could result in reducing food wastage. Government could also look towards capping dishes served in extravagant personal affairs such as weddings and parties. Use of redistribution services should be encouraged. Wastage at suppliers end can be mitigated through investing in infrastructure including storage and sorting.
J&K government order on extravagant weddings.
Jammu and Kashmir in February issued an order banning extravagant weddings. The order notes "it should be ensured that there is no wastage of any food items uncooked or cooked during the wedding functions". It further added that surplus items should be redistributed.