Government responds to Twitter's 'freedom of expression' blog on Koo
Government responds to Twitter's 'freedom of expression' blog on Koo
Feb 11, 2021, 12:15 am
3 min read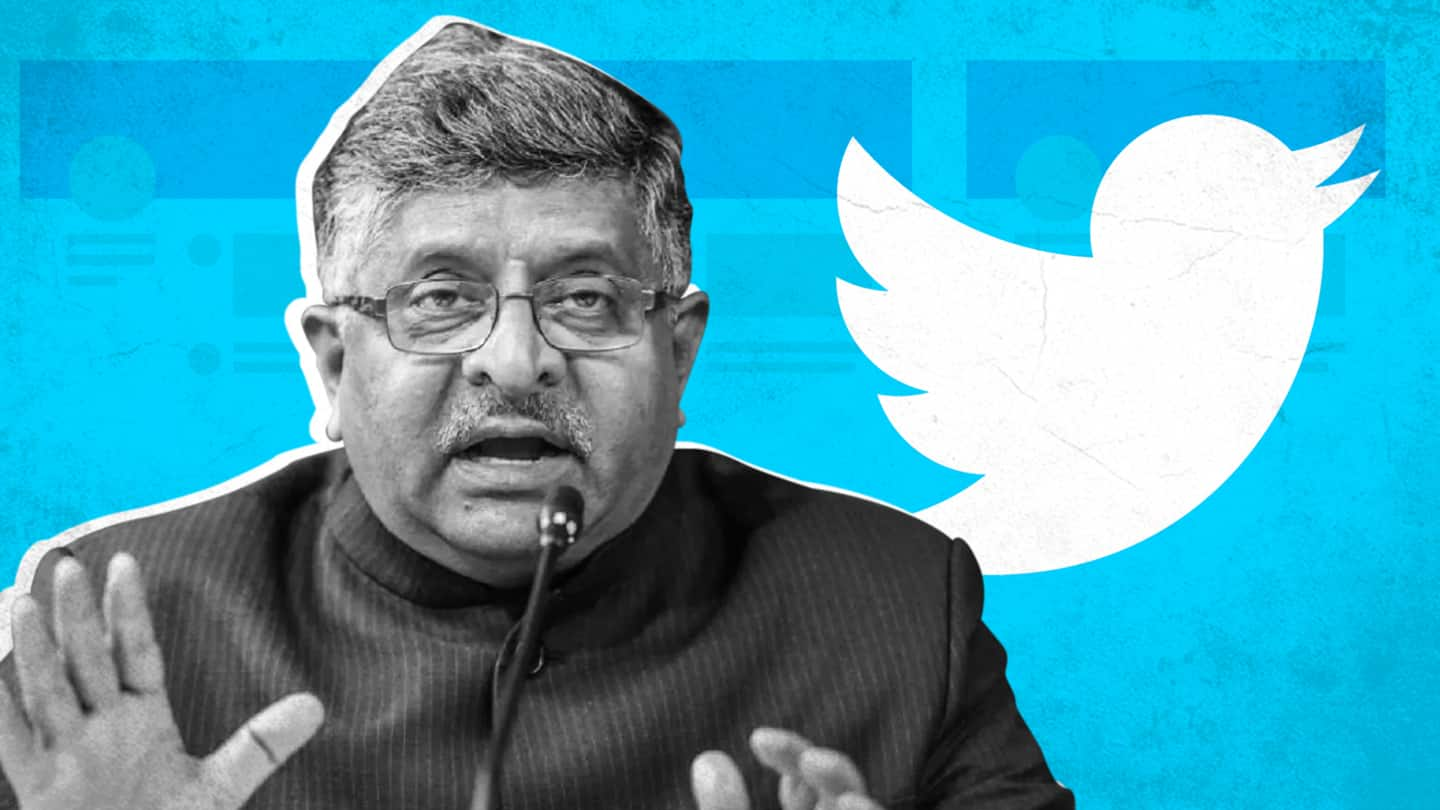 Twitter, pulled up by the Indian government for failing to comply with its orders, on Wednesday released a verbose blog highlighting the measures it took and didn't take in the recent days, only to receive a scathing response from the Ministry of Electronics and IT (MeitY) on Koo, the homegrown alternative of the micro-blogging website. The government dubbed Twitter's blog "unusual." Here's what happened.
Why are the Indian government and Twitter at odds?
In the wake of the raging farmers' protests, Twitter was asked by the Indian government on January 31, 2021, to block 257 URLs, that posted objectionable content. The accounts of Kisan Ekta Morcha and The Caravan magazine were among the accounts Twitter withheld. They were unblocked soon. Thereafter, Twitter was served notice as a directive for unblocking wasn't issued.
Centre also demanded action against over 1,000 accounts
Subsequently, on February 4, Twitter was furnished with a list of 1,178 accounts and was ordered to shut them down. The government said these accounts are run by Pakistani and Khalistani elements and threaten the public order. "These accounts were shortlisted after security agencies flagged them," sources told NDTV about the accounts. Their handlers worked from foreign nations, the report added.
In latest blog, Twitter said transparency helps in building trust
After earlier saying that it continues to be engaged with the Indian government from a "position of respect" and that it has reached out to Honorable Minister, Ministry of Electronics and Information Technology (Ravi Shankar Prasad) for a formal dialogue, Twitter released a lengthy post today. The social media website began the note by saying transparency is the foundation of earning trust and promoting healthy conversation.
We suspended accounts, handled misinformation: Twitter
The website said that in view of the January 26 episode, it took a number of steps, including penalizing accounts that fanned violence, were abusive, or issued threats that could trigger offline harm. It said it suspended over 500 accounts "that were engaging in clear examples of platform manipulation and spam." Misinformation was also handled, the note added.
Twitter said it initially acted on government's order
Twitter said that over the course of 10 days, MeitY has sent it several blocking orders, two out of them were "emergency blocking orders." The order was respected, Twitter said, adding that it restored access to the content "in a manner that we believe was consistent with Indian law." When the MeitY was informed about this, a non-compliance notice followed, the note revealed.
Twitter claimed directives weren't consistent with Indian law
Now, today Twitter restricted some accounts but only in India. "Because we do not believe that the actions we have been directed to take are consistent with Indian law, and, in keeping with our principles of defending protected speech and freedom of expression, we have not taken any action on accounts that consist of news media entities, journalists, activists, and politicians," said Twitter.
'Will continue to advocate for right of free expression'
"We will continue to advocate for the right of free expression on behalf of the people we serve. We are exploring options under Indian law — both for Twitter and for the accounts that have been impacted," the note went on.
Government will respond to Twitter's 'unusual' post soon
Soon after the blog was posted, MeitY responded on Koo, where it has recently made the switch. It was revealed that on Twitter's request for a meeting, the Secretary IT planned to engage with senior management of the microblogging website. "In this light a blog post published prior to this engagement is unusual. Govt. will share its response soon, (sic)" the Koo post read.