Govt to discontinue overtime allowance for employees except operational staff
Govt to discontinue overtime allowance for employees except operational staff
Written by
Anjana Raghav
(PTI desk)
Jun 26, 2018, 07:16 pm
1 min read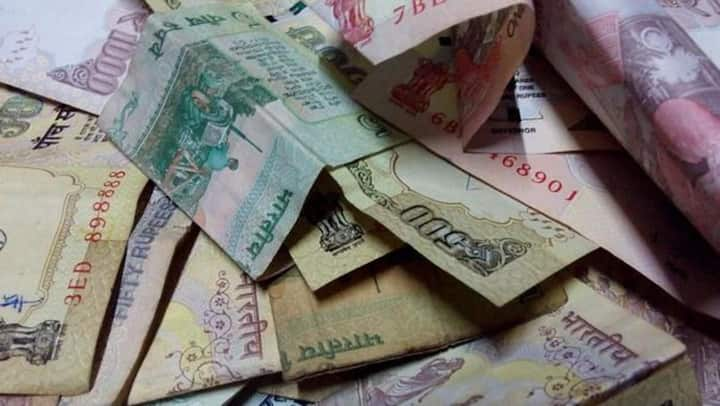 Given the rise in the pay over the years, the Center has decided to discontinue overtime allowance given to its employees except for operational staff, according to an order issued by Personnel Ministry. The move follows a recommendation of Seventh Central Pay Commission in this regard. Operational staffs are all non-ministerial non-gazetted central government servants directly involved in the smooth operation of the office.
Message conveyed to administration wings of ministries, departments
Administration wings of the ministries/departments concerned have been asked to prepare a list of operational staff with full justification for inclusion of a particular category of staff, the ministry said. Overtime allowance would be given according to biometric attendance. The rate of overtime won't be increased, said government, adding operational staff would continue to get the amount as per its order issued in 1991.
OTA should be paid on recommendation of senior officer
"OTA should be paid only when his/her senior officer directs the concerned employee(s) in writing for staying back in office to attend urgent nature of work," the Personnel Ministry said.