Expenditure on court cases goes up over Rs. 40 crore
Expenditure on court cases goes up over Rs. 40 crore
Written by
Rajashree Seal
(Sourced from PTI)
May 06, 2018, 03:59 pm
2 min read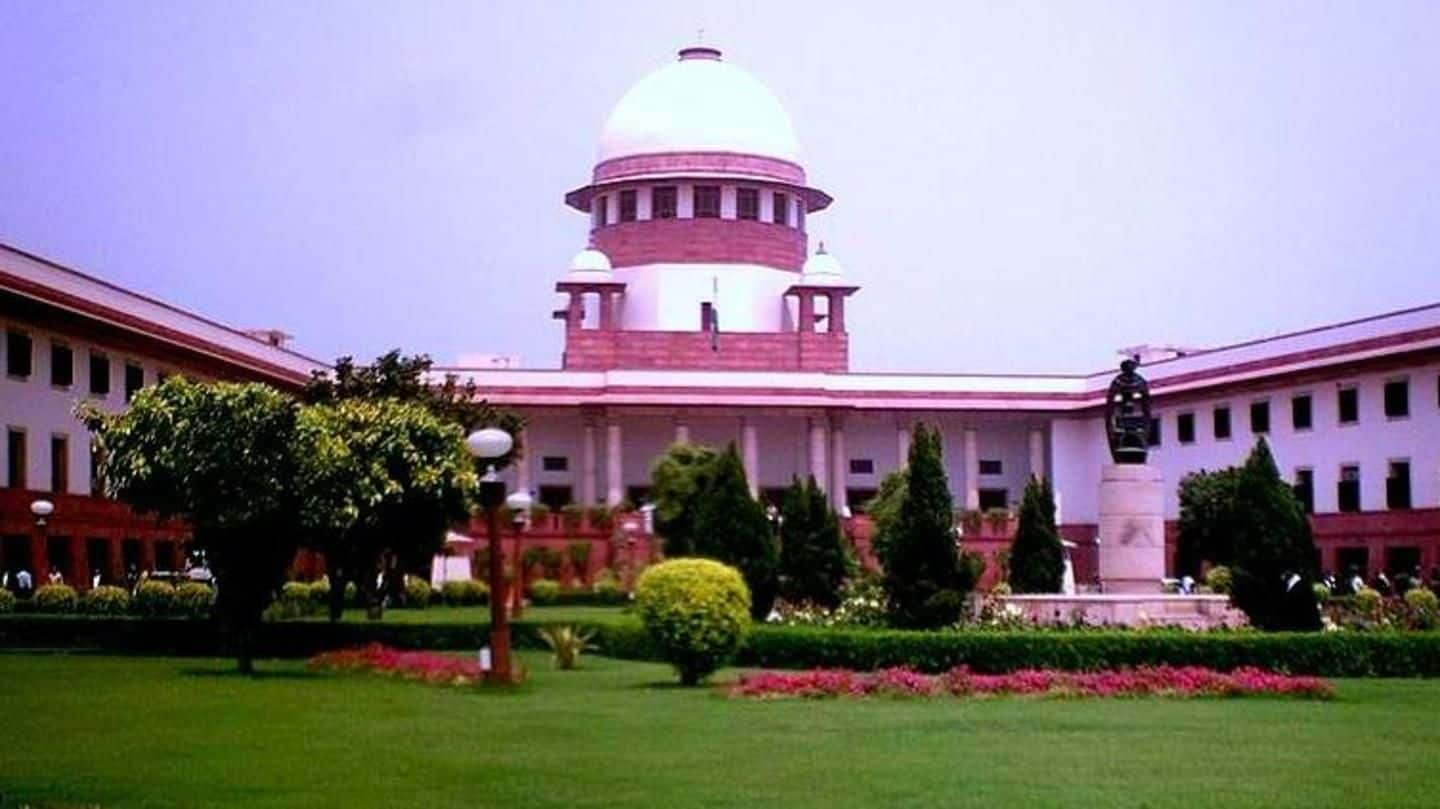 The expenditure incurred by the government in contesting cases in the Supreme Court has gone up from nearly Rs. 11 crore in 2011-12 to Rs. 42.40 crore in 2017-18, Law Ministry data shows. According to the data, the Ministry paid Rs. 10.99 crore as "professional fee" to law officers and lawyers which are on its panel to represent the government in the Supreme Court.
In 2017-18, Rs. 42.40 crore spent as professional fee
In 2012-13, the "expended budget" on professional fee went up to Rs. 11.73 crore and Rs. 14.47 crore in 2013-14. In 2016-17, the figure stood at 32.06 crore, much higher than previous fiscals. In 2017-18, the government had spent Rs. 42.40 crore as professional fees.
Ministry now clears dues of lawyers within 60 days
Officials pointed out that since there are not many law officers, sensitive cases are also being handled by senior advocates who are on the law ministry panel. These lawyers are paid fees per appearance. Another reason attributed to higher expenditure is that the ministry is clearing dues of lawyers within 60 days. Earlier, dues used to take months to get cleared.
SC cases where govt is a party have increased
The number of cases in the SC where the government is a party has also seen a spike in the last one year, with law ministry officials attributing the spurt to note ban, implementation of the GST, and taxation issues. According to latest law ministry data, last year around 4,229 cases were filed in the top court in which the Centre was a party.
As number of cases increased, number of law officers dwindled
While the number of cases in the Supreme Court has increased, the number of law officers representing the Union of India has dwindled. So far there is no word on who would become the next solicitor general.