Gujarat Dy CM's 'heavily drunk' son barred from boarding flight
Published on
May 09, 2017, 01:33 pm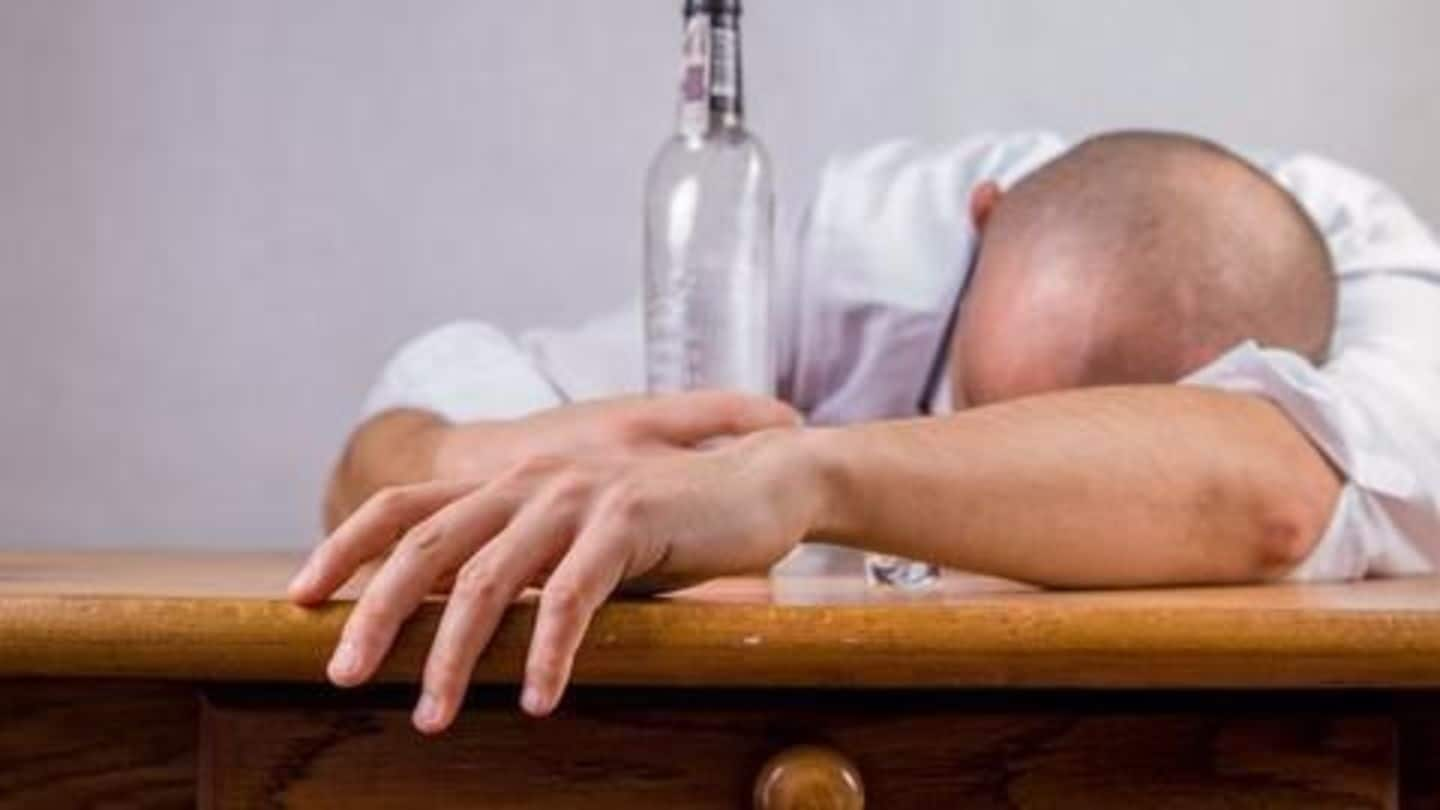 According to Ahmedabad airport officials, the son of Gujarat Deputy Chief Minister Nitin Patel was barred from boarding a flight to Greece as he was highly inebriated. The 'heavily drunk' Jaimin Patel was barely able to walk, sources said. He was scheduled to travel on a 4am Qatar Airways flight with his wife Jhalak and daughter Vaishvi.
Jaimin Patel had an argument with airlines staff
"Jaimin Patel was prevented from boarding the flight. He also had an argument with the staff of the airways," said an official. According to reports, he was so drunk that he had to clear immigration and other checks on a wheelchair.
FIA seeks ban on sale of alcohol after check-in
Last year, the Federation of Indian Airlines sought a ban on the sale of liquor in the security hold area at domestic terminals, where it is currently permitted after passengers have checked in. Airlines argued it is difficult to identify intoxicated passengers due to "limited time for scrutiny". An official claimed at least one case is reported daily, "especially for our late evening flights".
The International Air Transport Association, which represents 265 carriers (83% of global traffic), reported that incidents of unruly passengers rose 16% in 2015 than the previous year; alcohol or drugs were the factor in 23% of these cases.
Nitin Patel denies reports, claims son 'wasn't feeling well'
Meanwhile, Nitin Patel has dismissed the reports, claiming it was a conspiracy to defame him. Opponents wanted to tarnish his image based on "false and mischievous information", he added. "My son, his wife and daughter were going for a vacation. He was not feeling well. His wife called up home and then it was decided to return home and not proceed," he said.