UP, Bihari migrant workers flee Gujarat in fear of violence
Last updated on
Oct 07, 2018, 05:24 pm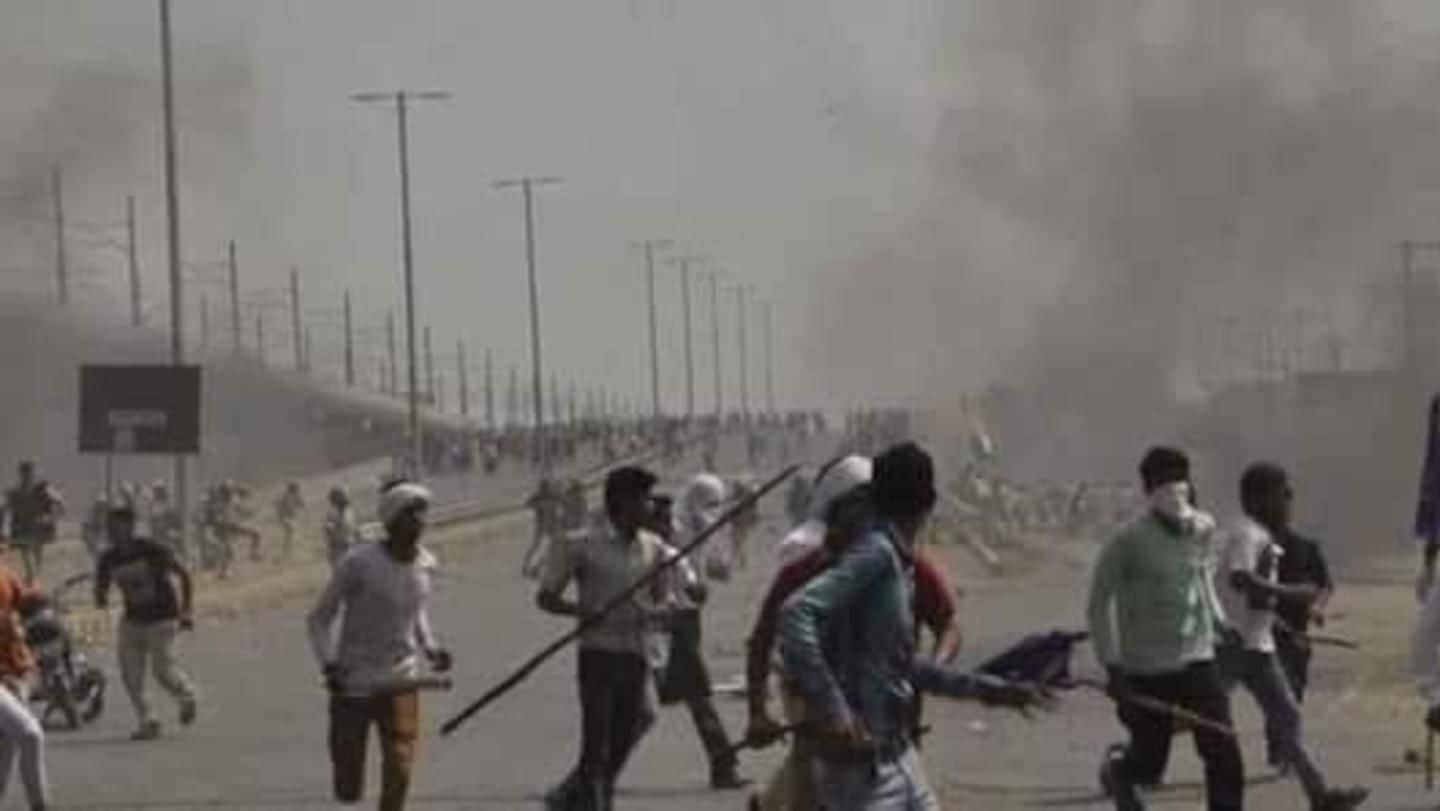 Following revenge attacks on them, hundreds of migrant workers from Uttar Pradesh and Bihar have started leaving northern Gujarat. Reports of attacks on UP and Bihari migrant workers surfaced recently, after outrage in Gujarat over the rape of a 14-month-old baby, allegedly by a Bihari migrant worker. The rape accused has been arrested, and police are trying to stymie the violence. Here's more.
The rape had triggered state-wise protests against UP, Bihari migrants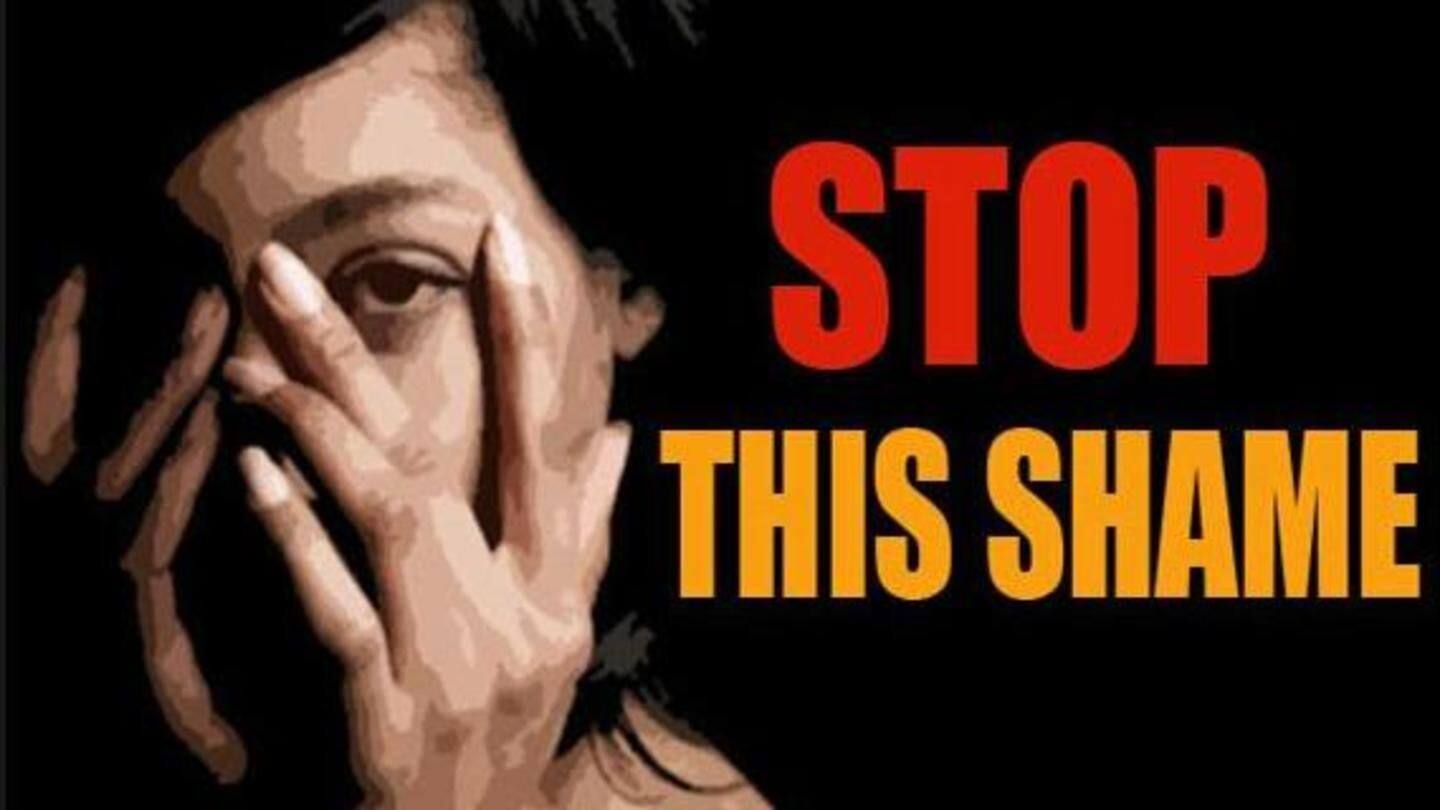 On September 28, a 14-month-old baby was allegedly raped by Bihari migrant worker, Ravindra Sahu. The victim is reportedly stable and undergoing treatment at an Ahmedabad hospital. Meanwhile, after Sahu's arrest, protests against migrants erupted across Gujarat on Wednesday, and have continued unabated ever since, despite heavy police being deployed in several areas. So far, over 150 people have been arrested over the violence.
Police claim that the situation is under control npw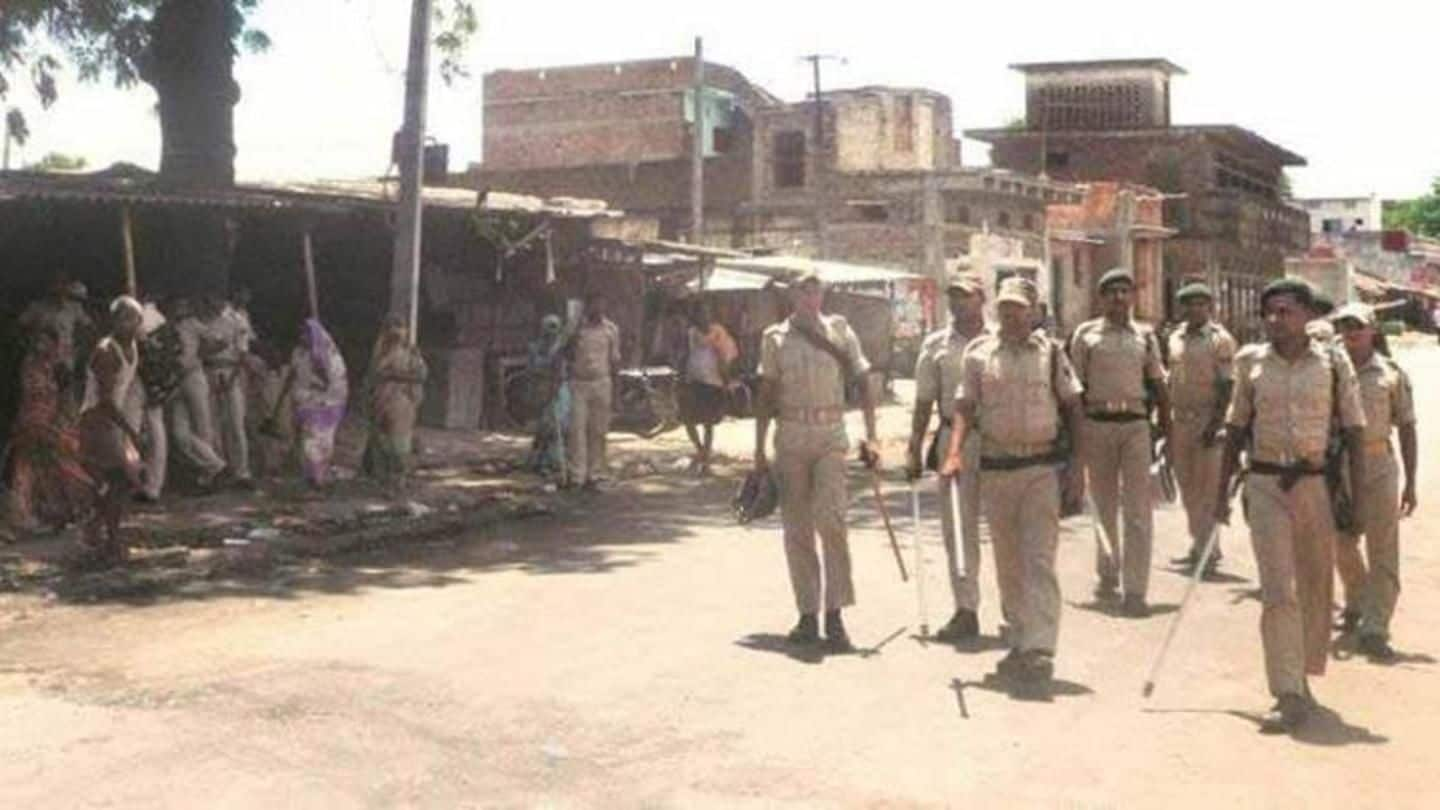 Following the arrest of the rape accused, protests against migrant workers had broken out in Ahmedabad, Gandhinagar, Patan, Mehsana, and Sabarkantha, with Mehsana being the worst affected followed by Sabarkantha. Currently, police are patrolling the streets of affected areas to stymie the violence against the migrant workers and, according to a senior police official, the situation is under control.
Attacks on migrant workers "unacceptable" says Gujarat DGP
"In reaction to the...rape incident, some people are targeting those who have come to Gujarat from other states. This is totally unacceptable. We have arrested more than 150 such people and are patrolling areas that have more non-Gujarati people," said Gujarat DGP Shivanand Jha.
Congress leader suspected of leading the attacks calls for peace
Meanwhile, Gujarat Congress legislator Alpesh Thakor, whose Thakor Sena group had been blamed for the attacks, has appealed for peace across the state. Thakor had earlier denied allegations of an orchestrated attack, saying individual members of the group might have attacked immigrants, but no such instruction was given. "This is unfortunate. We have never advocated violence and only talked peace," said Thakor.