FIR filed in Bhajiawala case
Last updated on
Dec 28, 2016, 07:05 am
Surat IT-Dept registered an FIR with CBI against 'Bhajiawala Family' (BW Family). The FIR reveals that BW Family was operating 56 accounts across several banks; accounts were in name of Kishor Bhajiawala, family members and Bhajiawala Hindu Undivided family. The FIR also states that the BW family operates 13 accounts in nationalized banks, 16 in private banks and 27 in Surat People's Cooperative Bank.
Bhajiawala Family
Surat-based Kishore Bhajiawala and family started out as tea and snacks vendors three decades ago. However, a decade ago, Kishore Bhajiawala, became a financier in real estate. He is currently believed to have a net worth of Rs.1,300 crore.
Raids on Bhajiawala family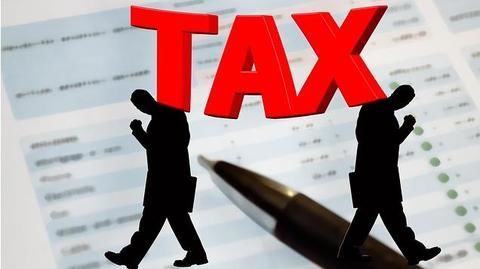 IT department began an investigation into Kishore Bhajiawala when he made a deposit of Rs.1 crore in his bank account soon after demonetization. On December 13, tax officials raided his family's premises: Rs.6.5 crore in cash was recovered of which Rs.1.4 crore was in new notes of Rs.2000. 50 kg of silver and diamonds worth Rs.1.39 crore was found in a dozen bank lockers.
The Investigation
Tax officials found documents for 150 properties during raids: Bhajiawala confiscated property papers when someone didn't repay his loans. Investigation by tax officials also revealed that Kishore Bhajiawala reportedly used 700 people to launder his money post demonetization via dozens of benami accounts. Since the initial raids, officials have determined that the Bhajiawala family has accumulated nearly Rs.1000 crore of black money.
Political links?
Pictures of Kishore Bhajiawala with senior Gujarat politicians began doing the rounds on social media. However, BJP promptly distanced themselves from the financier. BJP spokesman Bharat Pandya said, "He's neither a party man nor indirectly linked to us."
What happens next?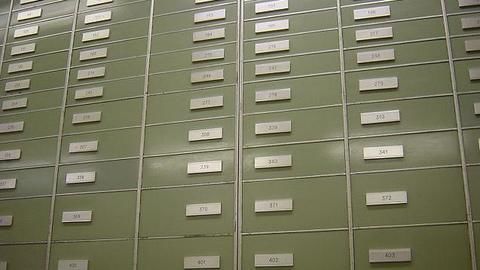 Tax officials are investigating top management of Surat People's Cooperative Bank for allowing Bhajiawala family to operate dummy accounts and facilitating money laundering. Of 16 bank lockers that were being operated by the BW Family, 12 of these have been seized by the I-T department. Under 'The Benami Transactions (Prohibition) Amendment Act, 2016' officials will be confiscating contents of seized bank lockers.