Haryana: Minor girl found dead with mangled private-parts, ruptured liver
Haryana: Minor girl found dead with mangled private-parts, ruptured liver
Written by
Ramya Patelkhana
Jan 14, 2018, 01:39 pm
2 min read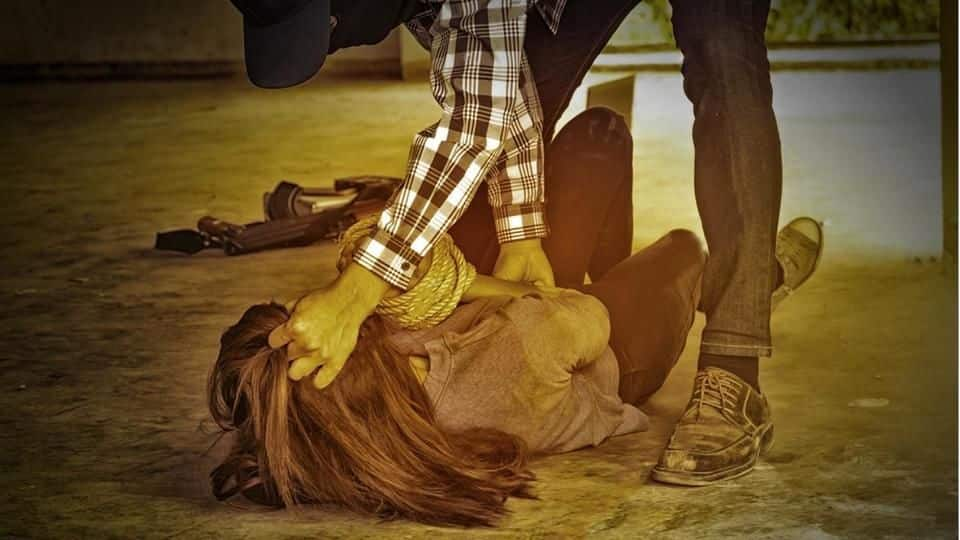 In yet another spine-chilling Nirbhaya-like incident in Haryana, a minor girl was brutally murdered; her body with completely mutilated private parts and ruptured liver was found near a canal in Jind district's Budhakhera village. Police said the victim, from Kurukshetra's Jhansa village, was missing since 9 January. This comes only a month after a six-year-old girl was raped and murdered in Haryana's Hisar.
Victims had no clothes on lower-body; kidnapped by several persons
Jind Police said the minor girl was found without clothes on her lower body. For the postmortem, her body was sent to Rohtak's Post Graduate Institute of Medical Sciences (PGIMS). Head of PGIMS Forensics Department, Dr. SK Dhattarwal, said the victim was likely kidnapped by "multiple persons" who injured her face and the insides of her mouth to prevent her from making noise.
Murder case registered in Jind's Safidon
Meanwhile, the police have registered a case of murder against unknown persons at the Safidon police station in Jind. The cops said the suitable sections of the Indian Penal Code would be attached once they receive the victim's postmortem report.
Two special investigation teams constituted by police
Jind Police also formed two special investigation teams (SITs) for probing the victim's brutal murder. The SITs would be led by two DSP-rank officers; one of them, DSP Kaptan Singh stated, "It is possible that her body was dumped in the canal somewhere else and someone here (Budhakhera) pulled it out." He added the doctors confirmed the girl was murdered 24-48hrs ago.
PGIMS Forensics Department head Dr. Dhattarwal's statement
"The autopsy suggests this was an act of frustration. Damage to her private parts seems to have been done after she was drowned and murdered. This was the work of more than one person who failed to sexually assault the victim while she was alive."