Haryana: Oxygen tanker headed from Panipat to Sirsa goes missing
Last updated on
Apr 23, 2021, 04:29 pm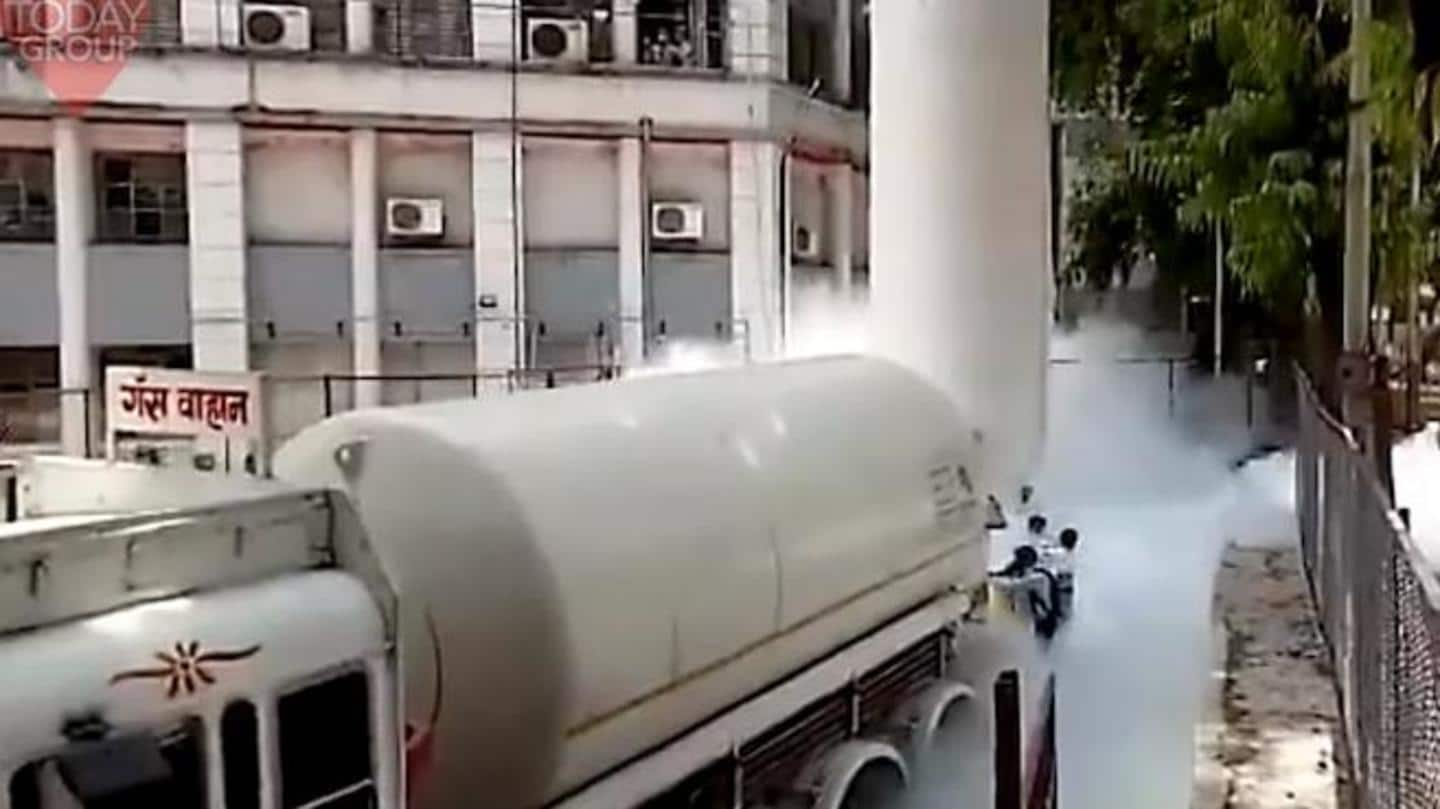 Amid the growing COVID-19 cases in the state and the country facing an oxygen crisis, a tanker carrying liquid oxygen, which was traveling from Panipat to Sirsa in Haryana, has gone missing after which police has registered a complaint and launched investigations. Panipat Police said on Friday that a case has been lodged on the complaint of the district drug controller.
Liquid oxygen was filled at the Panipat plant
After being filled with liquid oxygen from the Panipat plant on Wednesday, the truck had left for Sirsa, but it did not reach the destination, Station House Officer (SHO), Matlauda, Panipat, Manjeet Singh said. "We are investigating the matter," he said. The demand for medical oxygen has skyrocketed due to a surge in coronavirus cases.
Another tanker went missing on the way to Faridabad
In another incident, Haryana minister Anil Vij had on Wednesday alleged that a tanker carrying medical oxygen for COVID-19 patients in hospitals, which was going from Panipat to Faridabad was looted by the Delhi government when it was passing through their territory. The second wave of the pandemic has affected the supply of oxygen all across the nation.
Oxygen crisis has marred the fight against COVID-19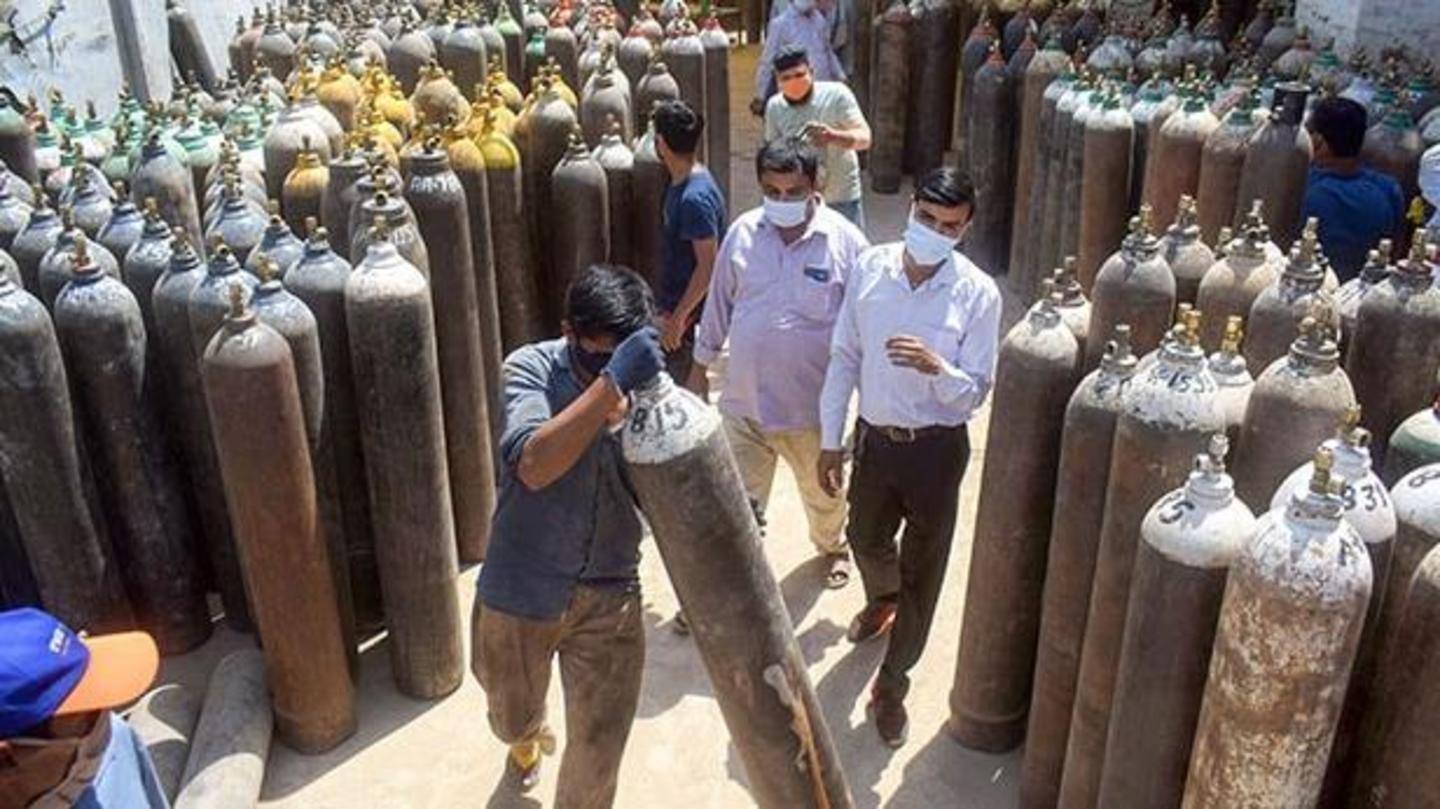 The surging caseload has stretched Delhi's hospitals beyond their capacities, and a number of them have complained that they are running low on oxygen. 25 sickest patients died at Delhi's Sir Ganga Ram Hospital, which has been leading the coronavirus battle from the front for months, in the last 24 hours due to the unavailability of oxygen.
MHA has ordered unrestricted movement of oxygen tankers
The Ministry of Home Affairs (MHA), yesterday, passed an order that transportation of oxygen tankers must remain unhindered, at a time when healthcare infrastructure has been overburdened due to the surging coronavirus cases. The government underlined that no one can limit the supply of oxygen to one particular state. Senior officials like DMs, DCPs, and SPs will be responsible for implementing the order.