5 brilliant innovations by IITians you should know about
Published on
May 03, 2019, 01:12 am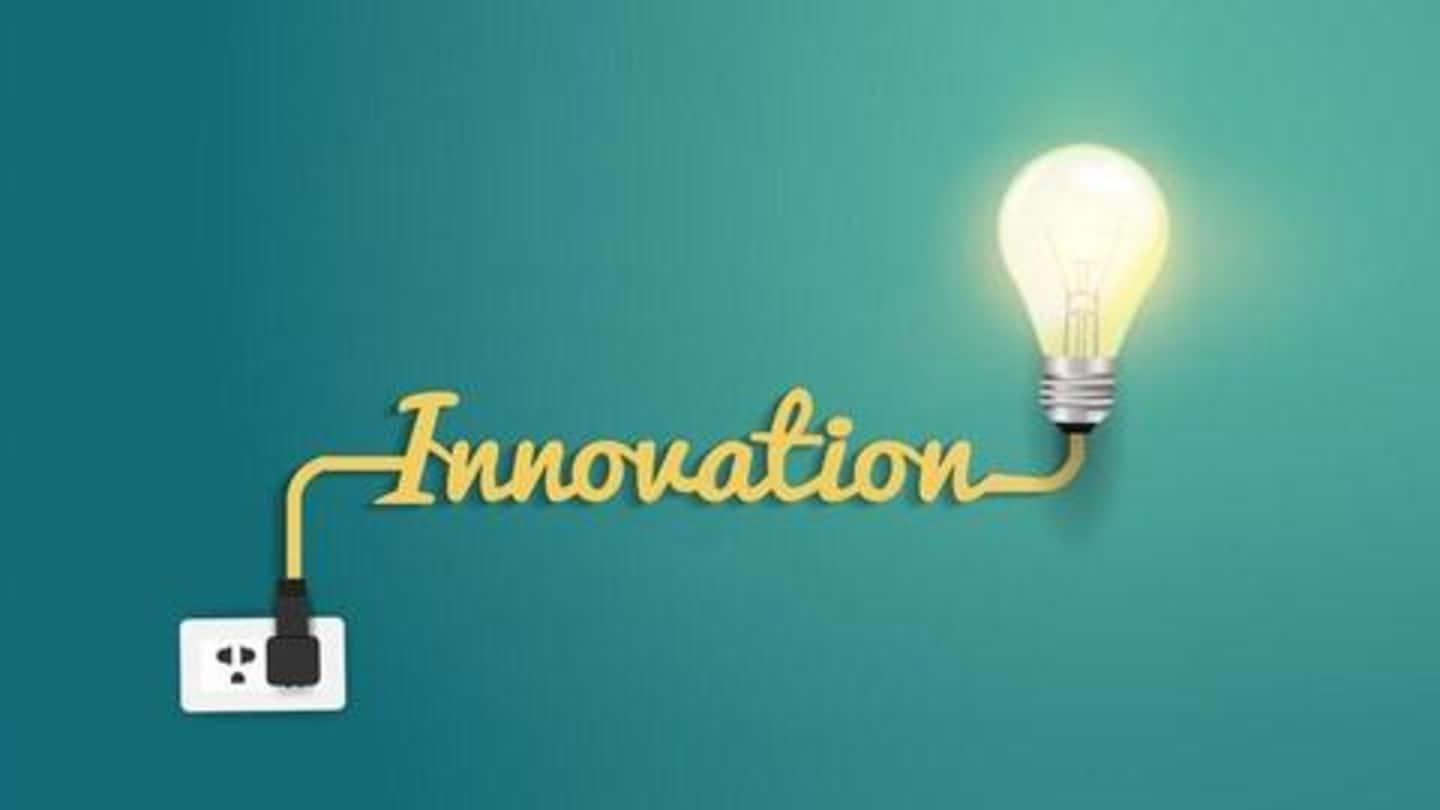 India's premier engineering institutes, the Indian Institutes of Technology (IITs), are globally recognized as centers of academic excellence in the fields of science and technology. IITs are reputed for producing graduates of outstanding caliber. Students from these premier engineering institutes are also known to be the brains behind a number of brilliant innovations. Here are some incredible innovations by IITians you should know about.
A device that can convert waste cooking oil into biodiesel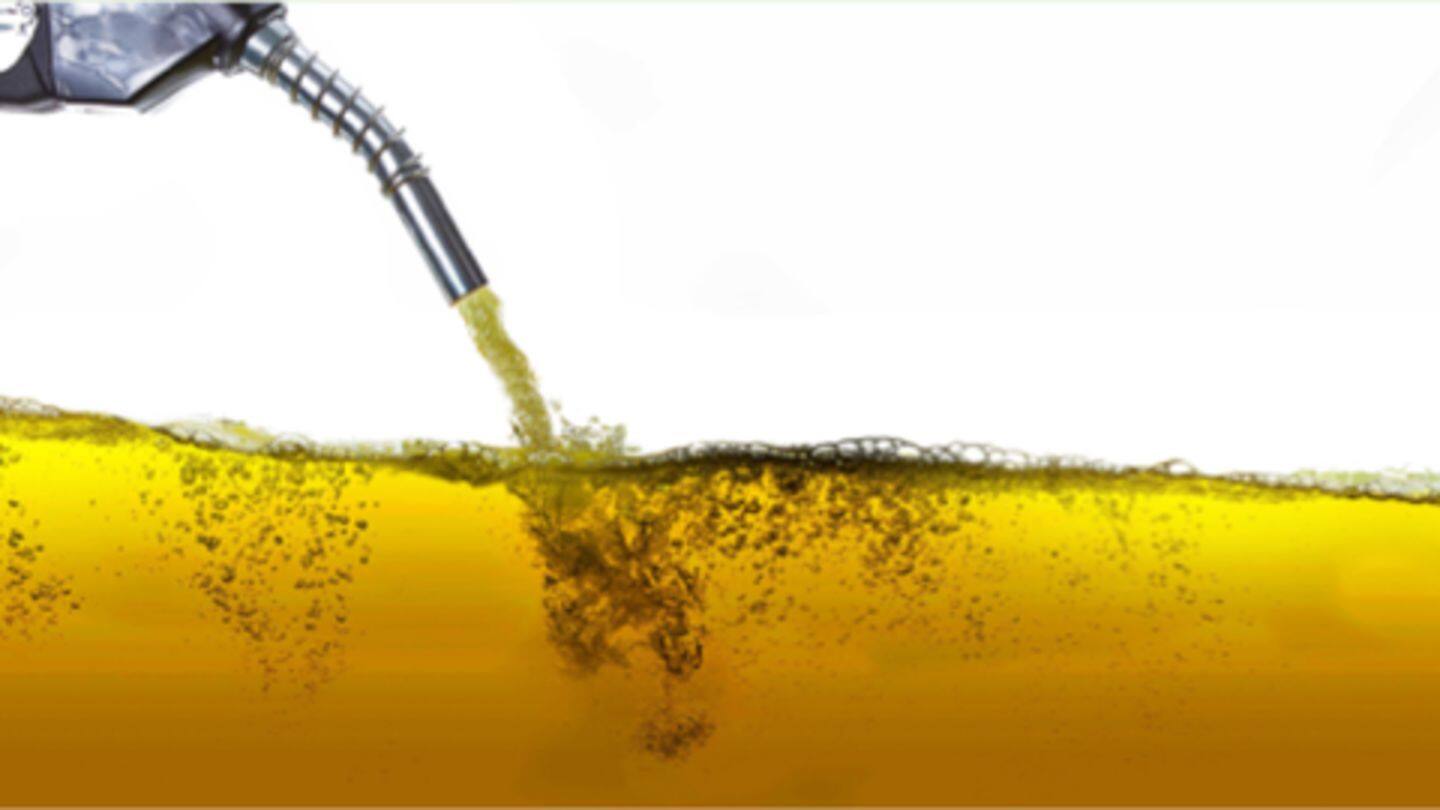 India produces around 10 million tons of waste cooking oil every year. Three IIT-Delhi graduates, Abhishek Sharma, Harshit Agarwal, and Mohit Soni, came up with an innovative method to only dispose the waste oil but also produce biodiesel from the same to address India's energy deficit issue. They developed an eco-friendly washing machine-sized device that converts waste cooking oil into biodiesel in an hour.
#2: The alcohol sensing helmet developed by IIT-BHU students
IIT-BHU students developed the Advanced Breath-analyzer Helmet, an innovative helmet that can detect alcohol and won't let the wearer start their two-wheeler if they are drunk. The helmet aimed at curbing drunk driving uses Bluetooth encryption technology to stop the vehicle via wireless signals.
SmartCane for the visually-challenged people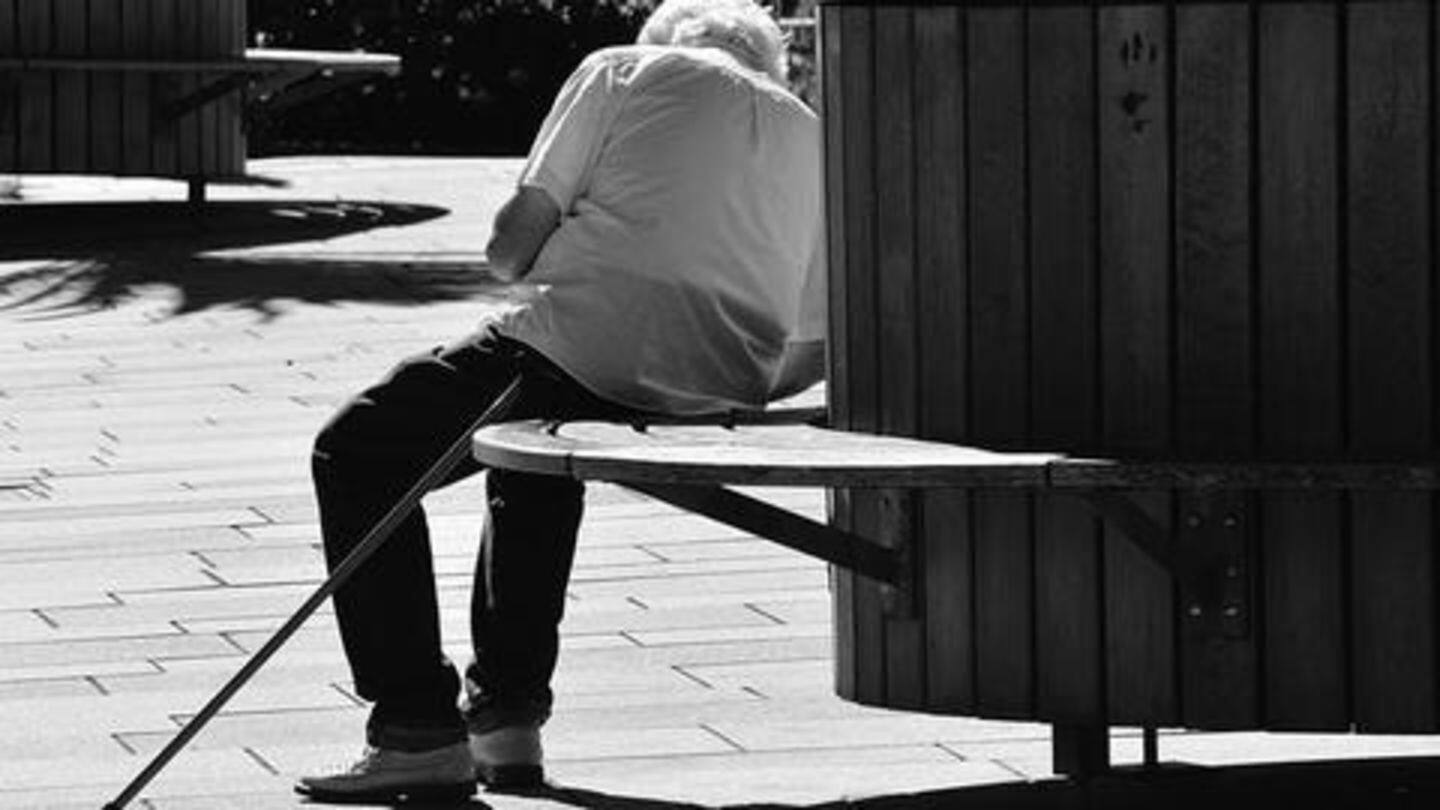 To help the visually-challenged, students, fellows, and a professor at IIT-Delhi had collaborated with a social entrepreneur to develop SmartCane. The Rs. 3,000 SmartCane helps visually-challenged people in detecting objects or obstacles at the above-the-knee level from a distance of 3 meters, which regular walking canes for the visually-impaired cannot do. The device uses ultrasonic technology to identify obstructions around the person using it.
#4: Drones which the Indian Army uses for rescue operations
NETRA, a light-weight autonomous Unmanned Aerial Vehicle (UAV) or drone for surveillance and reconnaissance operations, was jointly developed by Mumbai-based IdeaForge, set up by a group of IIT Bombay graduates, and the DRDO. NETRA even helps the Indian Army with rescue operations during natural calamities.
A cold storage facility for farmers powered by solar energy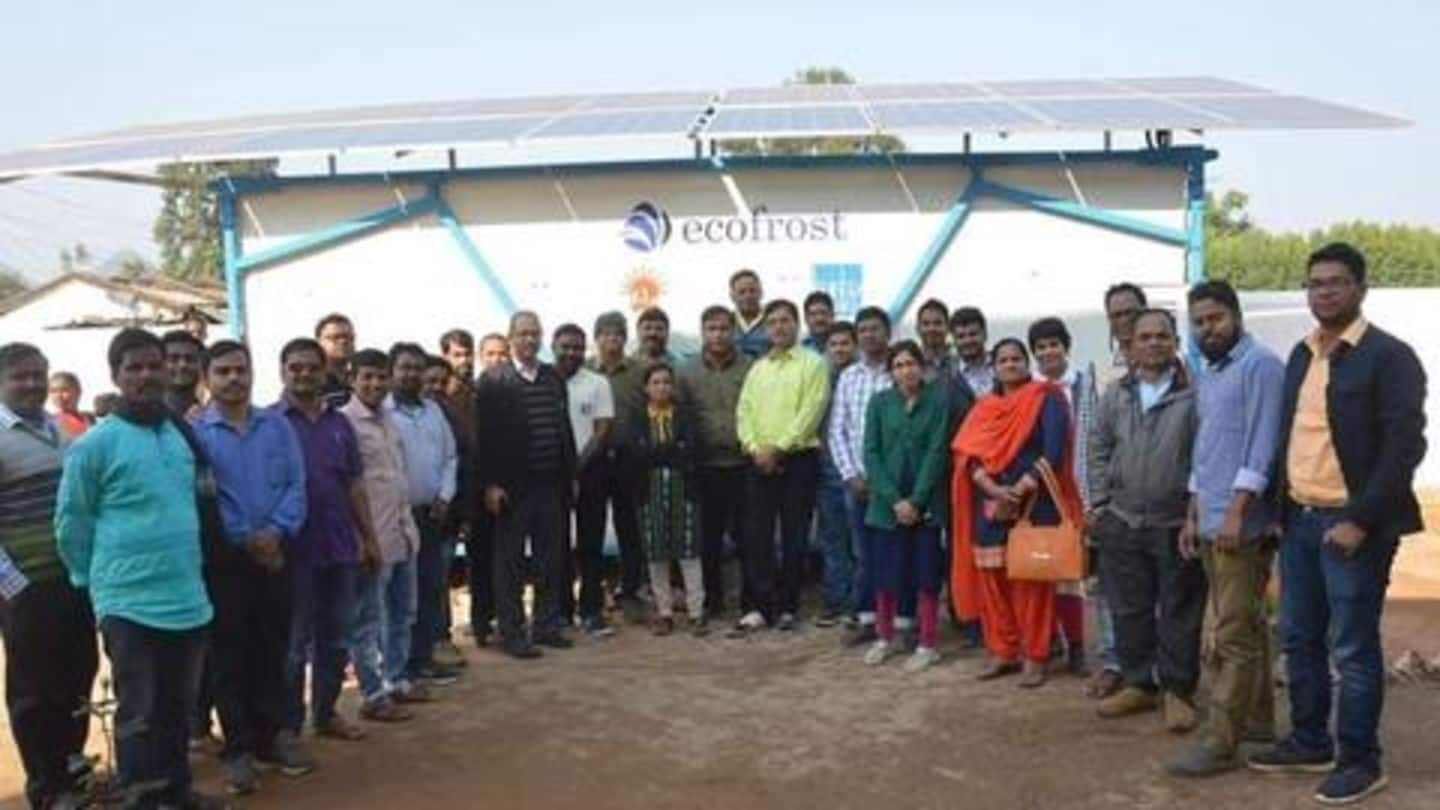 Farmers in India reportedly lose 30% of their harvest every year because of the lack of proper storage infrastructure and facilities. To address this issue, three IIT-Kharagpur graduates, Devendra Gupta, Prateek Singhal, and Vivek Pandey, developed the Ecofrost, a solar-powered cold storage unit. With Ecofrost, farmers can increase their products' shelf life to 21 days and easily control the temperature with their phone.