Vadodara: Train launched in 1879 makes its final run
Last updated on
May 24, 2018, 06:29 pm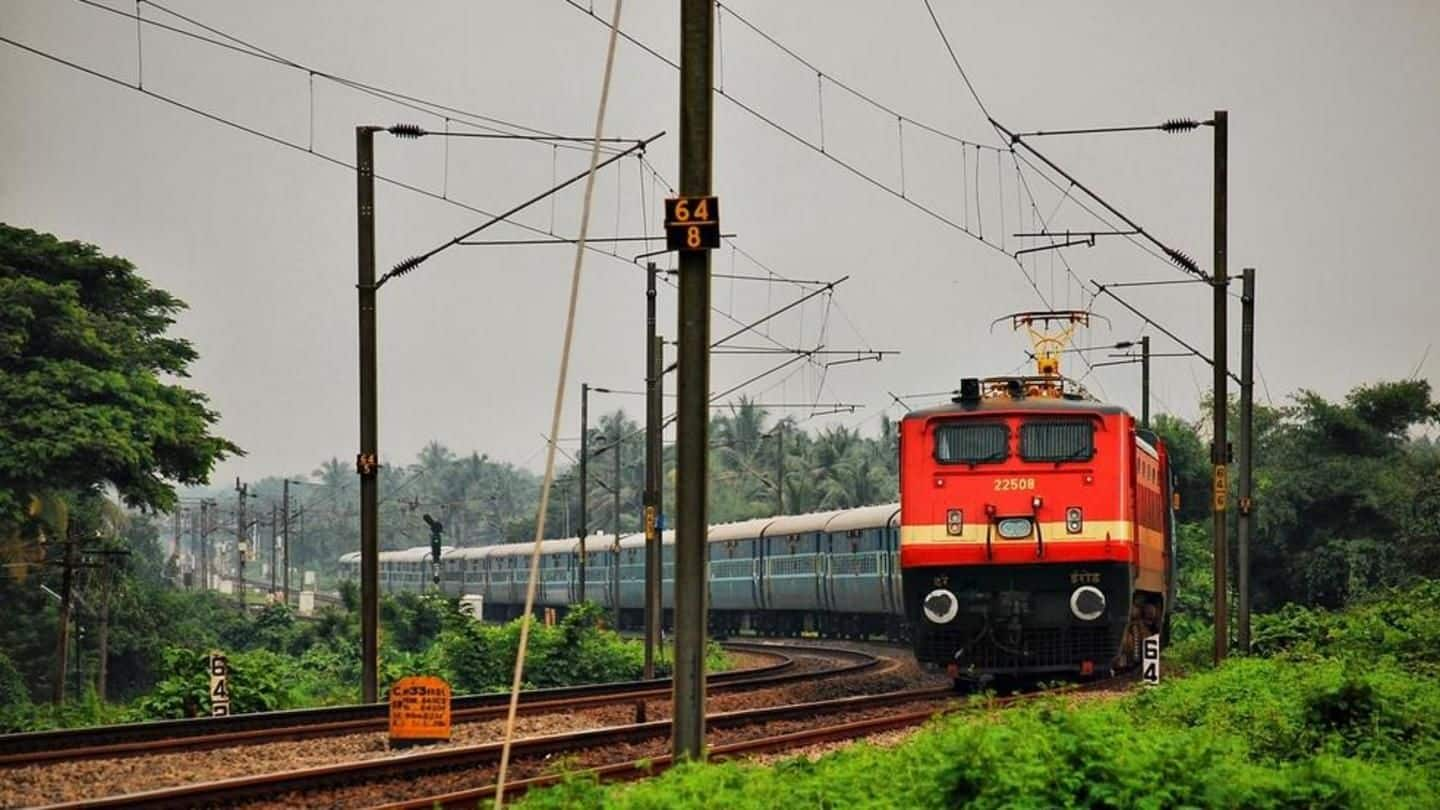 The historic passenger train running between Dabhoi and Chandod railway stations in Vadodara district today embarked on its last journey at its usual time at 8 am, to pave way for the conversion of narrow gauge line into broad gauge. People thronged the station to witness the final journey of the momentous train, which was launched way back in 1879.
Late Sir Sayajirao Gaekwad III of Baroda constructed the line
Late king Sir Sayajirao Gaekwad III of the former princely state of Baroda got the Dabhoi-Chandod railway line constructed. It was inaugurated on April 15, 1879. "Gaekwad had decided to lay this line after he came to know that over 1.5 lakh people visit Chandod town for taking a dip in the holy Narmada river," an official from Vadodara division of Western Railway said.
The line will be extended up to Kevadiya from Chandod
According to the official, the project is worth Rs. 663cr and the line will be extended up to Kevadiya from Chandod. "While the gauge conversion is estimated to cost Rs. 180 crore, the new line is expected to cost Rs. 483 crore," the official said. Land acquisition for the project is currently on with the help of revenue department of Gujarat government, he said.
Journey will be more comfortable and faster after conversation
Railway Board chairman Ashwani Lohani had inspected the Dabhoi-Chandod narrow gauge line a couple of months back. "People of the region will get dividends for the small sacrifice as after the gauge conversion, the railway journey will become more comfortable and faster on the route. People may get additional trains in the future," Khemraj Meena, spokesperson of the Vadodara division of WR said.