Kolkata horror: Man living with mother's 'mummified' body for 3-years
Kolkata horror: Man living with mother's 'mummified' body for 3-years
Apr 05, 2018, 06:36 pm
2 min read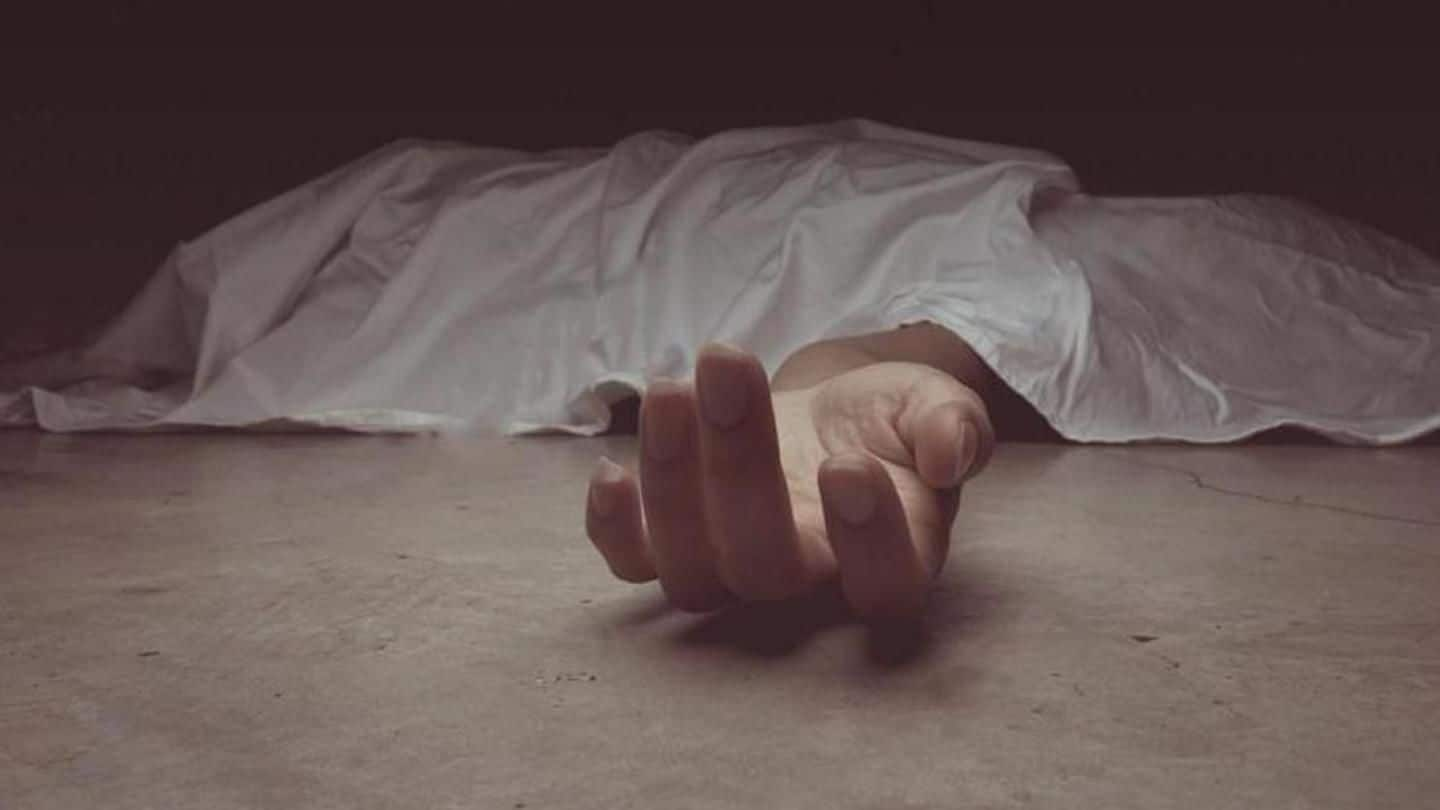 In a horrific case, a Kolkata man in his fifties has been found to be living with his mother's 'mummified' body since three years. In the meantime, Subhabrata Majumdar kept withdrawing cash from the pension account of his mother Bina, a former Food Corporation of India (FCI) employee. Neighbors got curious when they found him installing a high-tonnage AC machine in a vacant floor.
The mother had died at a private nursing home
Bina Majumdar died on April 7, 2015 in a private nursing home. Subhabrata, who had left his job at a leather products company two years before, then removed her internal organs and applied 'mummification' techniques. He then kept the body in a commercial freezer in their vacant first floor. He and his father Gopal, also a former FCI employee, stayed on the ground floor.
Police found a similar freezer in the same vacant floor
Meanwhile, Subhabrata kept withdrawing his mother's pension. Police discovered the case after their neighbors in Behala tipped them off. He was detained yesterday. Police found another freezer, similar to the one holding his mother's body, in the same floor. "We're investigating why the bank kept the pension account alive for three years without life certificates," DCP Nilanjan Biswas said. Gopal is also being questioned.