Three new ways for you to re-verify SIM with Aadhaar
Three new ways for you to re-verify SIM with Aadhaar
Written by
NewsBytes Desk
Edited by
Shikha Chaudhry
Nov 15, 2017, 05:20 pm
2 min read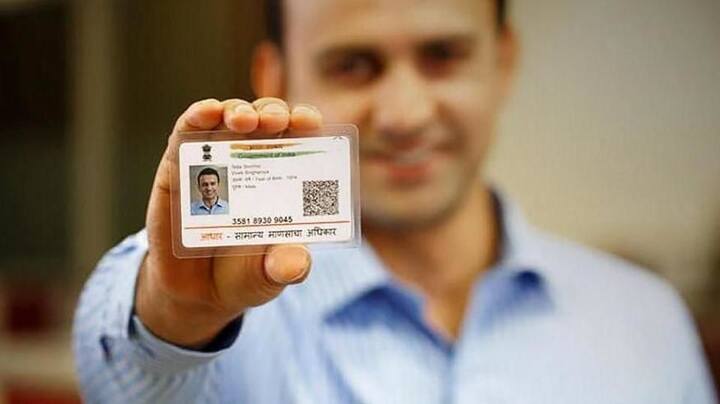 The UIDAI has approved three new ways for citizens to re-verify their SIMs with Aadhaar without having to visit retailers. Customers can now use one-time password (OTP), telcos' apps or the IVRS facility to get the process done. These options will be applicable from December 1. Meanwhile, the government has ordered telcos to ease the process further for the elderly and disabled. Here's more.
Till now, physical visits to retailers was compulsory
Till now, customers had to physically visit their nearest retailers with their SIM and Aadhaar and verify their biometrics to get the process done. However, this caused hassles for particular segments of customers. In rural, hilly or smaller towns, stores are often located at faraway places, forcing people to spend hours on the task. Senior citizens and the disabled also used to face trouble.
The telcos' plans passed UIDAI's three benchmarks
Upon directives from the government to ease the process, telcos had reached out to UIDAI with blueprints on implementation of the three methods suggested by the DoT. UIDAI CEO, Ajay Bhushan Pandey said the plans were analyzed for security, privacy and compliance with Aadhaar Act.
Customers can now use these facilities to re-verify their SIM
Customers will now be able to do it through OTP, telcos' own apps or IVRS. The companies are expected to issue necessary guidelines soon. For the elderly and the disabled, the government has ordered them to provide the service at home: telcos had earlier proposed charging a fee for it. They have also been asked to deploy iris devices at more stores.