How to apply for education loan in India
How to apply for education loan in India
Sep 02, 2018, 12:21 am
2 min read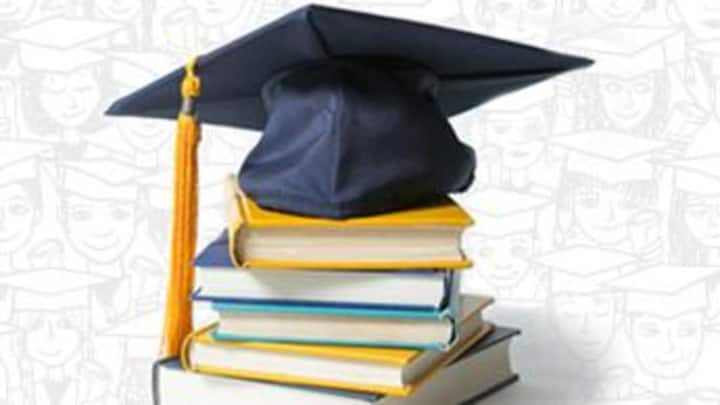 Getting quality education from a top-notch institution, is vital to give a kick-start to your career, whatever be the field. But the fees at these premiere institutes is usually quite high, at times, out of budget for the middle-class families. And that's why securing an education loan is often imperative. Here's how you can apply for an education loan in India.
Education loan v/s Savings
Exhausting your savings to pursue higher education is a bad idea. Getting an education loan is recommended, as it will fulfil monetary aspects of your admission and other requirements, without having to disturb your emergency savings. Plus, education loans, nowadays are easily available.
Features and benefits of education loans in India
These days, education loans are widely available to students pursuing any type of course in India as well as abroad. The applicant's annual family income and the course pursued are major determinants for loan amount granted. Usually, education loans are provided for a range of Rs. 10-20 lakh. Also, the repayment tenure can stretch to 5-7 years post the course completion.
Which Indian banks provide education loans to students
All major Indian (private as well as public) banks offer education loans to students to pursue higher studies. These banks include State of Bank of India (SBI), ICICI Bank, Axis Bank, Canara Bank, Bank of Baroda, HDFC Bank, IDBI Bank, Bank of India, among others.
How to apply for education loan in India
First off, compare and analyze all the education loans offered by various banks in India, and choose the one that suits your needs. To apply, visit the bank finalized by you, and ask for an education loan application form. Submit the form, along with necessary documents as required. The bank will judge your eligibility and issue a loan agreement, if the loan is granted.
What are the various documents required for education loan application?
To facilitate your education loan application, you'll need the Institute's admission letter, fee break-up, your academic records, age proof, signature proof, identity proof, residence proof, income statement, and your passport-size photographs.