#CareerBytes: All you need to know about internships at IITs
#CareerBytes: All you need to know about internships at IITs
Written by
Ramya Patelkhana
Jun 04, 2019, 04:32 pm
3 min read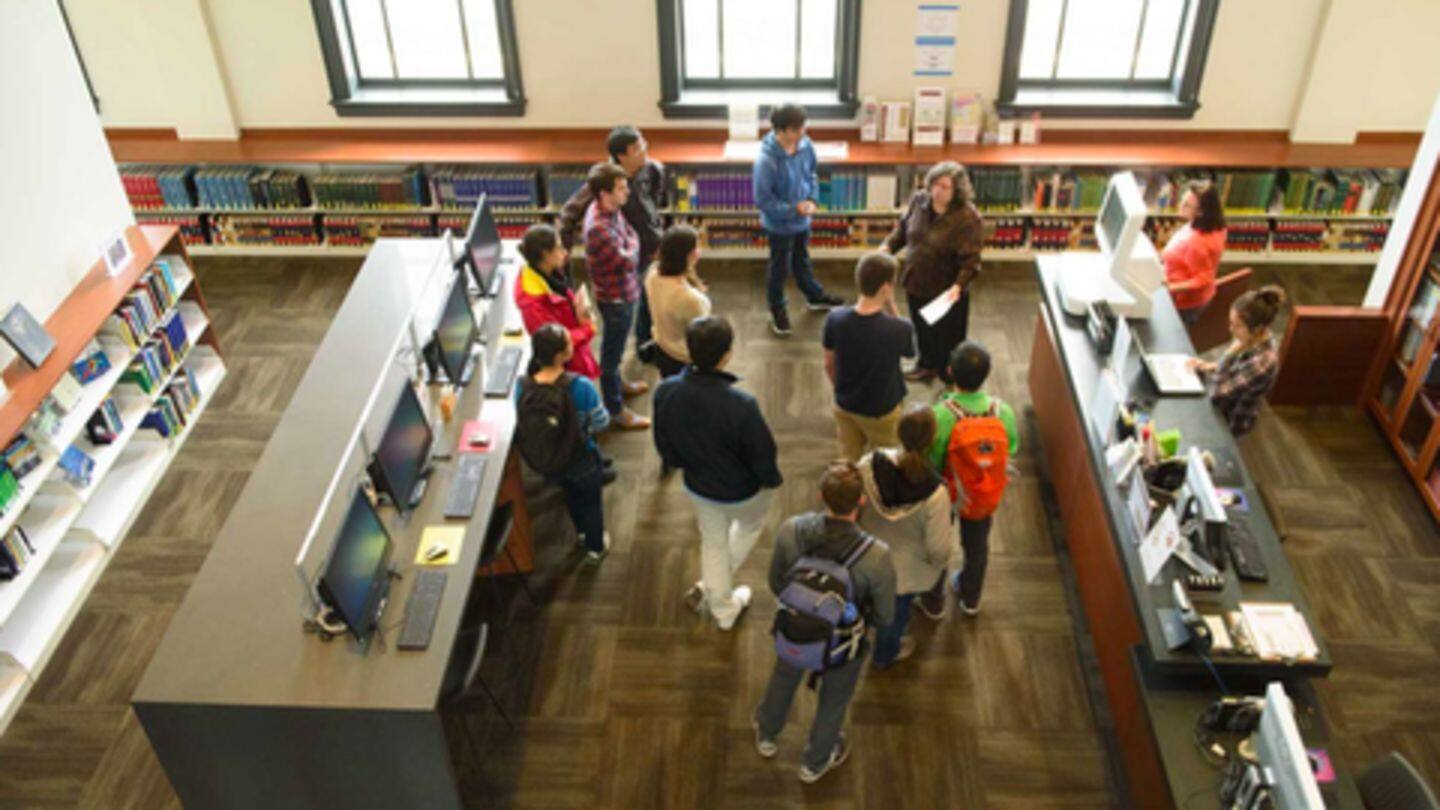 The Indian Institutes of Technology (IITs) are the country's premier engineering institutes and globally recognized as centers of academic excellence in science and technology. The IITs also offer internship opportunities for students and these are a great opportunity for them to gain exposure as well as a great learning experience. From available internship programs to how to apply, here's all about IIT internships.
A little about internships at IITs
For internships at IITs, undergraduate and postgraduate students studying engineering, mathematics, physics, social science, etc. are eligible. They can apply for IIT internships in fields like research, management, and engineering. These internships last 6-8 weeks (May-July) and offer Rs. 5,000-15,000 stipend.
Details of internship opportunities at IIT-Roorkee, IIT-Ropar
IIT Roorkee has a summer internship program, SPARK, for which students in their second/pre-final year can apply. The online registration generally begins from mid-January; the internships offer Rs. 2,500/week and last 6-8 weeks. IIT Ropar also offers internships to undergraduate and postgraduate students pursuing various engineering as well as non-technical courses. The internships last 5-8 weeks and take place in March.
Internship opportunities at IIT-Guwahati and IIT-Gandhinagar
IIT Guwahati offers internship opportunities to third-year engineering students; the internships commence in February. For more details, interested students can check the websites of the institute's departments they are interested in. IIT Gandhinagar's Summer Research Internship Program (SRIP) allows first/second/third-year undergraduate students or first-year postgraduate students and faculty from IITs to work together on ongoing research projects; these SRIP internships last eight weeks.
Internship programs at IIT-Bombay and IIT-Delhi
IIT-Bombay offers summer internships for sixth-semester students (or second-year students with exceptional academic performance). Under IITB Research Internship Awards, final-year postgraduate students or third/fourth-year undergraduate students can apply for four-six-month-long research internships with Rs. 10,000/month stipend. IIT-Delhi has Global Internship Program in Engineering, Design, and Innovation (GIPEDI) and Summer Research Fellowship (SRF) programs. SRF program offers 8-12 week internships with Rs. 500/week stipend.
#4: Internships offered by IIT Hyderabad
At IIT Hyderabad, third-year engineering students (or second-year students with exceptional academic performance) can apply for internships offered by various departments. The internships last 8 weeks and online applications open in mid-February. Students can check the concerned department's website for more details.
How to apply for internships at IITs?
There are many ways to apply for IIT internships. Most IITs allow students to apply online; students can also visit IIT internship portals. Students can also send email to IIT professors send them details about their academic background and research interests. Students can apply for summer internships at IITs through Indian Academy of Science (IAS), Indian National Science Academy, and National Academy of Sciences.