#CareerBytes: Top 5 websites to help you crack CA exam
#CareerBytes: Top 5 websites to help you crack CA exam
Sep 30, 2018, 06:53 pm
3 min read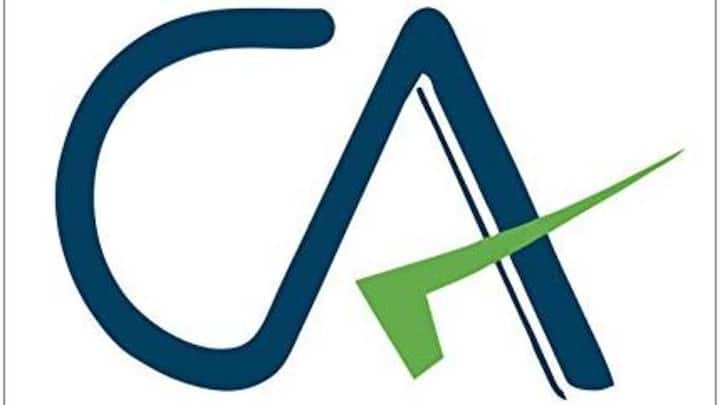 Chartered Accountancy (CA) course, by the Institute of Chartered Accountants of India (ICAI) is one of the most-sought-after ones, in India. The course is divided into 3 different stages - CPT (entry level), Intermediate, and Final - and is regarded as one of the toughest exams in the country. If you're preparing for CA, here are 5 websites/online courses to help you out.
SuperProfs is one of the most popular CA preparation portals
SuperProfs is a well-known name in the niche of online CA preparation coaching that offers "comprehensive coverage of complete and updated syllabus for all Levels of CA Exam". The preparation portal offers a number of CA preparation services including 24*7 access to HD video lectures through online classes, USB, DVD, and downloadable links. Furthermore, you get subject-specific tests and progress tracking features as well.
The official ICAI website is a must-follow
The Institute of Chartered Accountants of India (ICAI) takes the onus of conducting exams for, and awarding membership to CA aspirants, which is why theirs is the most elementary and important website to keep track of, for all CA students. From time to time, ICAI issues various notifications, brochures, forms, and study material that are valuable for every CA student out there.
A handy solution for all your preparation needs
CA Club India is a fast-growing online network for finance and accounting professionals. The portal provides information, services, and classes in the fields of Income Tax, service tax, corporate law, and GST. News, notifications, mock tests, free and paid classes are among other services offered by CA Club. Additionally, it also offers articleship opportunities to fresh CA students.
Go to CAKart for top-quality videos from experienced faculty
CAKart is another important online CA preparation website offering video classes, books, scanners, and other important information and notifications. It offers both online and offline coaching options for different levels of CA exam, and even offers free books, test papers and other related study material. Furthermore, for ease and convenience sake, CAKart's app is also available on Google Play Store.
The popular online education hub to the rescue
Started in 2015, Unacademy is a pretty popular online education hub for competitive exams preparation in India. Services on Unacademy are provided by experienced tutors, and video lessons are posted for aspirants to learn from. While not a dedicated CA website, video lessons for various levels of the CA exam are available from a number of certified tutors on Unacademy.