#CBSE2019: Preparation strategy post pre-board examinations for Class 12
#CBSE2019: Preparation strategy post pre-board examinations for Class 12
Written by
Ramya Patelkhana
Feb 06, 2019, 04:38 pm
3 min read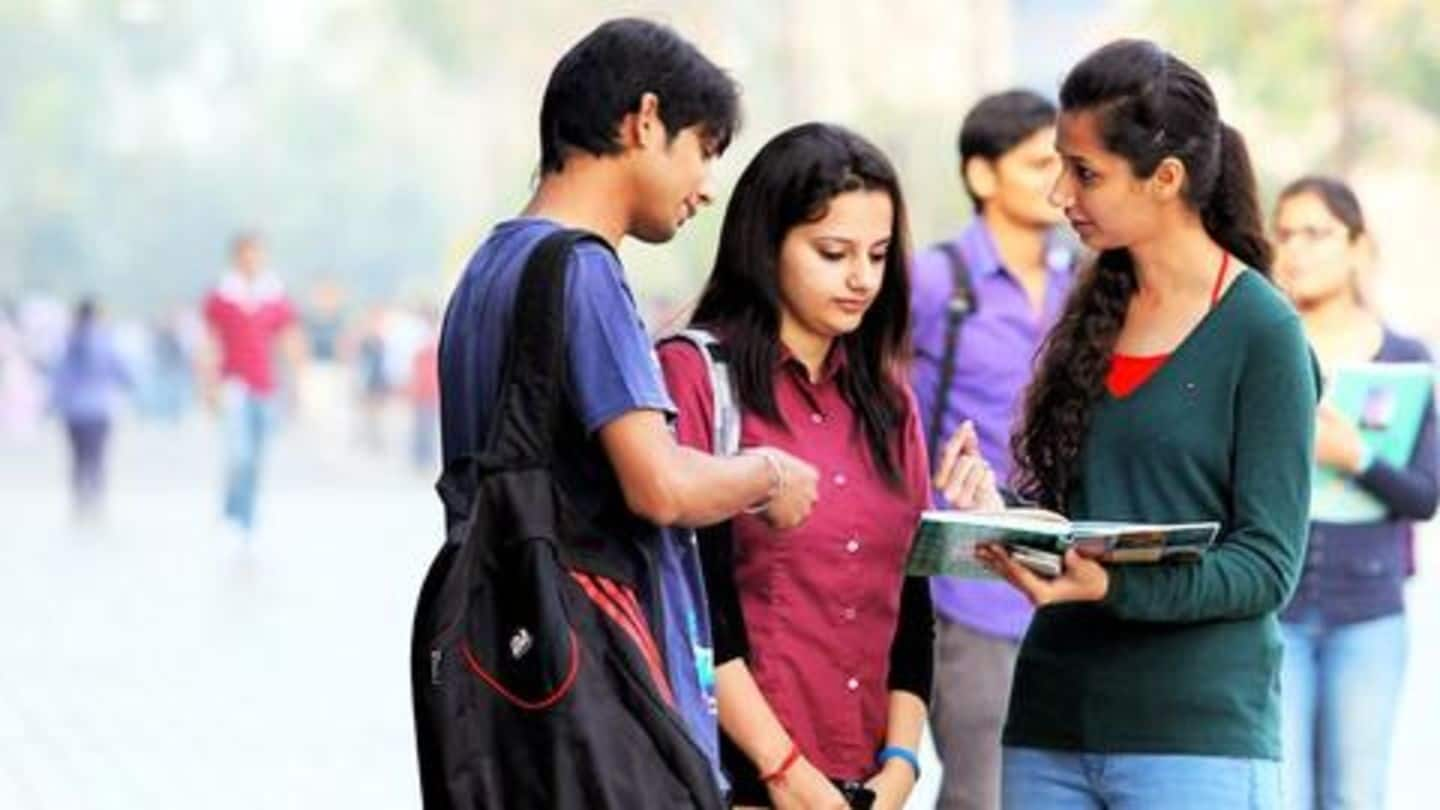 The Class-12 Board Examinations are crucial as they play an important role in shaping a student's career and future. The CBSE Class-12 board exams are set to commence from 15 February and with just days left, students must be well-prepared by now. However, after the pre-board exams, students should change their preparation strategy to score high. Here's how students should study after pre-board exams.
Create a new timetable after pre-board exams
After pre-board examinations, students are generally not required to attend school as they get a preparatory leave. They will have more time to study and they must utilize it properly. As they have only a few days before board exams, they should change their preparation strategy. Students should create a new timetable to allot sufficient time to prepare and revise topics of every subject.
Analyze pre-board performance and prepare strategy accordingly
It's essential for students to analyze their performance in pre-board examinations to identify which subjects/areas need improvement and prepare a strategy accordingly. They shouldn't lose confidence if their performance isn't as expected and work hard on weaker areas to strengthen them. Students should also focus on building on strengths. However, they shouldn't get overconfident if their performance is good as it might hamper preparation.
Focus on revising all the topics; avoid studying anything new
Students must have covered the entire syllabus of all subjects before pre-board examinations. So, after the pre-boards, they must focus on revising whatever they have previously studied. They should avoid learning anything new at the last-minute, unless it is something absolutely necessary, and stay away from new books with days before exams. This will not only lead to confusion but can also increase stress.
How to divide time between all the subjects?
Class 12 students will have six subjects to prepare for. So, they should allot at least 1.5-2 hours/day to each subject for practicing/revising, considering how easy or difficult a subject is for them. However, students must avoid studying for long hours and take breaks in between, relax, and get sufficient sleep. Maintaining good health and eating healthy food during exam preparation is important.
Solve question papers, mock tests to know effectiveness of preparation
Students should also solve previous papers and sample papers thoroughly so that they can familiarize with the exam pattern, improve speed and accuracy, and manage time better. They can also collect chapter-wise questions for all subjects to answer in their free time or take subject-wise mock tests online or take topic-wise quizzes to test how effective their preparation is so far.