Gold sees a sharp rise
Last updated on
Nov 09, 2016, 05:21 pm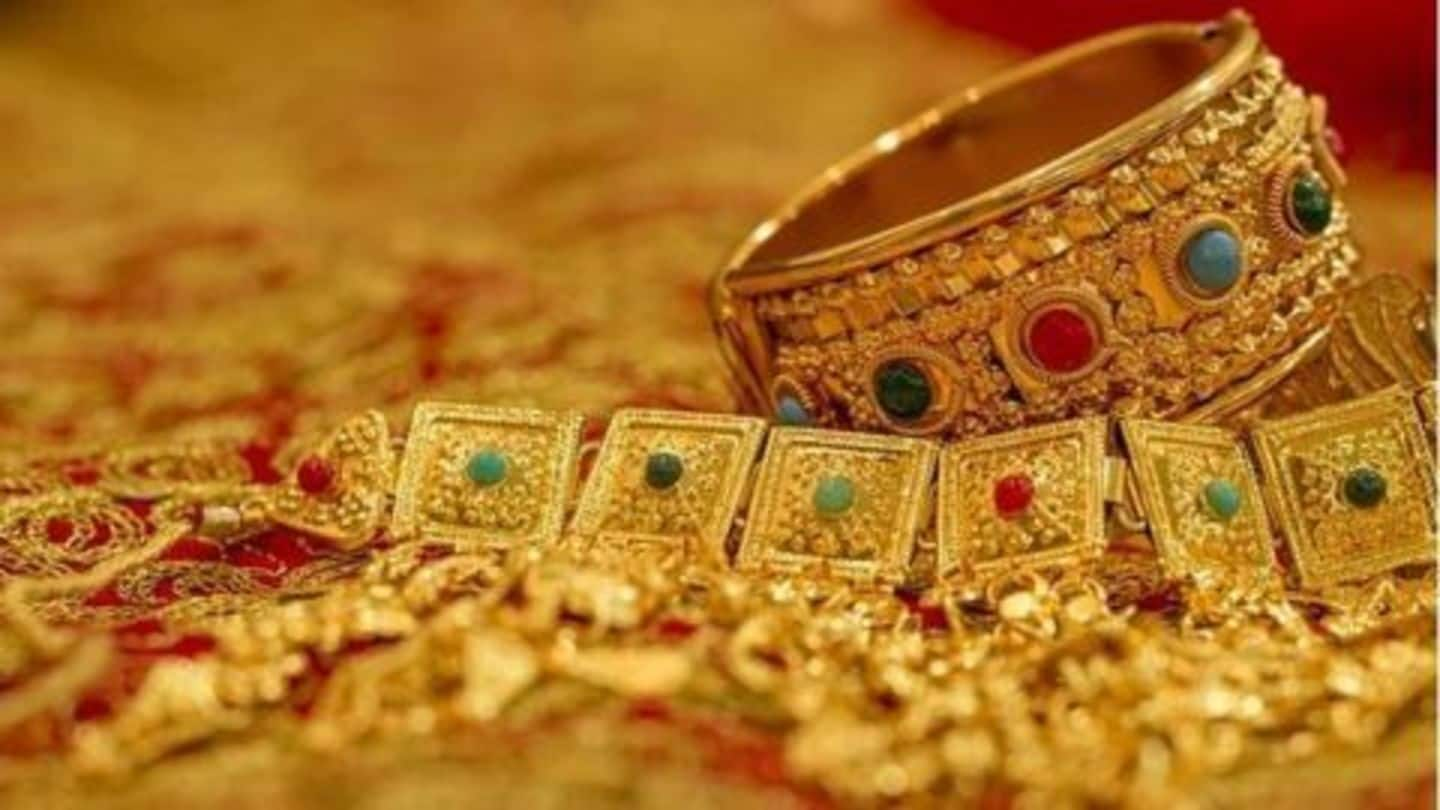 Demonetization announced on November 8 has begun to impact precious metals. Gold hit a three-year high overnight: from Rs. 30,000, 10 grams gold now hovers near Rs. 32,000. Analysts believe those hoarding black money will park their money in gold; its demand is expected to hit the roof. Jewellers believe the market will thrive as people "have more trust in jewellery than currency notes".
Higher denomination notes now illegal tender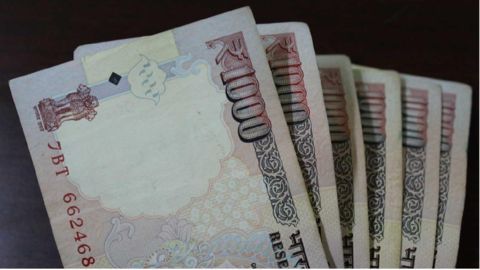 In a stunning announcement, the Indian government declared higher denomination notes of Rs. 500 and Rs. 1000 as illegal tender effective midnight, November 8. This decision was taken to stamp out black money, rampant corruption and stem the circulation of counterfeit currency in the Indian economy. Let's take a look at how this decision impacts you and the economy at large.
India's 3rd attempt at demonetization
Demonetization has occurred twice in India's history: In 1946, bank notes of Rs 1,000 and Rs 10,000 were withdrawn. Although, in 1954, Rs 1,000, Rs 5,000, Rs 10,000 notes were reintroduced they were again demonetized in 1978.
How is daily life impacted?
People can no longer use Rs. 500 and Rs. 1000 notes for transactions as they're "merely paper" unless exchanged for legal tender at banks. Given the limited circulation of 100 rupee notes, purchases of groceries, vegetables and other essentials were impacted. Although exemptions for petrol, railways, toll-plazas has been made, things will improve only when new notes of Rs. 500/2000 are introduced.
Temporary chaos and confusion
Despite exemptions for toll-plazas, there were massive jams due to limited currency notes. To address this, Union Minister, Nitin Gadkari announced suspension of toll across all national highways until November 11.
Real estate may see significant course correction
The demonetization decision is expected to have far reaching effects on real estate. Resale transactions in the real estate sector often have a significant cash component as it reduces incidence of capital gains tax. Black money was responsible for sharp appreciation of properties in metros; real estate prices may now see a sharp drop.
Political parties in crisis ahead of polls
With nearly five state elections in 2017, demonetization has stunned political parties. Especially, in large states like Punjab and Uttar Pradesh, cash donations are a huge part of "election management". In one stroke, big parties will find themselves hamstrung as cash hoards are often undeclared money. Parties will have to completely rejig campaign strategies in light of expected cash crunch.
Moving towards digital payments
In September, former RBI governor, Raghuram Rajan introduced 'Unified Payments Interface' (UPI) that facilitates money transfers between people via a smartphone. UPI has several advantages over existing online-systems and is a move towards a cashless economy. Yesterday's demonetization will likely result in people adopting virtual wallets such as Paytm, Ola Money etc.: this behavioural change could be a game changer for India.