"Big mistake" to shoot down our own chopper: IAF Chief
"Big mistake" to shoot down our own chopper: IAF Chief
Oct 04, 2019, 02:07 pm
2 min read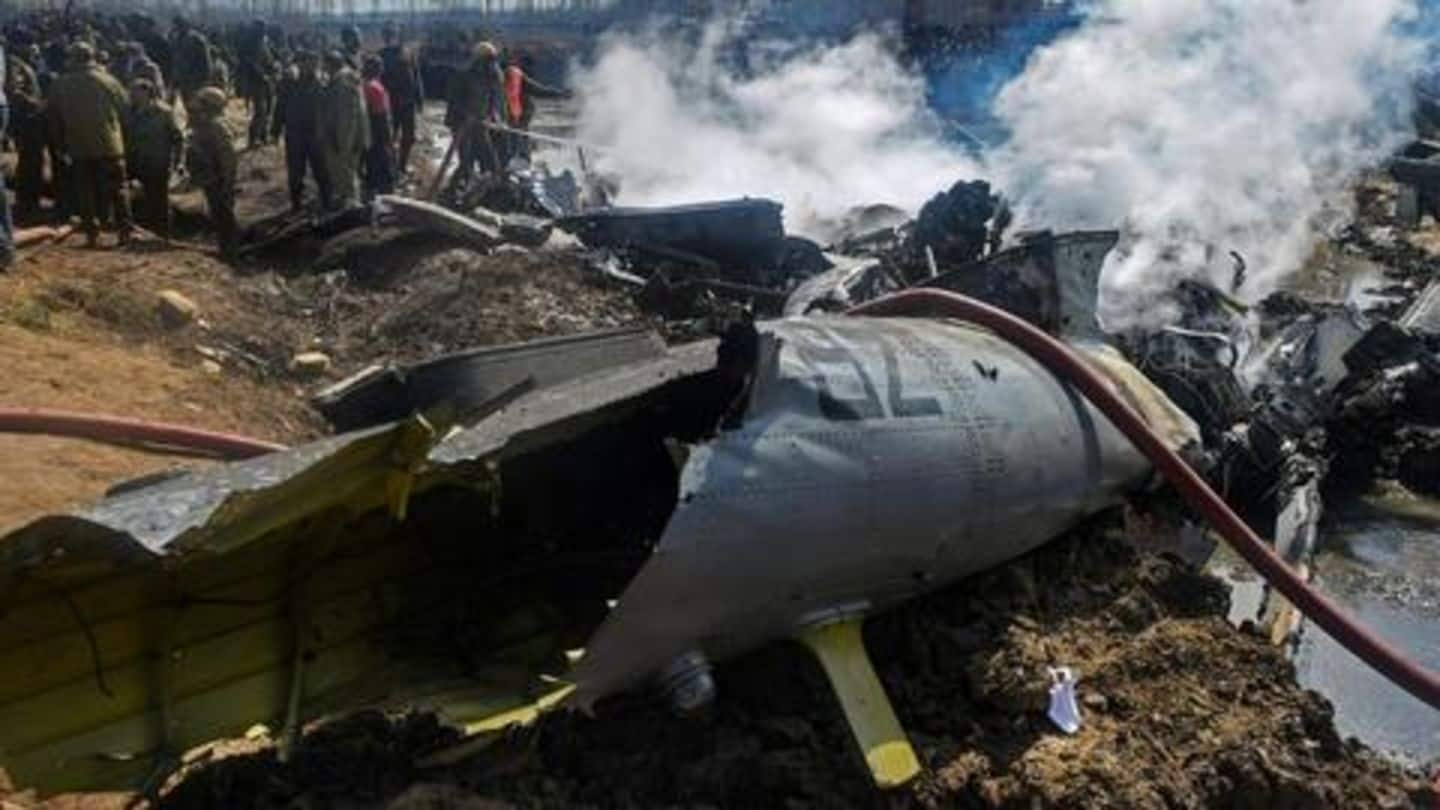 A day after Balakot airstrikes of February, Pakistani jets attacked army installations. To give a response to them, the Indian Air Force (IAF) pressed a couple of its helicopters to service. Around the same time, a Mi-17 V5 helicopter, flying over Srinagar, crashed, killing six IAF personnel and one civilian. Months later, IAF Chief admitted the chopper was brought down by the Indian side, by mistake.
The chopper crashed 10 minutes after take-off
The chopper was brought down in Budgam, some 100 km away from Nowshera sector where a dogfight between Indian and Pakistani jets was underway. The chopper had crashed merely ten minutes after take-off. Subsequently, a court of inquiry was ordered. As per IAF Chief Rakesh Kumar Singh Bhadauria, the sittings were completed last week. He made the big admission at a press meet on Friday.
We accept it was a big mistake: Bhadauria
"It was a big mistake. We accept it. Our missile hit (the helicopter). This has been established. Administrative action and disciplinary action is being taken," Bhadauria said and added that action was being taken against two officers.
So, how did Indian side shoot its own chopper?
According to The Print, two officers, the chief operations officer (COO) and the senior air traffic control officer (SATCO), mistook the IAF jet for a missile. At the time of the crash, the chopper was in touch with Air Traffic Control (ATC), which knew its trajectory. "However, weapon operators fired because they felt it was unmanned aircraft coming their way," sources told the daily.
"It was a system failure"
Further, IAF's Barnala-based Integrated Air Command and Control System, which has the responsibility to keep an eye on aircraft coming from Pakistan, had not designated the fateful jet as "red". "It was indeed a system failure that led to the crash. Proper protocols were not adhered to. The COO was the person in charge of the operations at the time," the source added.
Two pilots died because officials weren't careful enough
Among those who died in the crash, which was a classic case of lack of coordination, was Squadron Leader Siddharth Vashisht, whose wife (also a Squadron Leader), attended his last rites in her uniform. His family has been serving in armed forces for four generations. Another pilot who lost his life was 33-year-old Ninad Mandavgane, who has a two-year-old daughter.