IAF initiates probe into officer's suicide
Published on
Nov 05, 2016, 09:00 am
The Indian Air Force (IAF) has launched an inquiry into the tragic suicide of Wing Commander, Rakesh Tiwari. Officer Rakesh Tiwari, the security-in-charge at the IAF station at Sirsa, Haryana allegedly committed suicide last week. The IAF inquiry will investigate the circumstances that led to Officer Tiwari taking his life. Reportedly, his suicide was triggered by a public reprimand from Air Marshal SB Deo.
Wing Commander Rakesh Tiwari
Officer Tiwari was a 42 year old Wing Commander posted as the security-in-chief at the Sirsa IAF station in Haryana. He was found dead under suspicious circumstances on October 26 and his death was believed to be a suicide. He had recently relocated to Sirsa.
Tragic incident at Sirsa station
On October 25, an impromptu inspection was conducted at Sirsa IAF station by Western Air Command chief Air Marshal SB Deo. Reportedly, several officers and airmen were randomly selected for a security drill which also tested their shooting skills. Wing-Commander, Rakesh Tiwari, was reprimanded by Air Marshal Deo for faring poorly in the shooting-tests. He allegedly committed suicide the very next day.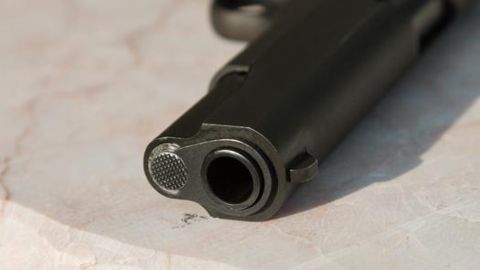 Officer Tiwari was allegedly hurt and disturbed for being admonished in front of his colleagues for his performance in the security drills. He committed suicide by shooting himself in the head with his service revolver and was discovered dead in his official vehicle. He was found by guards who had been sent to look for him after he failed to respond to repeated phone-calls.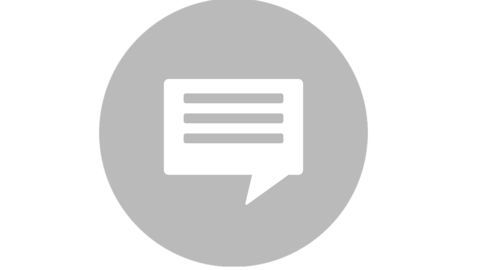 Air Marshal SB Deo believed there was no mistake from his end as high-shooting standards were the IAF's requirement. He confirmed that he did give Officer Tiwari tips on firing and advised him to practice with IAF's elite commando unit to improve his shooting-skills. Senior IAF officers clarified that Officer Tiwari wasn't singled-out and two other officers were also asked to improve their skills.