70% IIT-Bombay students develop drinking habit in first year
70% IIT-Bombay students develop drinking habit in first year
Aug 20, 2018, 12:39 pm
2 min read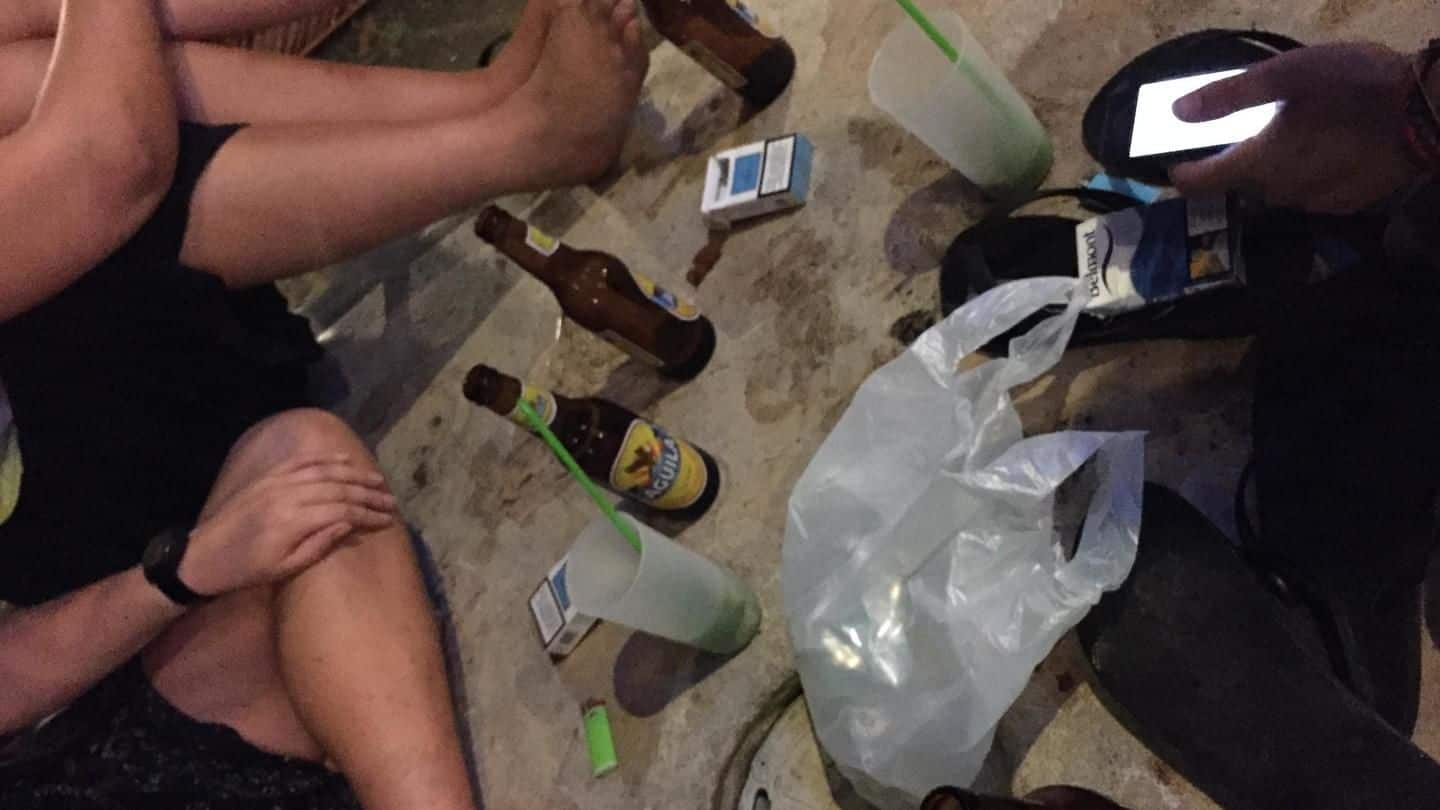 The IIT-Bombay Senior Survey which spoke to 192 graduates of this year, has concluded that 70% of students developed the drinking habit in the first year itself. Four of five students and seven out of ten students said they acquire smoking and drinking habit in the first year. The survey was aimed to understand the living conditions of students and get insight into their future plans. Here are the details.
Peer pressure, homesickness, some reasons for drinking, smoking
About the drinking and smoking habit, a graduate of IIT Bombay said students developed it due to many reasons like staying away from home or peer pressure. The survey also spoke to graduates about their grades, and most of them didn't seem worried. Doing well in academics mattered to only 17.8% of students, and 29.8% were happy with average marks, the survey found.
66% of students belonged to cities, only 9.4% to villages
About the background of students, the survey found that 66% of students grew up in cities, 24.5% in towns and only 9.4% came from villages. 30% of them belonged to Maharashtra, which was followed by Andhra Pradesh, Rajasthan, Madhya Pradesh and Telangana. It was also found that 13.5% of students went to counselors for stress.
Many students admitted their assignments were copied
50% of students said they cheated in examinations. This, despite, there being strict punishments against malpractices. Unsurprisingly, many said their assignments and projects weren't their brainchildren. 42.2% of students said they wanted to take the GRE exam, and 55% wanted to appear for CAT and pursue MBA. Jobs in the USA and Japan remained the popular choice among graduates.
6.3% of students already worked in a start-up
Start-ups remained a major attraction among students. 6.3% of respondents said they already worked at a start-up and 43% either wanted to work in one or establish their own. 55.2% of students wanted a technology-related job, 12% preferred consulting jobs and 11.5% wished to work in the finance sector. It was learned that 68% of students were interested in core subjects initially, but it changed.