'Life holds no intrigue': IIT-Hyderabad student wrote before committing suicide
'Life holds no intrigue': IIT-Hyderabad student wrote before committing suicide
Written by
Shiladitya Ray
Feb 03, 2019, 11:53 am
2 min read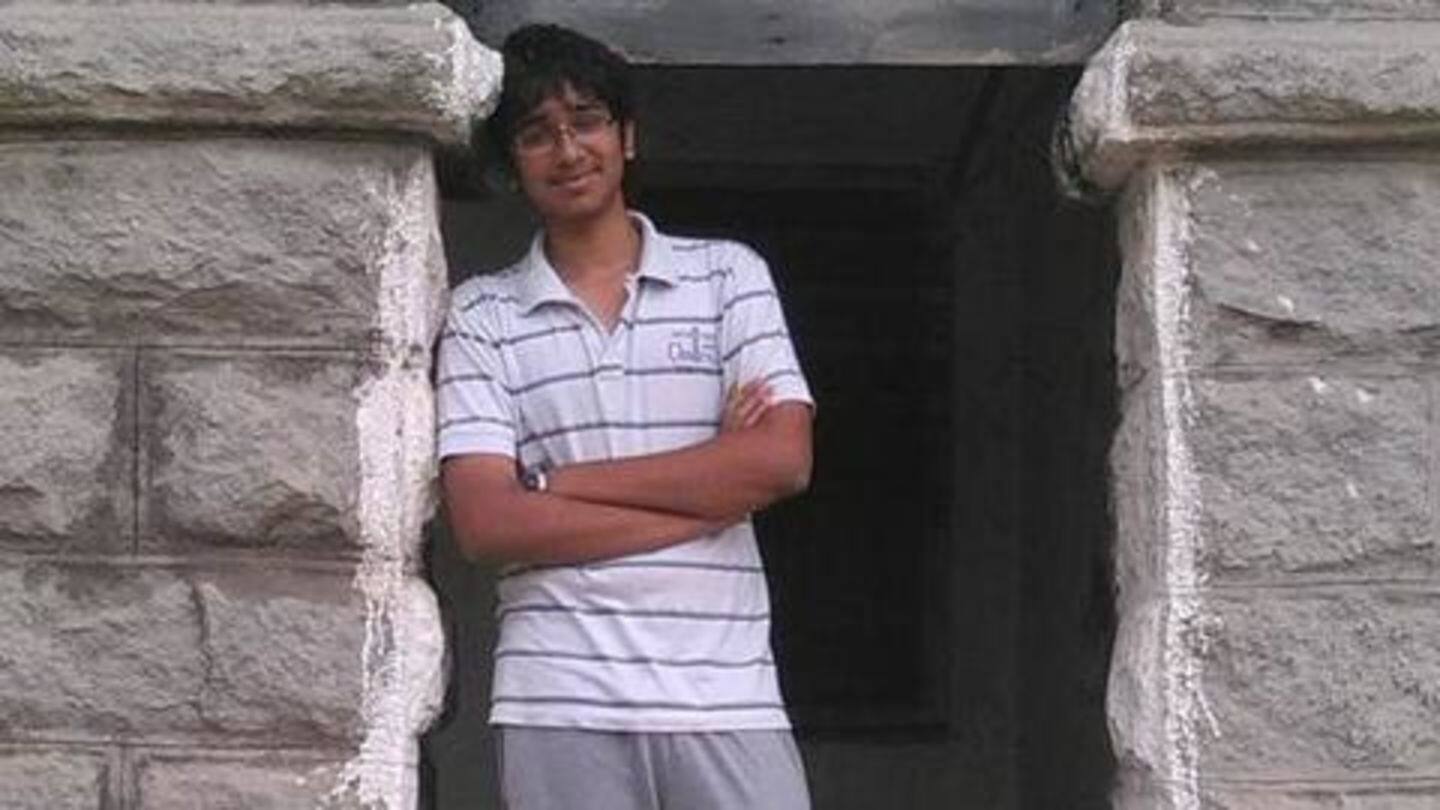 It's now believed that the 21-year-old IIT-Hyderabad student, Anirudhya Mummaneni, who was found dead on campus in the wee hours of Friday, had committed suicide. Initially, it was believed that Anirudhya had accidentally fallen off from his hostel building. However, subsequent investigations revealed that he had been depressed and had planned on taking his own life. Here's what we know.
Anirudhya was a fourth-year student at the institute
Anirudhya was a fourth-year student of Mechanical and Aerospace Engineering at the institute, and hailed from Tirumalgherry in Secunderabad. Initial investigations into his death led police to believe that he had fallen off from the seventh storey terrace of his hostel building while talking on the phone, and had died instantly from injuries sustained after the fall.
Anirudhya's friends informed police about an email
However, on Friday evening, Anirudhya's friends informed the police that they had received an email from him earlier. Reportedly, Anirudhya had spoken about his disenchantment with life in the email, and had also hinted at taking the extreme step. Apparently, Anirudhya had also consulted a psychiatrist a few days prior to committing suicide.
Decision to end life purely 'logical': Anirudhya
"The decision to end my life is purely logical, based on my estimation of what the future contains. Life holds no intrigue anymore and the daily grind is becoming more difficult with time," Anirudhya had reportedly written in his email.
Police scanned CCTV footage to determine that it was suicide
After receiving the aforementioned information from Anirudhya's friends, police checked CCTV feeds of the building from where Anirudhya allegedly jumped off. They found that there was no person who entered or exited the hostel terrace before or after Anirudhya, thereby indicating that foul play could not have been involved. Coupled with evidence from the email, police concluded that it was suicide.