IIT-KGP offers new awards, scholarships for UG-students for academics, research
IIT-KGP offers new awards, scholarships for UG-students for academics, research
Jul 24, 2018, 04:44 pm
1 min read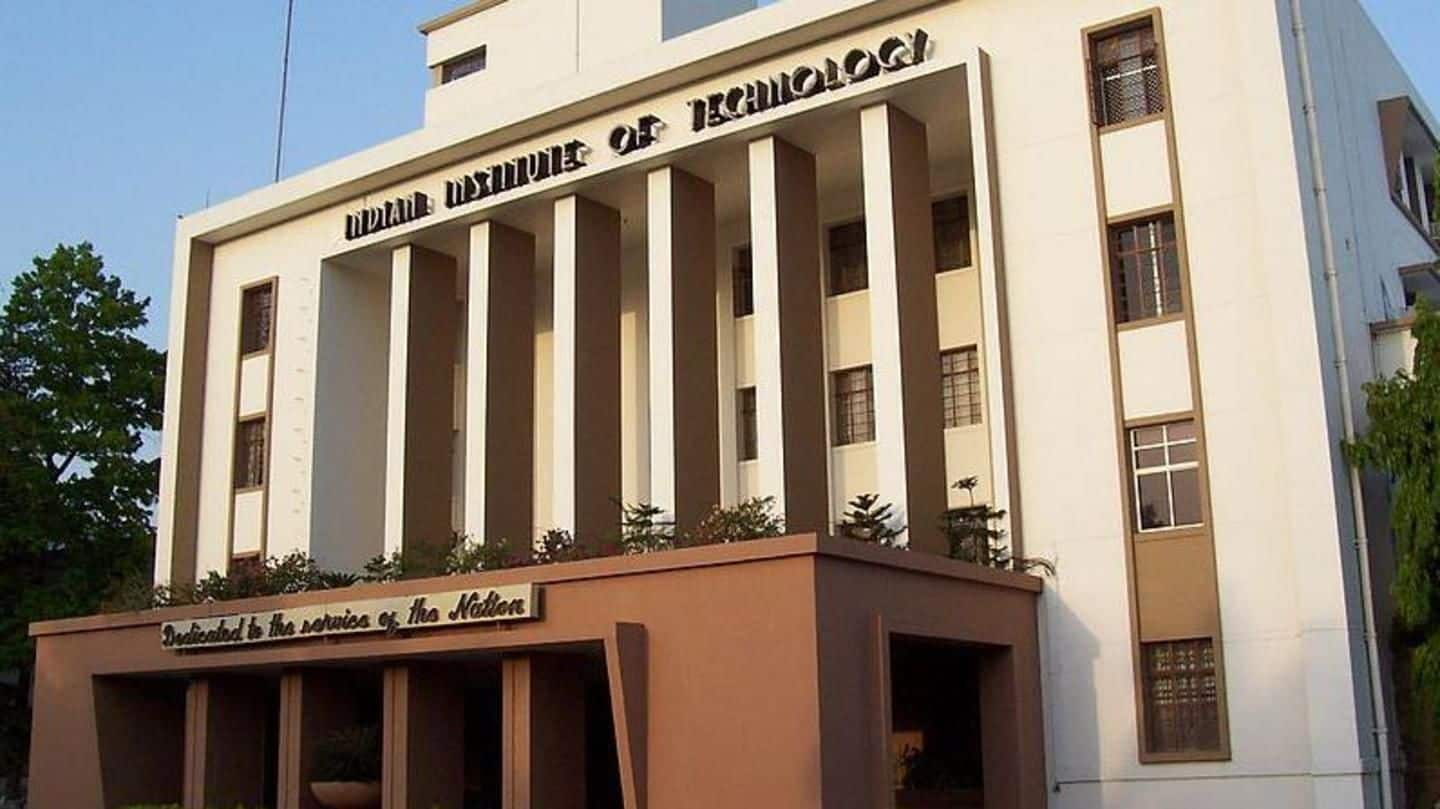 The IIT Kharagpur has instituted several new awards and scholarships for its undergraduate students for academics and research following donations by many alumni and corporates, an IIT KGP press statement said today. The number of new scholarships is nine, while that of the awards is two, the statement said. The awards and scholarships are being given from this month. Here's more.
Dean explains the need forthe scholarships, awards
Dean, Alumni Affairs at IIT-KGP, Subrata Chattopadhyay, said since the lower cut-off for the economic background of students for existing scholarships and awards are at such a threshold, that students falling in a marginally higher category do not qualify for the benefits. "Considering the cost of living, these students too need some sort of financial support," he said.
Institute to also fund research from alumni donations
"We have increased the threshold of the current family income up to Rs. 10 lakh and Rs. 15 lakh per year for different scholarships to accommodate more students," Chattopadhyay said. The premier institute in West Bengal will also be funding research at undergraduate level from its endowment fund built out of alumni donations over the years, the statement said.