IIT-KGP's new course examines ancient India's influence on modern science
IIT-KGP's new course examines ancient India's influence on modern science
May 03, 2018, 06:05 pm
2 min read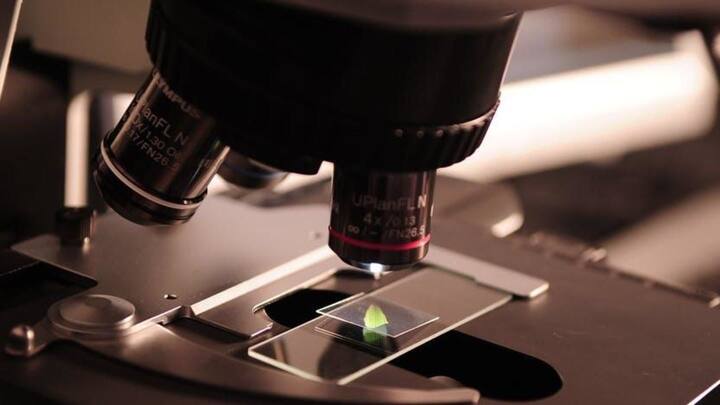 Prolific scientist Albert Einstein once said that modern science owes a lot to ancient Indians. And he's right. We brought the concept of zero, without which most scientific discoveries would not have been possible. However, this particular topic has only been confined to research papers and PhD theses. IIT-Kharagpur (KGP) wants to change that, and so has introduced a course on this subject.
Course to bridge gap between ancient India and modern science
Offered by the humanities and social-sciences department, the course titled 'History of Science and Technology in Ancient India' aims to bridge the gap between ancient India and modern science. Chief landmarks in mathematics, physics, astronomy, chemistry and medicine will be studied. Through these long-lost and forgotten concepts, the engineering field may get fresh new perspectives in problem-solving, an important aspect of this discipline.
Chakrabarti, the brain behind the course, speaks out
"The study, a critical component of IIT-KGP's SANDHI, is directed towards research, documentation, preservation and dissemination of the rich confluence of our civilization's heritage in science, technology, and its intricate-connections with rest of the world," said IIT-KGP Director Partha Pratim Chakrabarti, who conceptualized the course.
Course syllabus: Aryabhatta, Indus Civilization's advanced hydraulic engineering
The course will deal with Vedic and post-Vedic texts and also cover sciences like Ayurveda, Yoga and Psychology. Snippets like Aryabhatta concluding irrationality of Pi in 5th century BC, advanced hydraulic engineering during Indus Civilization and Chola dynasty's naval technology will be included. IIT-KGP will offer the course for both odd and even semesters, January-June (spring) and July-December (autumn).
'Trying to help situate all in that time's global scenario'
"We are also keen to help students understand the political, social, economic and philosophical/spiritual context in which these inventions took place and, most importantly, we are trying to help situate all this in the global scenario of that time," said Anuradha Choudry, course coordinator.