Agartala-Delhi train inaugurated, foundation for Indo-Bangla rail link laid
Last updated on
Feb 06, 2017, 03:30 pm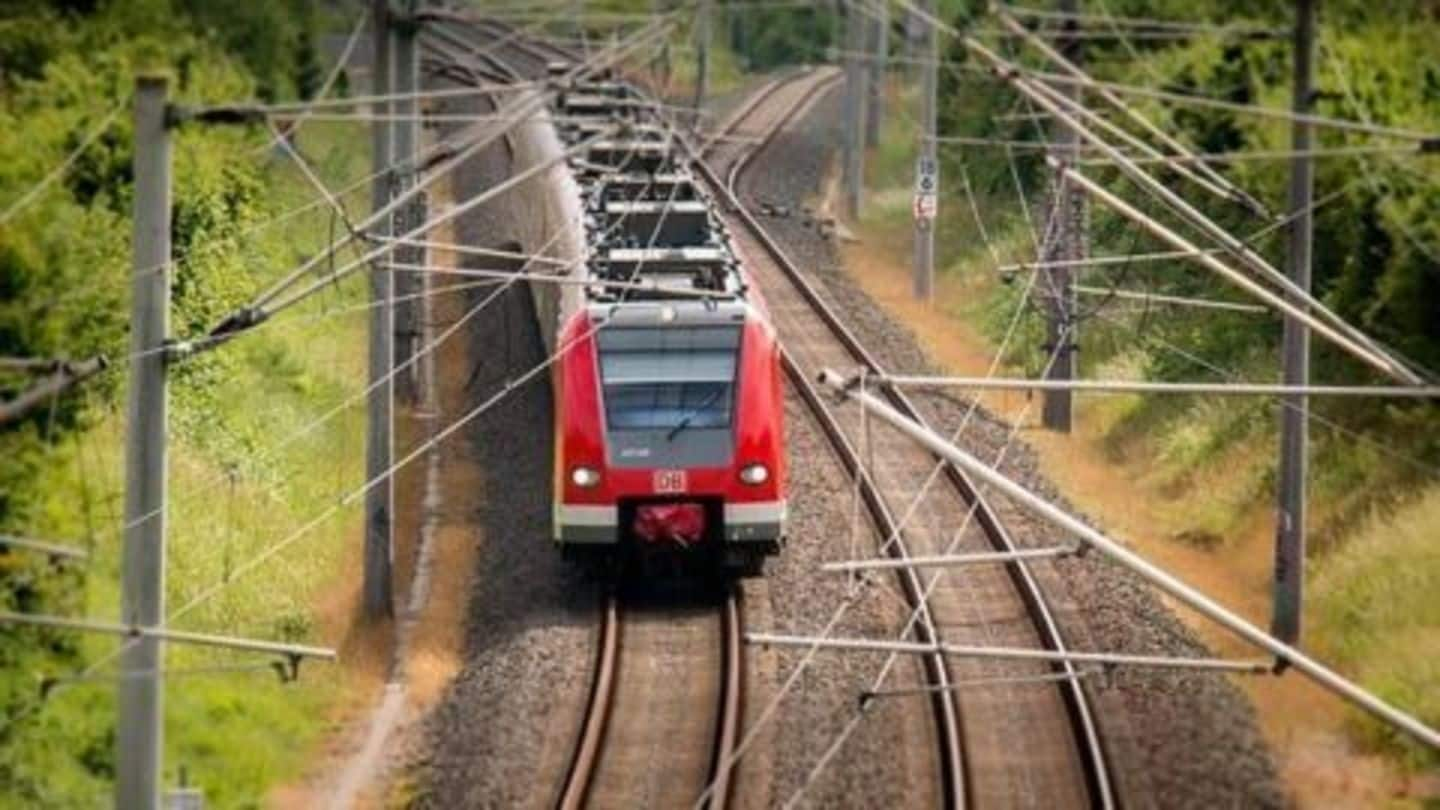 Railway Minister Suresh Prabhakar Prabhu on 31st July, launched passenger train services between Delhi and Agartala, ending the decades old agitation for railway services in Tripura. The train runs by the name of Tripura Sundari Express. On the occasion, where the Bangladesh Railway Minister, Md Mazibul Hoque was also present, Prabhu laid the foundation stone for a rail-link between Agartala to Akhaura station, Bangladesh.
Relations between Bangladesh and India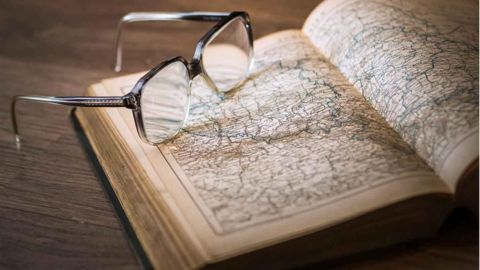 Apart from the former issue of border disputes, Bangladesh and India share friendly relations and are South Asian neighbours. Both the countries are members of SAARC, BIMSTEC, IORA and the Commonwealth. Along with Bangladesh, the east Indian states of West Bengal and Tripura speak Bengali. A survey found 70% of Bangladeshis having a favourable opinion and perception about India and its people.
The Tripura Sundari Express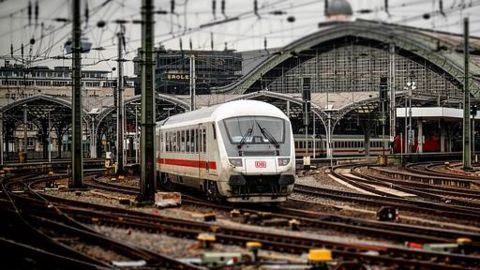 The Tripura Sundari Express, running between Agartala and Anand Vihar station (Delhi) and back, will connect the mountainous region of Tripura to the national capital via Guwahati (Assam). The train will run only once a week, on Thursdays from Agartala and on Mondays from Delhi. It will span a distance of 2,480 kilometres in 47 hours, stopping at 16 commercial stations along the way.
Railway links in the Northeast
With the inauguration of the Tripura Sundari Express, Agartala became only the third state capital in the Northeast, after Guwahati and Itanagar, with an established direct route to the national capital. The other four-Shillong, Kohima, Imphal and Aizwal-are yet to have established railway links.
Agartala-Akhaurha Railway Project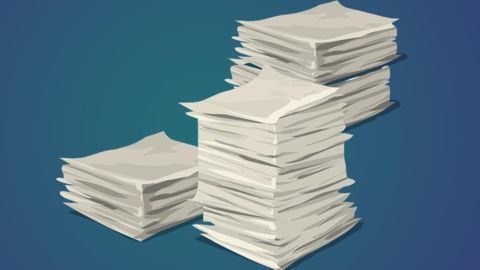 The Agartala-Akhaurha railway project is set to be a part of the Trans Asian Railway network. The project will cost Rs.968 crore and will be funded entirely by the Indian government. This project was finalised when Bangladesh PM Sheikh Hasina met the former PM of India, Manmohan Singh. 5 kilometres of the railway link will be inside India and the remaining 10 in Bangladesh.
Want to bring India, bangladesh Closer: Md Mazibul Haque
Md Mazibul Haque said, "We want very close connectivity between our two friends (India and Bangladesh) and a closer people-to-people relation." He also added that Prime Minister Narendra Modi and Tripura chief minister Manik Sarkar had agreed to help Bangladesh curb terrorism.