India's first uterus transplant successfully carried out in Pune hospital
Last updated on
May 19, 2017, 11:37 am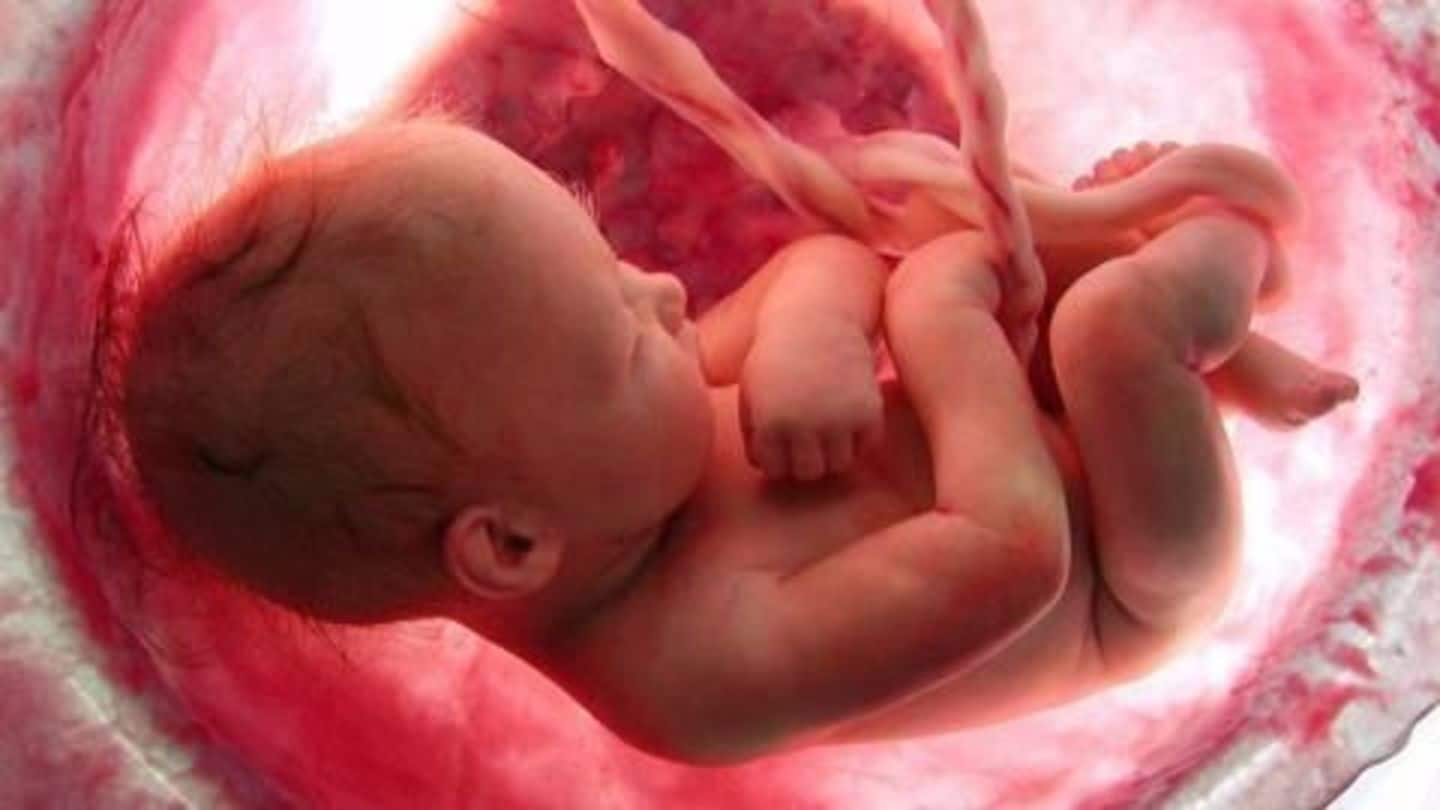 In a major achievement, India's first uterus transplant was successfully carried out on a 21-year-old woman at a Pune hospital. The Solapur resident, born without a womb, received her 41-year-old mother's uterus during the procedure. Twelve doctors worked on the 12-hour surgery and emerged victorious. With this, India becomes one of very few countries where successful womb transplants have been conducted.
How do such surgeries help women?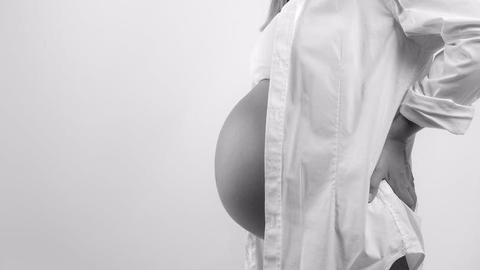 The first successful womb transplant was carried out in Sweden in 2012. Women born without a uterus, or who had to have it removed, can undergo the procedure to receive one from a donor. After a successful transplant, frozen embryos are implanted inside the woman. The recipient can then undergo in-vitro fertilization so she can conceive. The procedure costs about Rs. 7-8 lakh.
The hospital spent three years preparing for it
Pune's Galaxy Care Laparoscopy Institute spent three years in preparation for the major surgery. Doctors practiced on cadavers, new surgical equipment were acquired, and time was spent on obtaining permission from the Directorate of Health Services.
Details about the procedure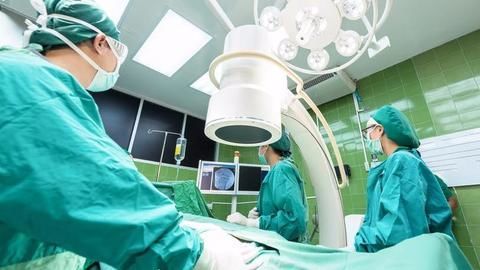 First, the uterus was removed from the 41-year-old mother laparoscopically; the final 20% of the procedure was done by open surgery. This eliminated the need for blood transfusion for the donor. Then, in the recipient's body, the uterus had to be "properly anchored to nearby organs and the blood supply had to be recreated". Both the donor and recipient are reportedly doing well.
The rare procedure is extremely risky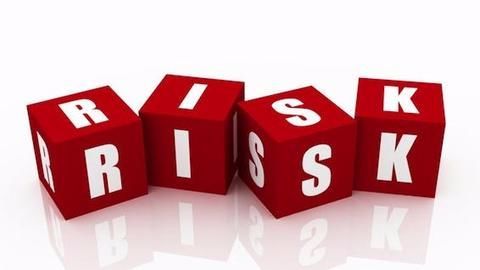 There are severe risks associated with such procedures. Many of the 20-odd cases globally have failed due to organ rejection. In 2012, five of nine transplants in Sweden resulted in births; two surgeries failed within a year. The first such transplant in the US in February'16 failed. Among the earlier experimental ones, one in Saudi Arabia (2000) and another in Turkey (2011) failed.
There are ethical dilemmas too in a country like India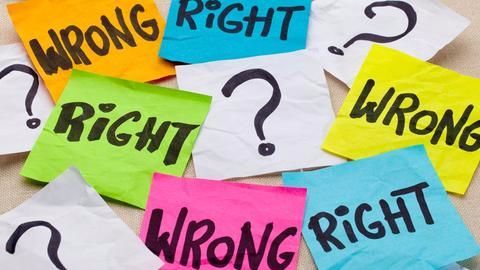 Medical experts are divided on the need for such procedures which aren't necessarily life-saving, and when other options like surrogacy are available. There are no set guidelines yet for womb transplants. In fact, the Pune lead surgeon is an oncologist, who had never performed gynaecological surgeries or transplants earlier. Moreover, Indian women are under social pressures to become mothers, which might influence their decisions.
Still, there's no dearth of interested women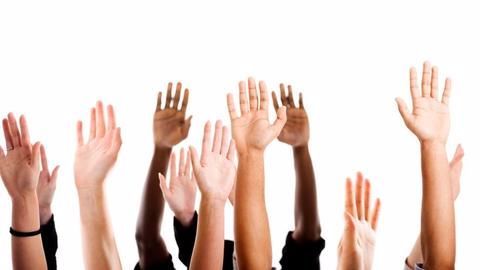 Women in India have been lining up for uterus transplants. The Galaxy hospital will conduct the second procedure on a 23-year-old woman on May 19. The donor in this case is again the mother. There are at least nine women in Pune and 31 in Bengaluru's Milann Clinic who are apparently ready for it. Milann will conduct the first surgery in June.
What's next for India's first recipient?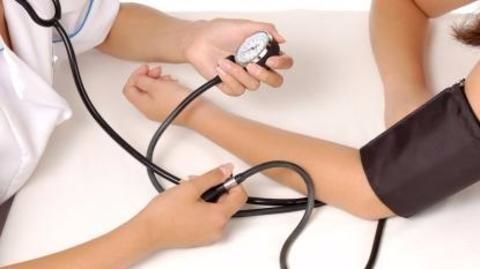 The recipient's hormone functions are normal, so now she is expected to start menstruating normally. A month later, she will undergo tests to see if everything is functioning properly. She will continue to be closely monitored for the next few months. Provided things remain well, she will undergo an IVF procedure a year later, using already-stored embryos.