For Kashmiris, India's 'hair thieves' are state-sponsored
For Kashmiris, India's 'hair thieves' are state-sponsored
Oct 08, 2017, 02:15 am
2 min read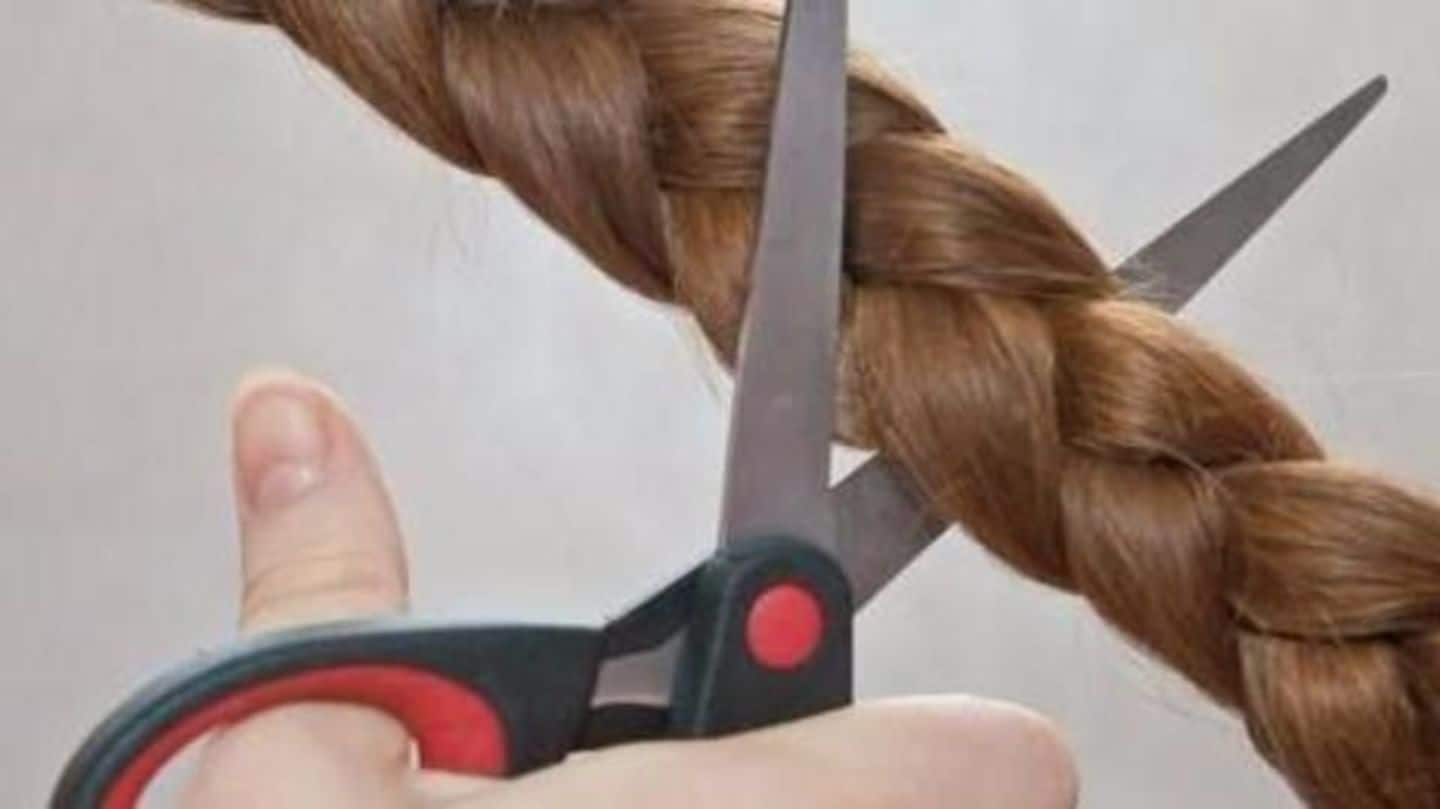 After terrorizing women in Haryana, Delhi, Rajasthan and UP, India's infamous 'hair thieves' have now reached Kashmir. But it has taken a much more serious turn in the strife-torn Valley. Whereas in other states, it was simply some mysterious 'attacker' cutting off braids, for Kashmiris, it has become a symbol of state oppression. Many locals blame intelligence agencies for the "conspiracy".
What is this 'hair chopping' mystery?
The first reports of women's braids being chopped off emerged from Rajasthan in mid-June. Similar tales were heard in Delhi, Haryana and UP. Rumors about the 'phantom barber' abounded: some said it was a man, some said woman. For one, the attacker "resembled a cat". Police didn't find clues. One thing seemed unarguable: the stories started as rumors which eventually became quasi-truths over WhatsApp.
The mystery has taken another turn in the Valley
Now the cases have reached Kashmir; about 30 cases have been reported till now, excluding 15 failed attempts. This has unleashed demonstrations, night vigils and even violent protests. Locals have even assaulted suspects including a laborer from Bihar, a notorious motorcycle thief from Budgam, two mentally-ill persons, a youth on his way to meet his female friend, and two security personnel.
Forces blame mass hysteria, step up against potential violence
Separatists have announced fresh demonstrations. "For Hurriyat, it doesn't matter how it happened; it's an attack on the modesty and dignity of women by India," a cop said. Internet services have been suspended. Hurriyat's Mirwaiz Umar Farooq was taken under house arrest and JKLF's Yasin Malik was detained. Police have attributed it to mass hysteria. "We should...try not to follow rumors," an official said.