112 to become India's national emergency number
112 to become India's national emergency number
Written by
Vaneet Randhawa
Mar 29, 2016, 01:42 pm
2 min read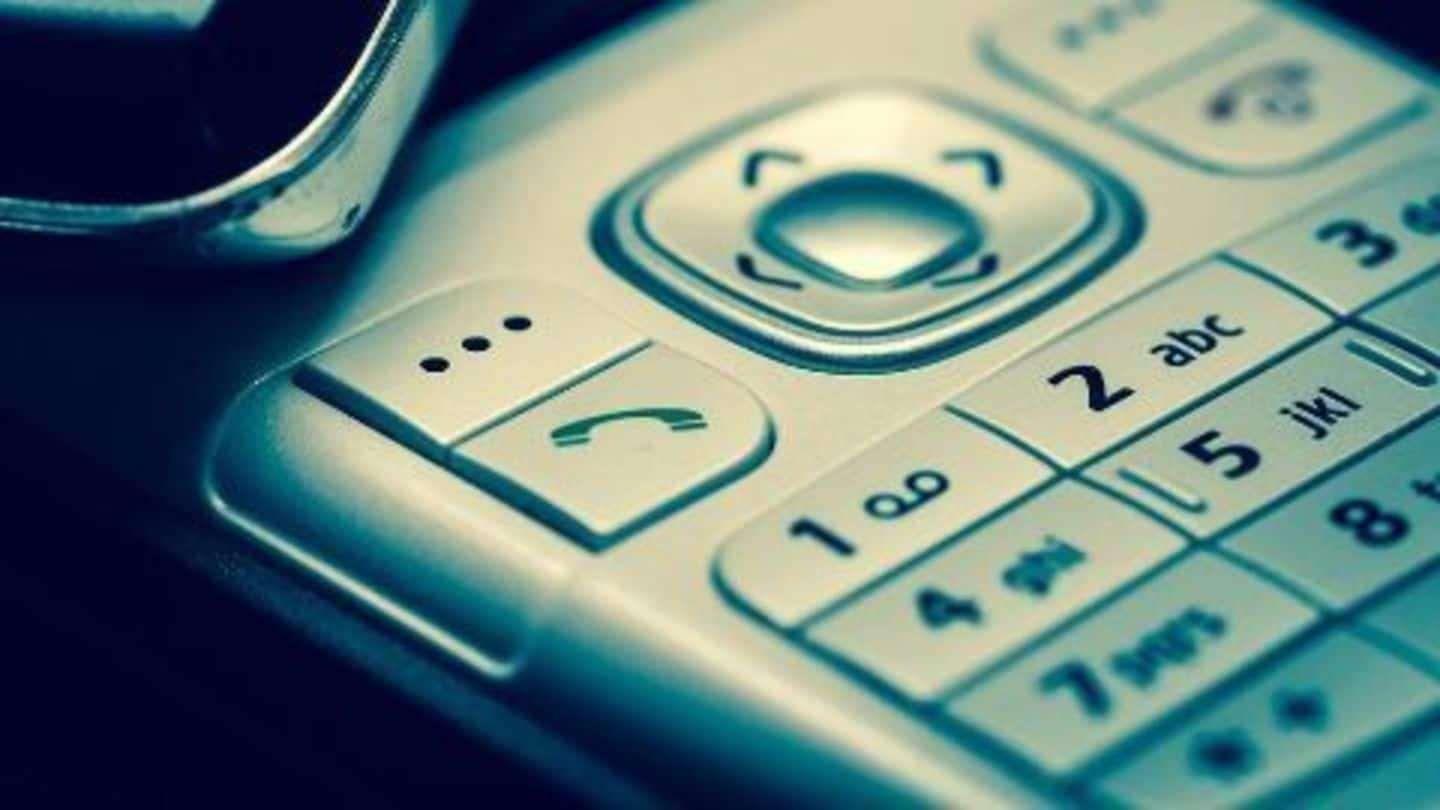 India will soon get 112 as its national emergency number. Like the US (911) and the UK (999), this will be the common number to report all emergencies. The roll-out of `112' will mean a gradual phase-out of existing emergency numbers (which will be functional for 1 year). Sources said that to make this a success active participation from the states will be needed.
TRAI proposes a single emergency number
Telecom regulator TRAI proposed to make '112' the single emergency number across India. All emergency calls to police, fire and ambulance would reach 112. TRAI said that the existing emergency numbers will still exist but the calls will get directed to 112. People will be able to make calls even if the outgoing call facility on their phones is debarred or the services suspended.
TRAI also recommends setting-up of PSAPs
Along with 112 service, TRAI also recommended setting up of Public Safety Answering Points (PSAP) to handle people's call in distress, which will coordinate for dispatch of emergency service.
The number-112 was selected by TRAI for a number of reasons. 100 which is the most recognised number is associated with police and it was thought that certain sections such as women and children might not want to dial it. Moreover, GSM phones have an inbuilt recognition of emergency numbers 112 and 911 and hence this number was more accessible in times of emergency.
Existing emergency numbers in India
The existing emergency numbers in India are: 100 (for police), 101 (fire), 102 (ambulance) and 108 (disaster management).
Analysts claimed that the implementation of a single emergency number would be challenging as many of the areas under the purview of 112 like Police are a state subject. Moreover, the government would've to provide adequate support like ambulances and a requisite number of police employees, to deal with emergencies. Also, regional call centres will be needed to cater to different regional languages.